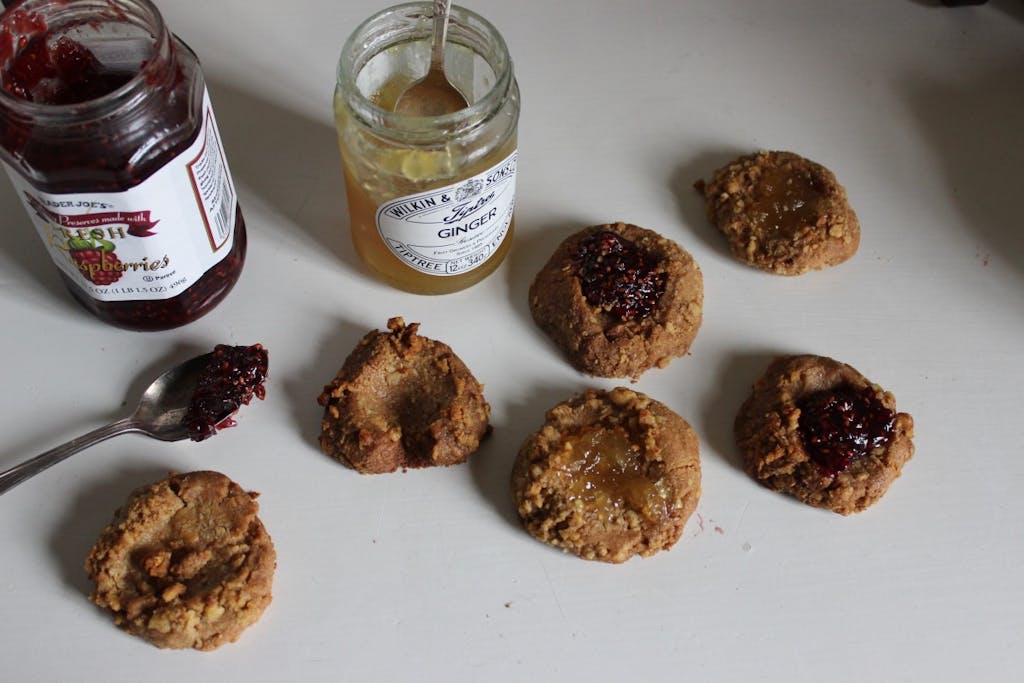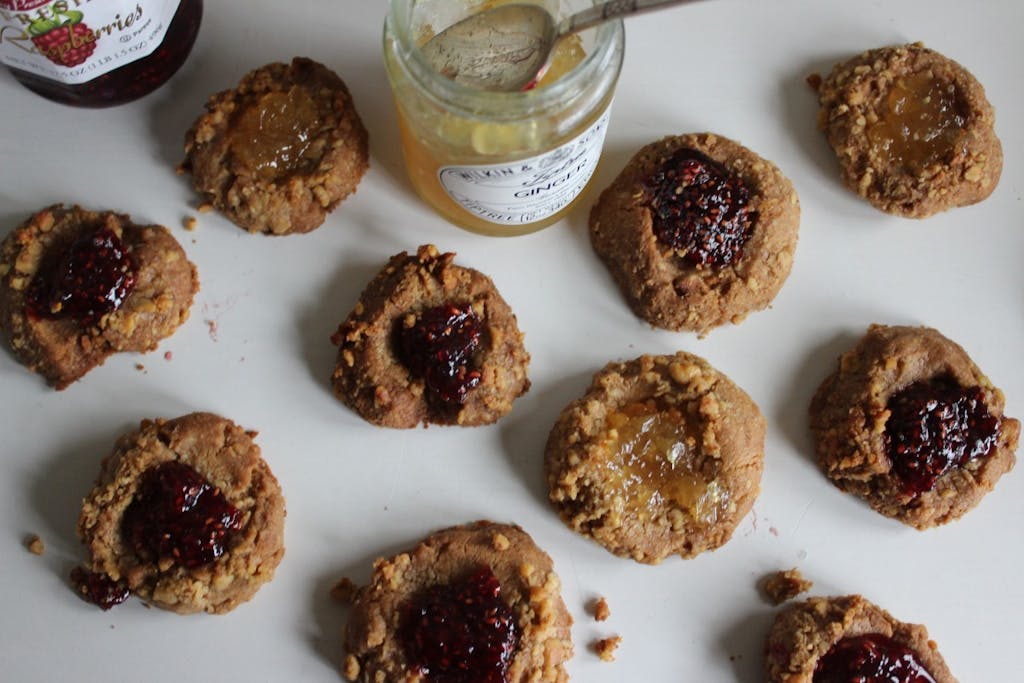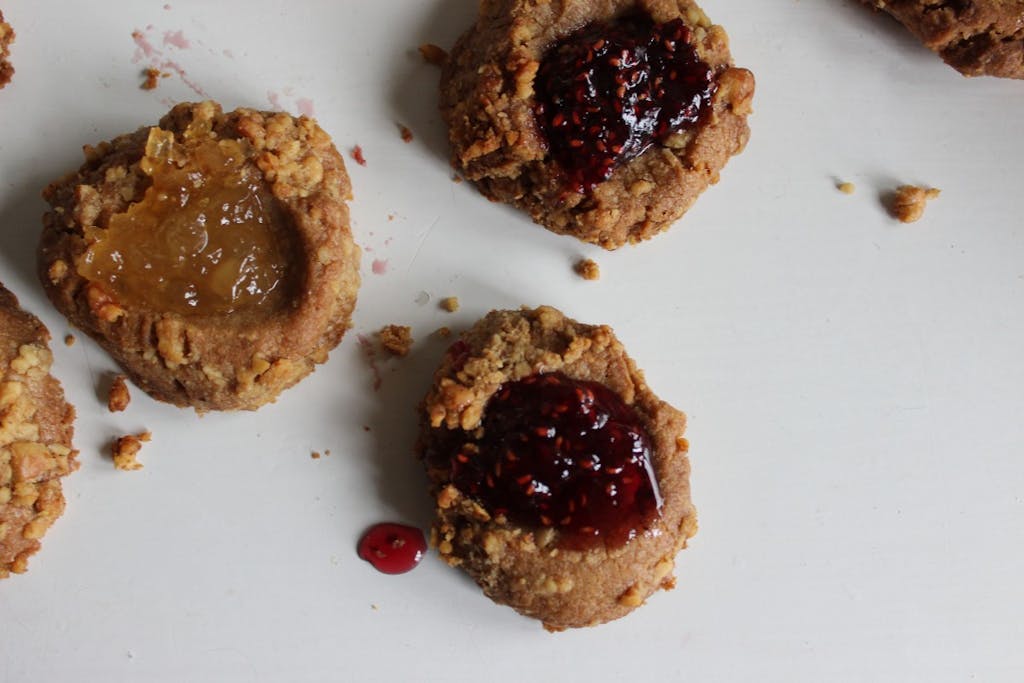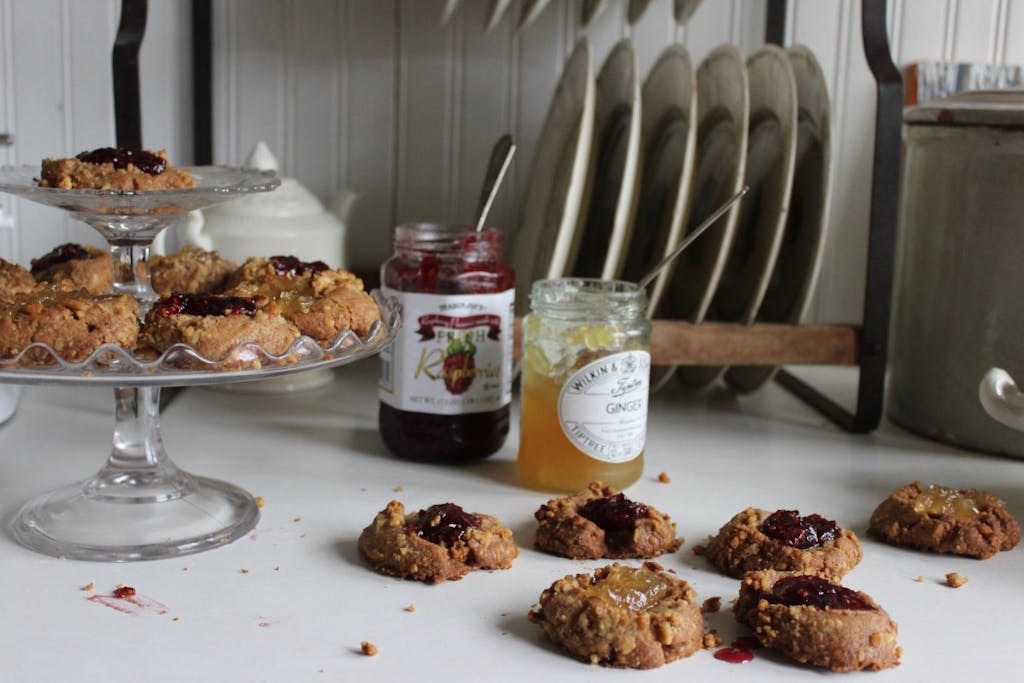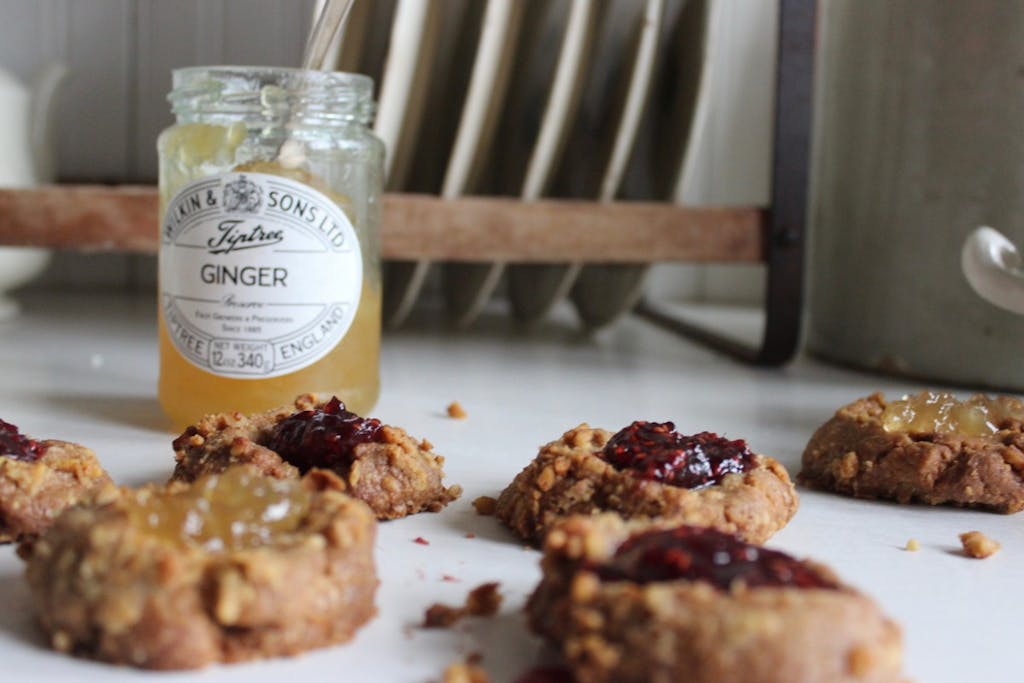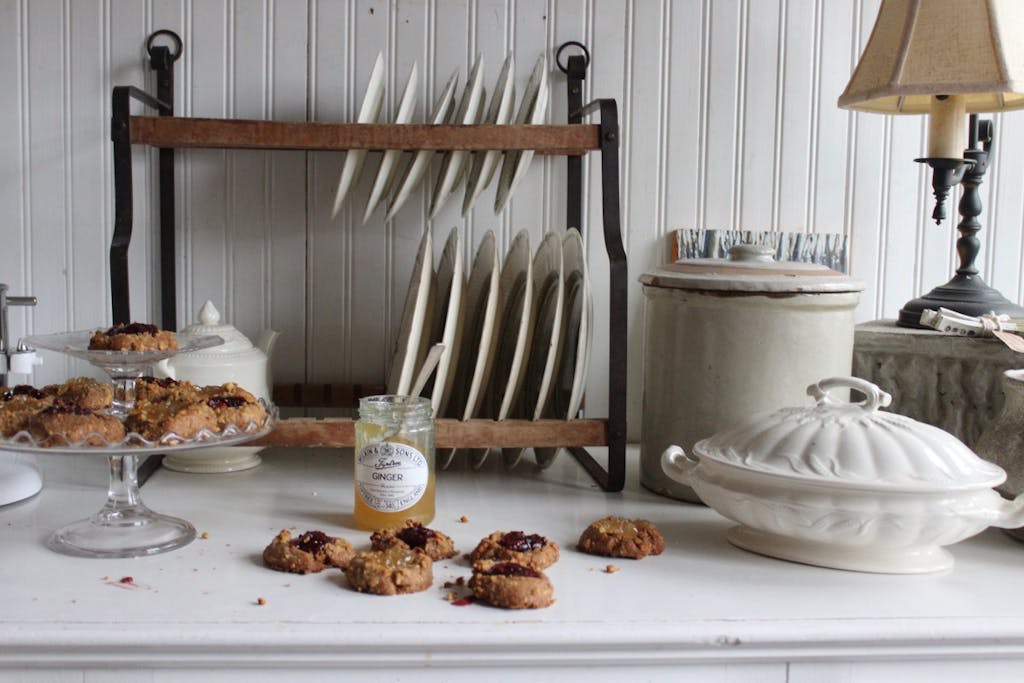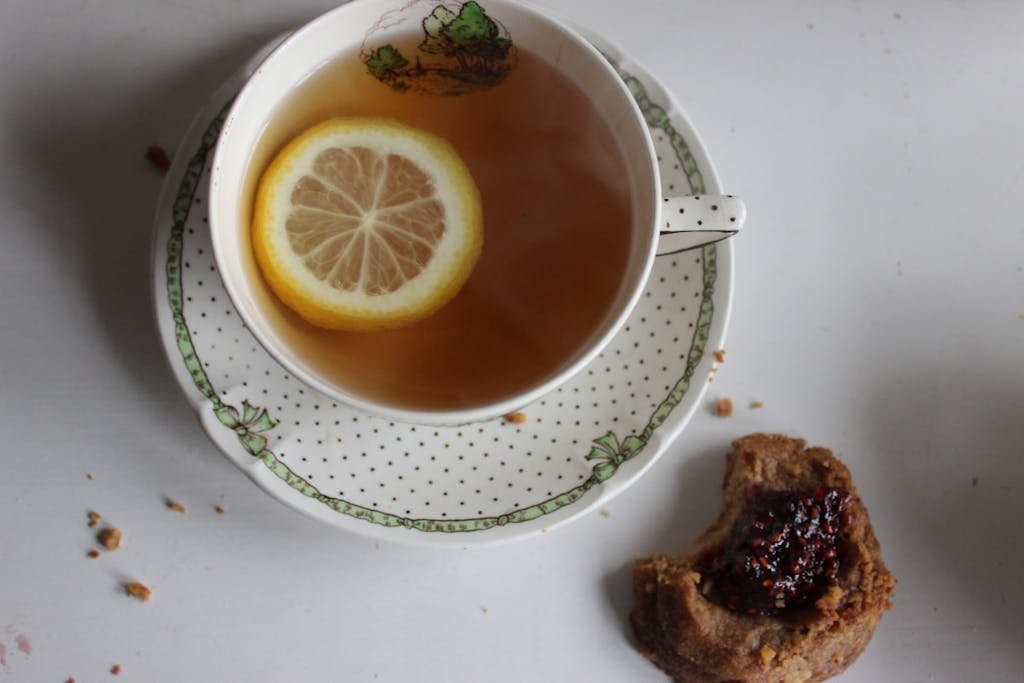 Many moons ago when I was studying agriculture as a farm apprentice I became close friends with my bunk mate Ian. Ian and I didn't have much in common at first other than the desire to learn how to grow vegetables but we quickly realized that what we did both love was food.  When we weren't out in the fields, we spent most of our time together in the kitchen. And when we weren't in the kitchen we spent most of our time out in the fields talking about food. We spent hours chatting about our favorite family recipes and perusing through cookbooks, dog-earing new recipes to try. But what we spent most of our time together doing was baking.
We would make our tried and true favorite baked goods for each other and the other bunk mates to sample. We'd experiment and critique new recipes. I distinctly remember being so excited at making a successful batch of homemade fig newtons that year and falling in love with a sesame benne wafer. There were always fresh baked goods to nibble on in the farm house or wrapped up to pass out at break time in the fields. That year felt a bit like The Great British Baking Show. I never baked so much in my life and I learned so much from Ian.
Prior to the farm apprenticeship, Ian had worked at The Pink Rose, a tea room in Philadelphia that I had visited frequently as a child but has since closed. When he left he took with him his favorite recipes which he shared with me that year, my favorite being the Thumbprint. This cookie is extremely buttery (made with 1 pound of butter!), rolled in crushed walnuts and filled with your favorite flavors of jam, the perfect cookie in my opinion. I made this particular batch with raspberry and ginger preserves. I am especially pleased with the ginger!
Ian and I still keep in touch. We don't see each other as much as we'd like but the recipes we shared and made together that year keep us connected. Today felt like old times at the farm as I pressed my thumb into the dough and drizzled in jam. Instead of  bunk mates I share them with you. Enjoy!
Thumbprints
1 pound of butter (yep, that's 4 sticks of butter!)
1 cup brown sugar
1 tablespoon vanilla
4 cups flour
1/2 pound crushed walnuts
3 egg whites
Jam or preserves
Preheat oven to 325 degrees
In a mixer, combine butter and brown sugar until smooth. Add vanilla and flour. Roll into balls, dip in egg white and then roll in walnuts.
Place balls on greased cookie sheet and press thumb in gently. Bake 20 minutes or until golden brown. Fill thumbprints with jam after 30 minutes of cooling.