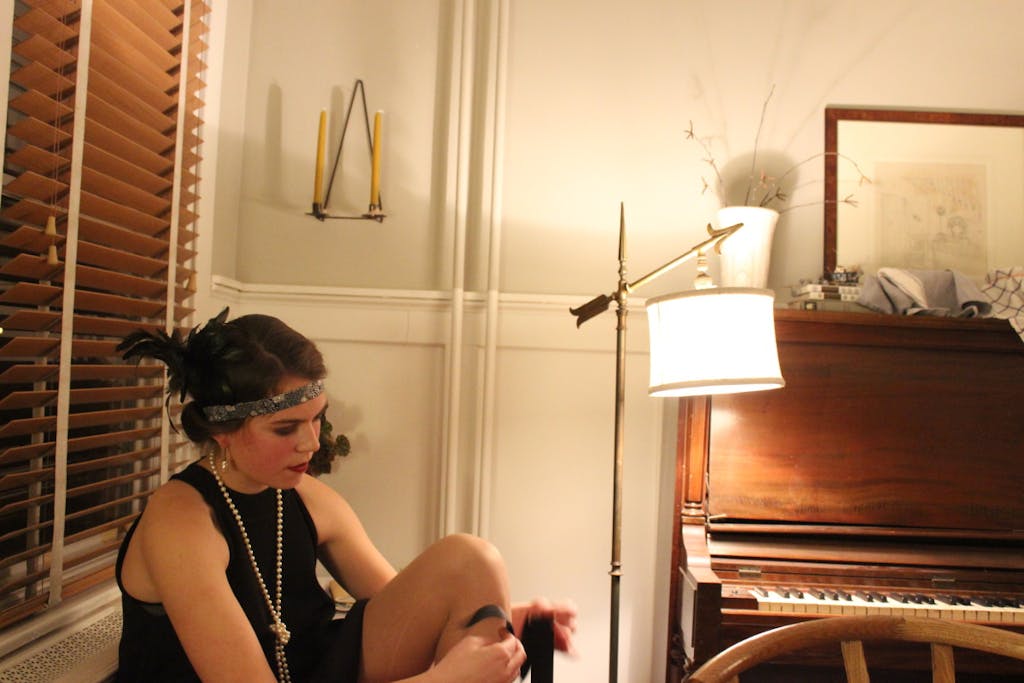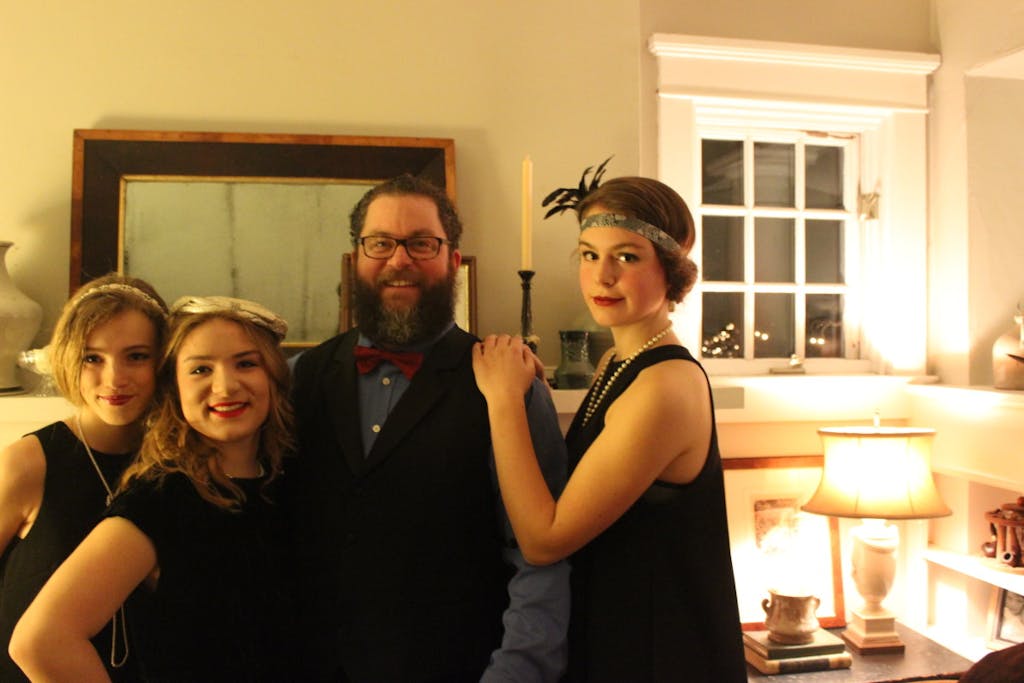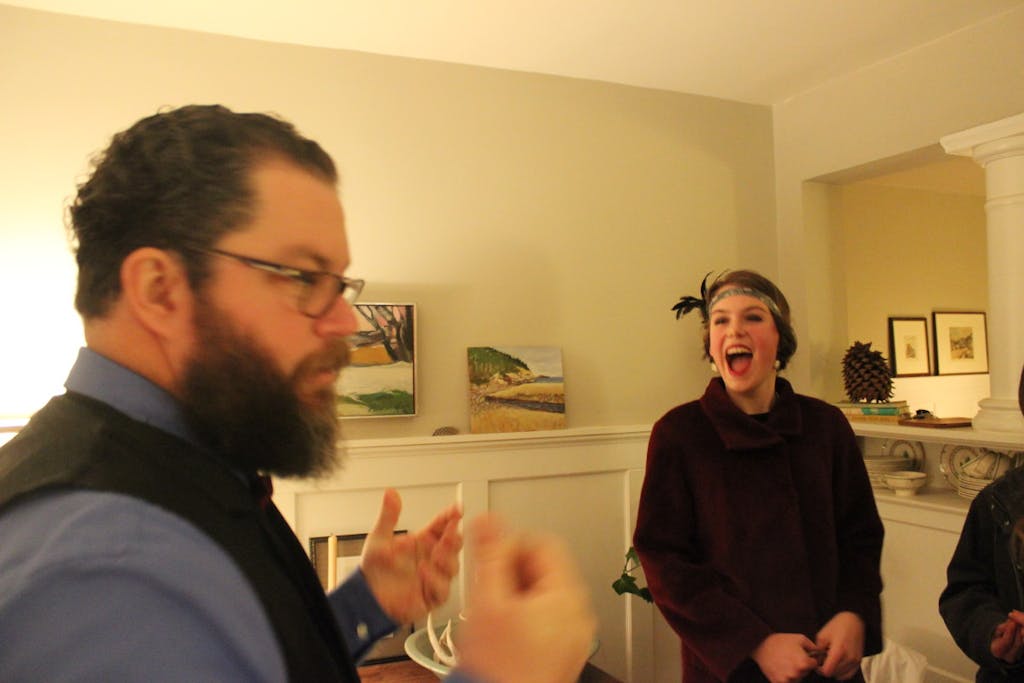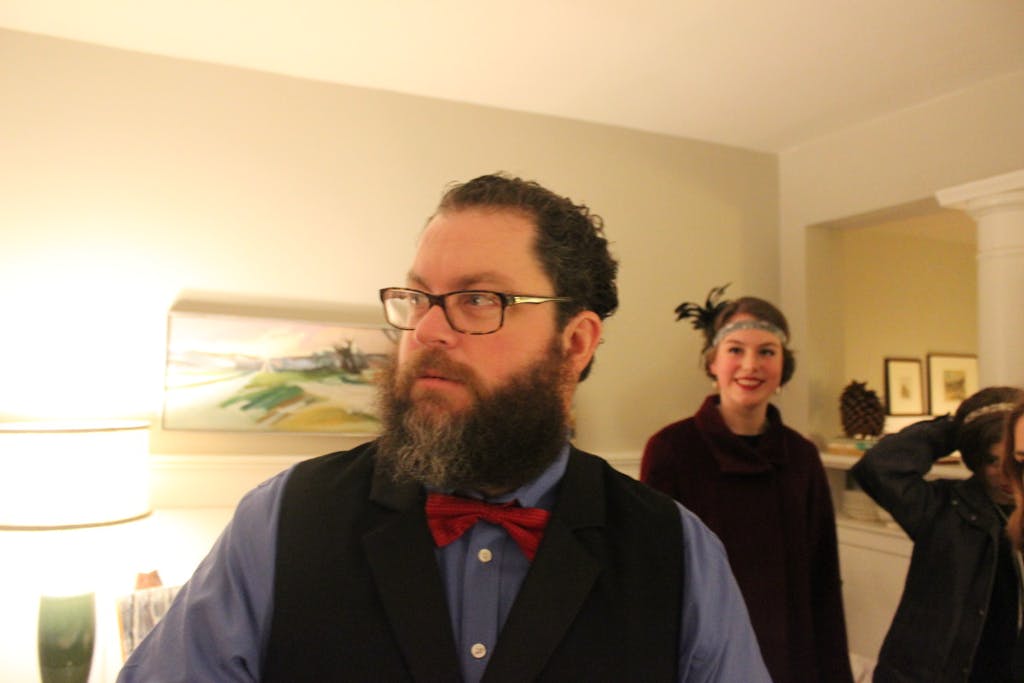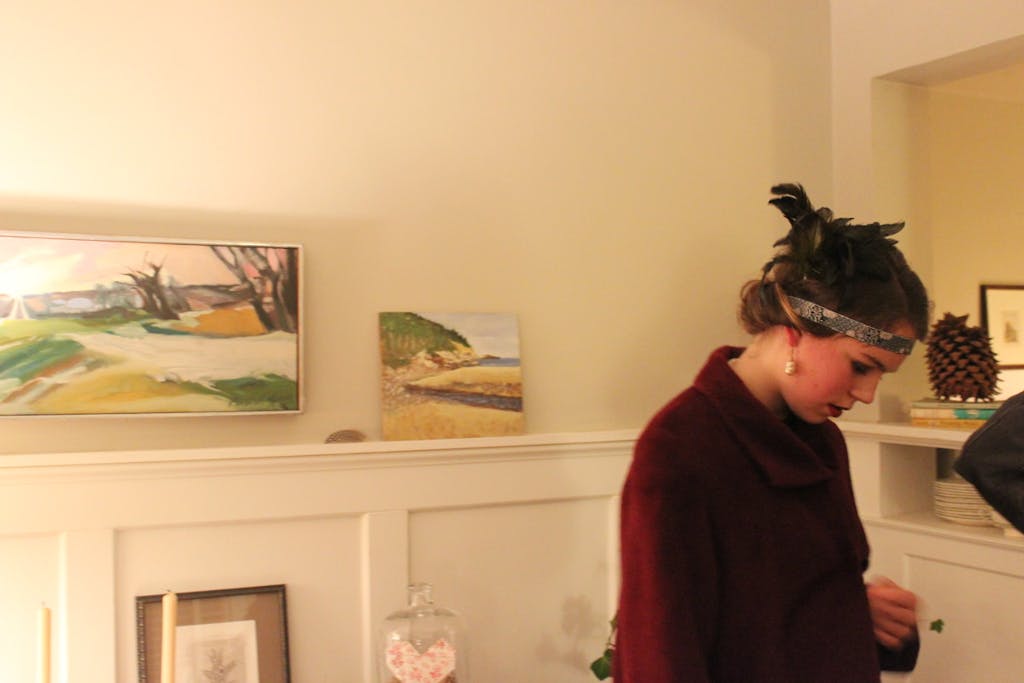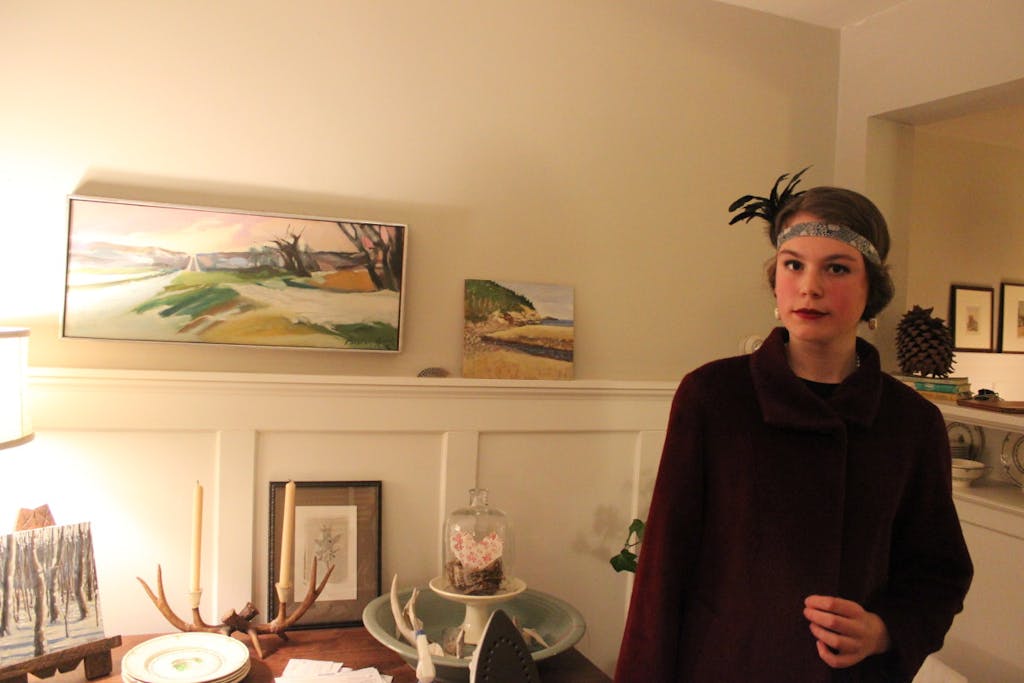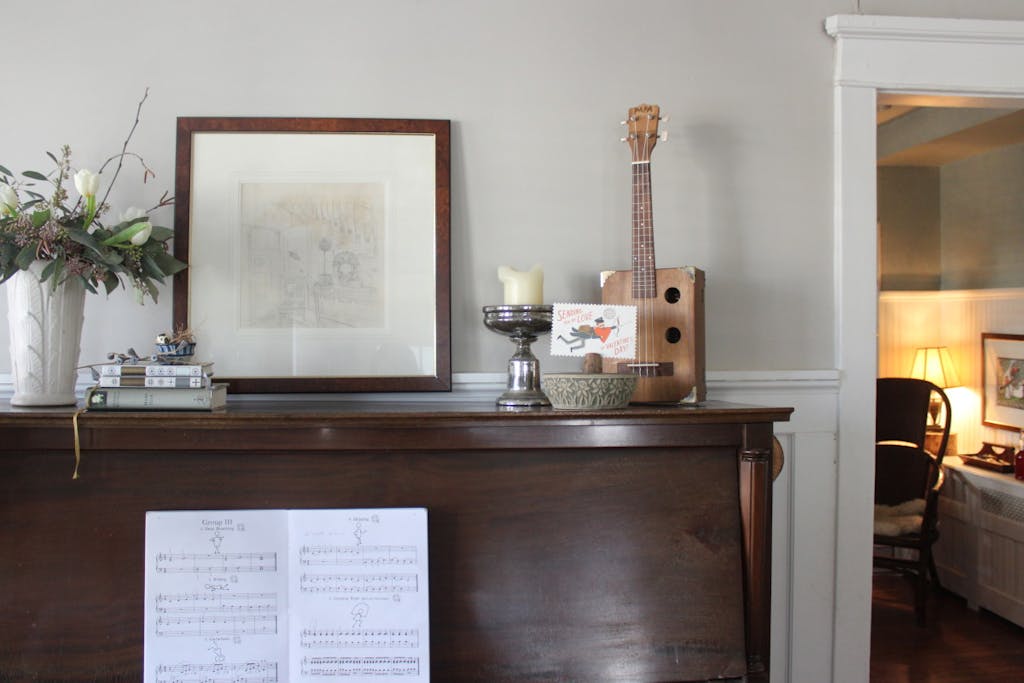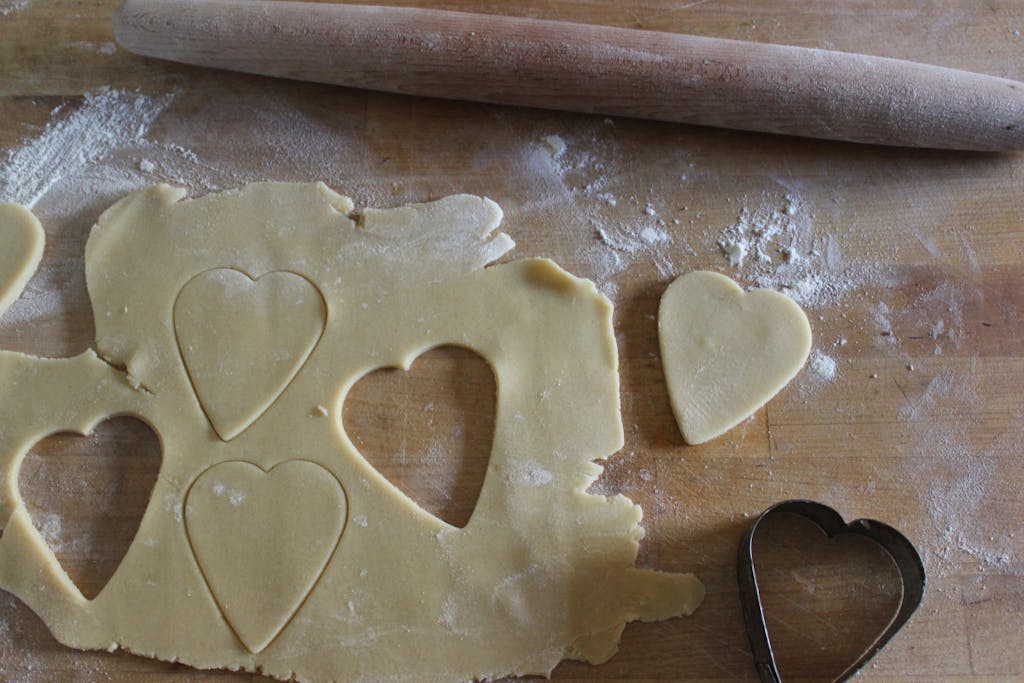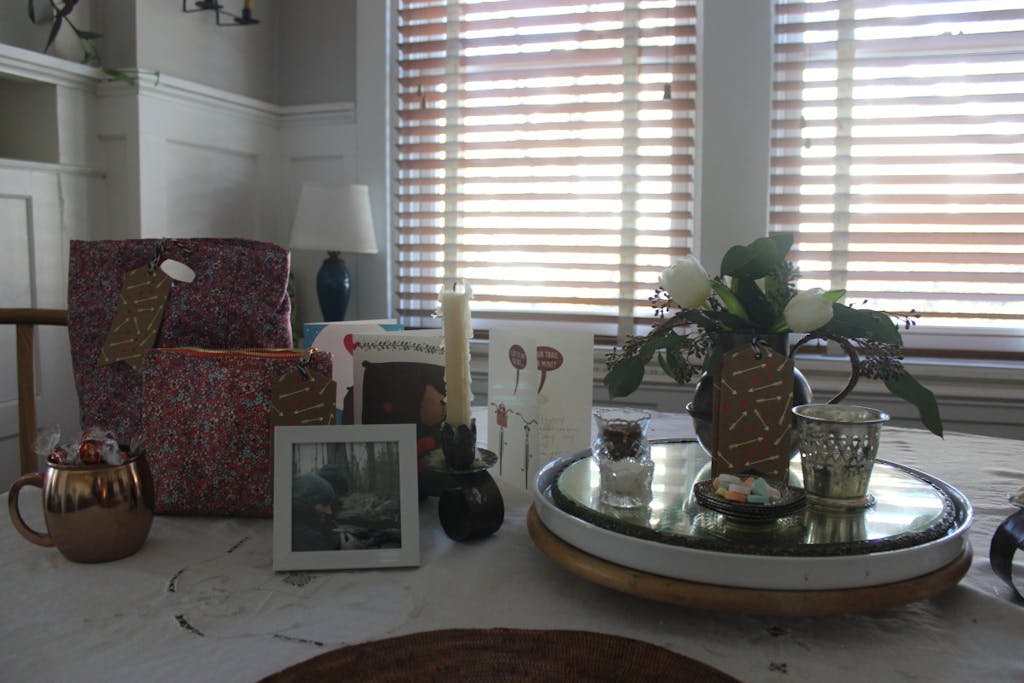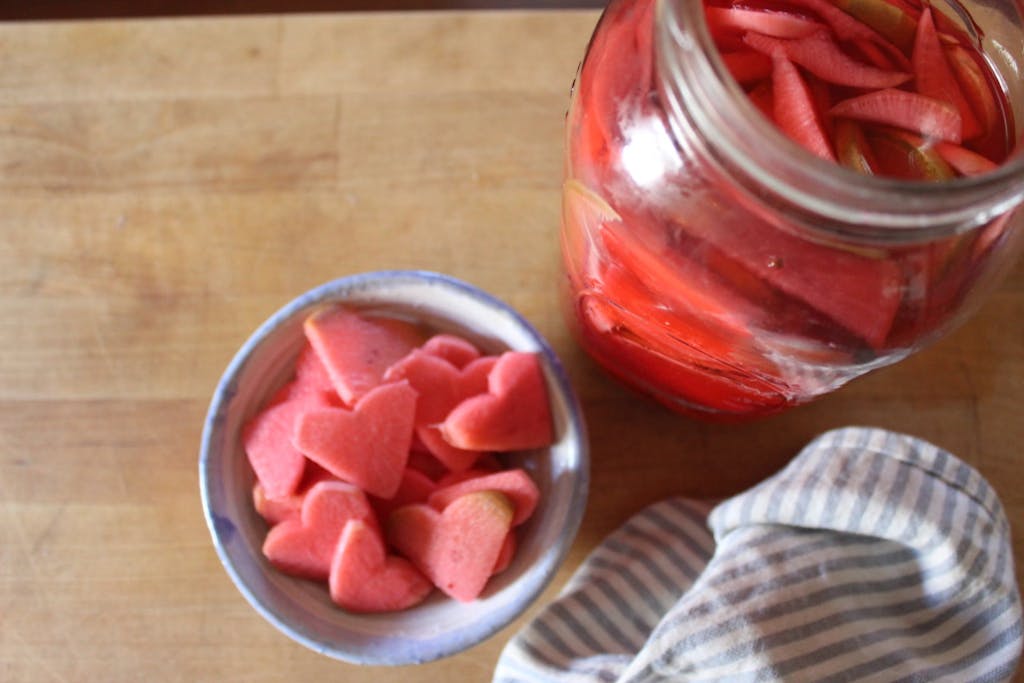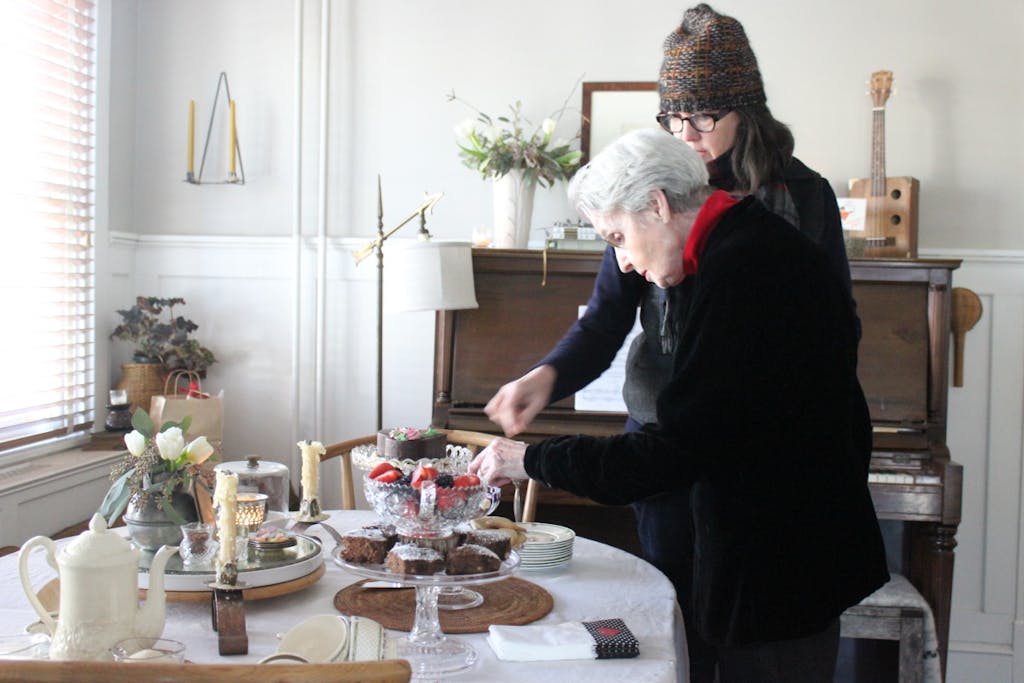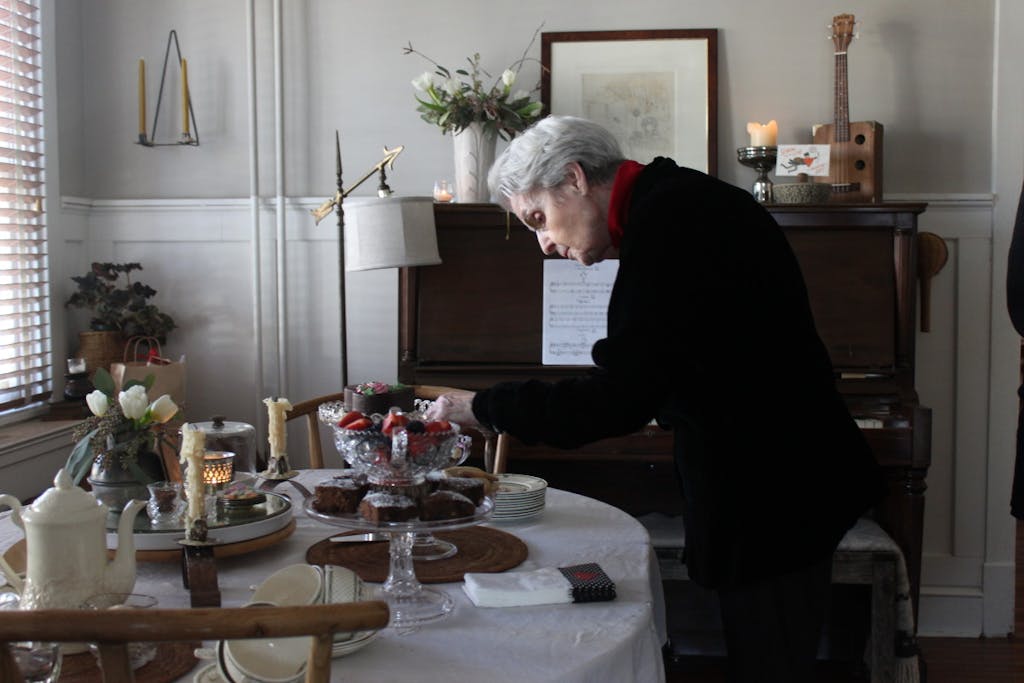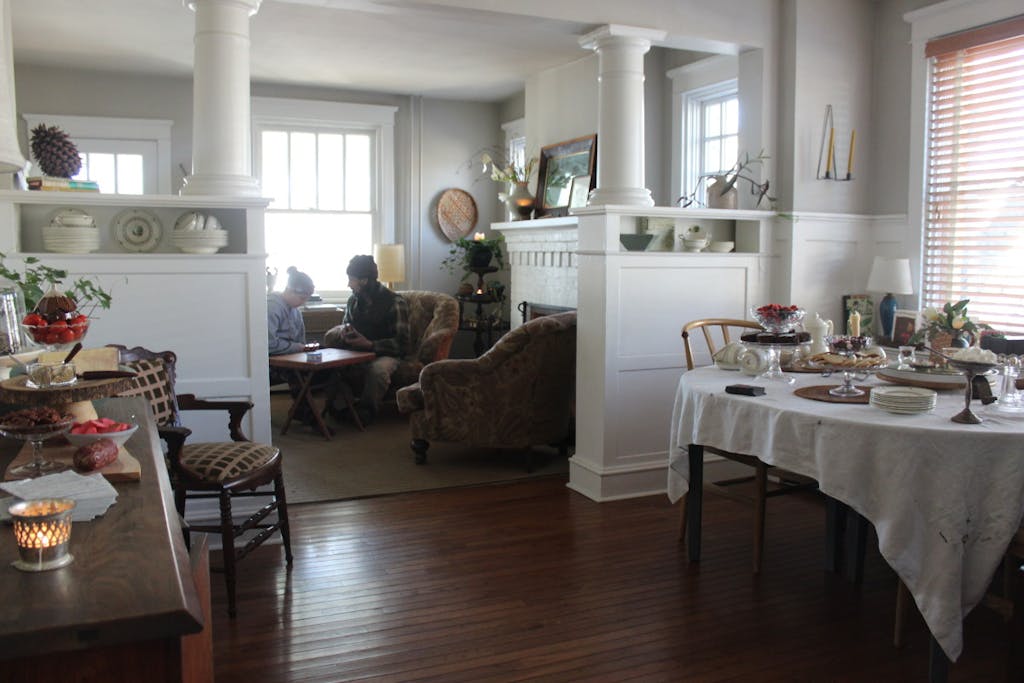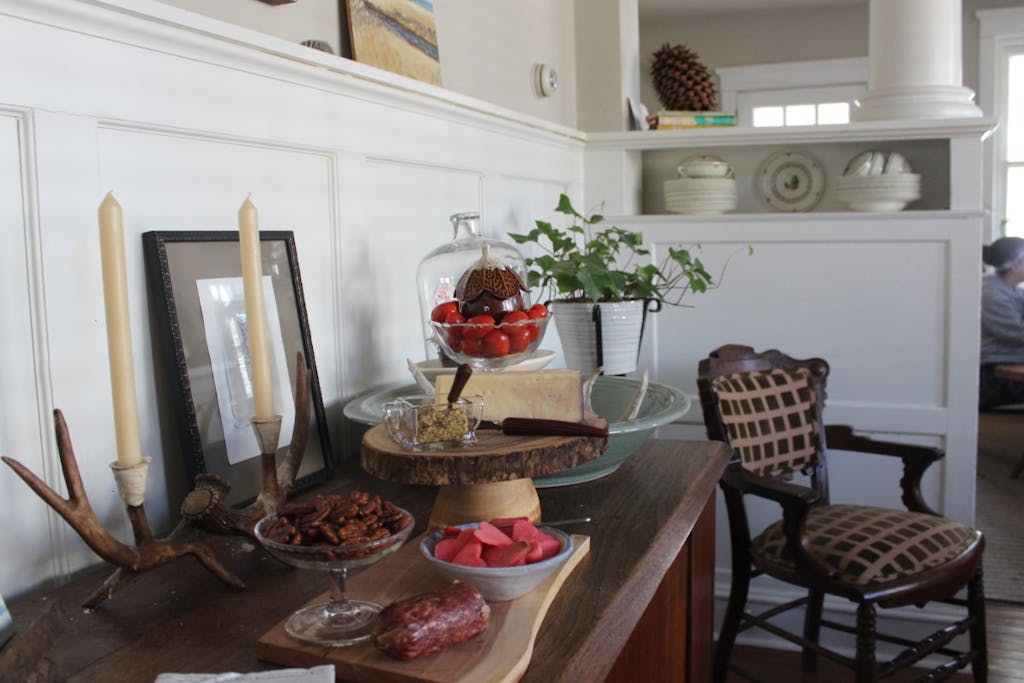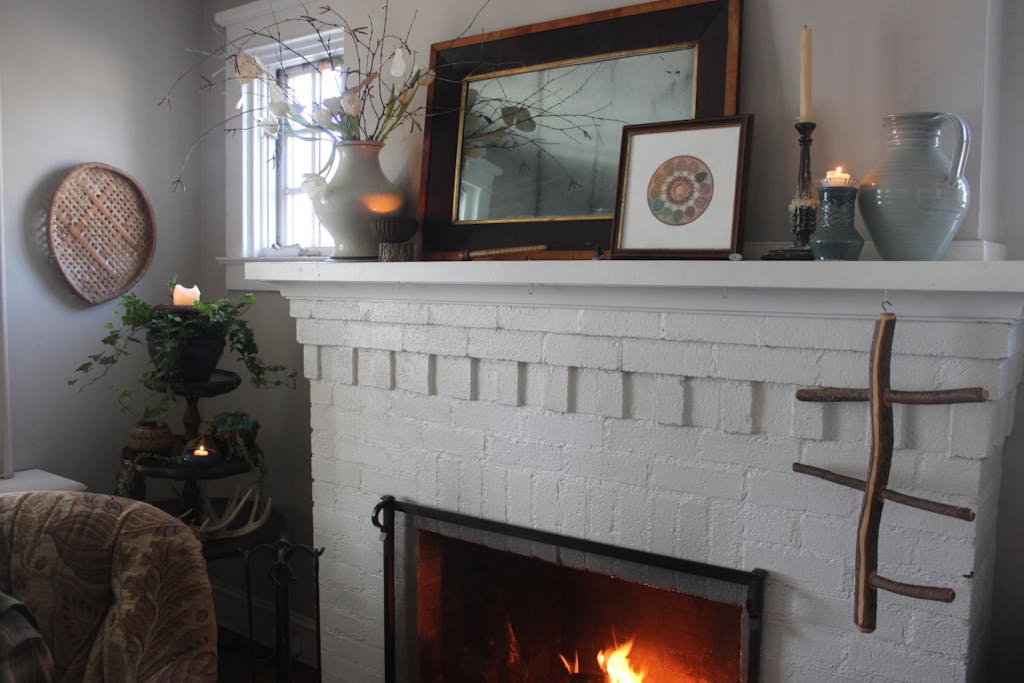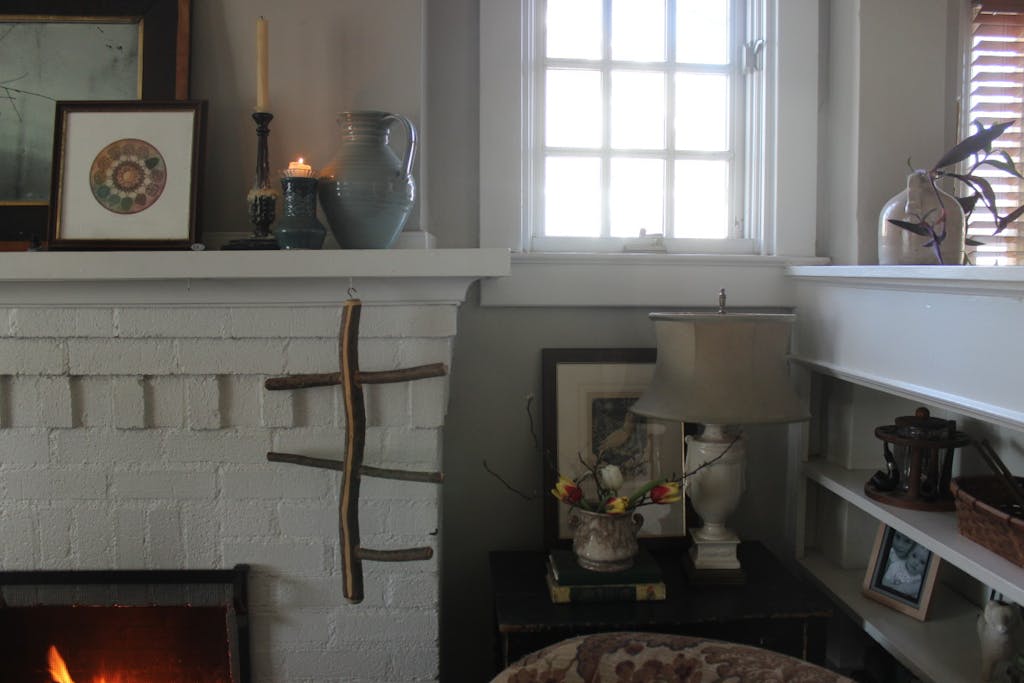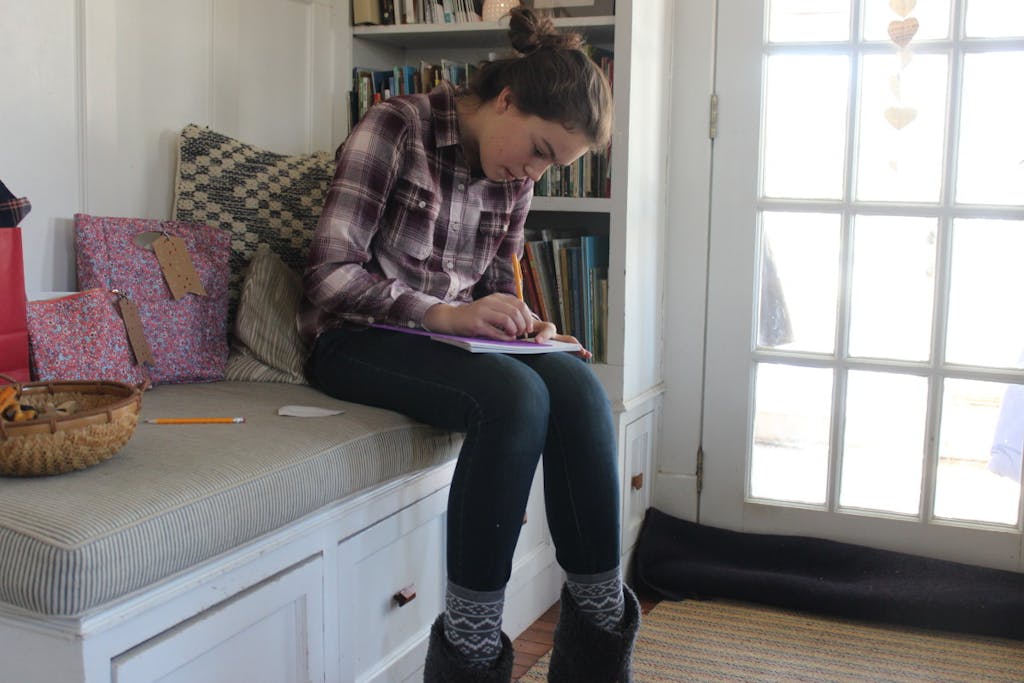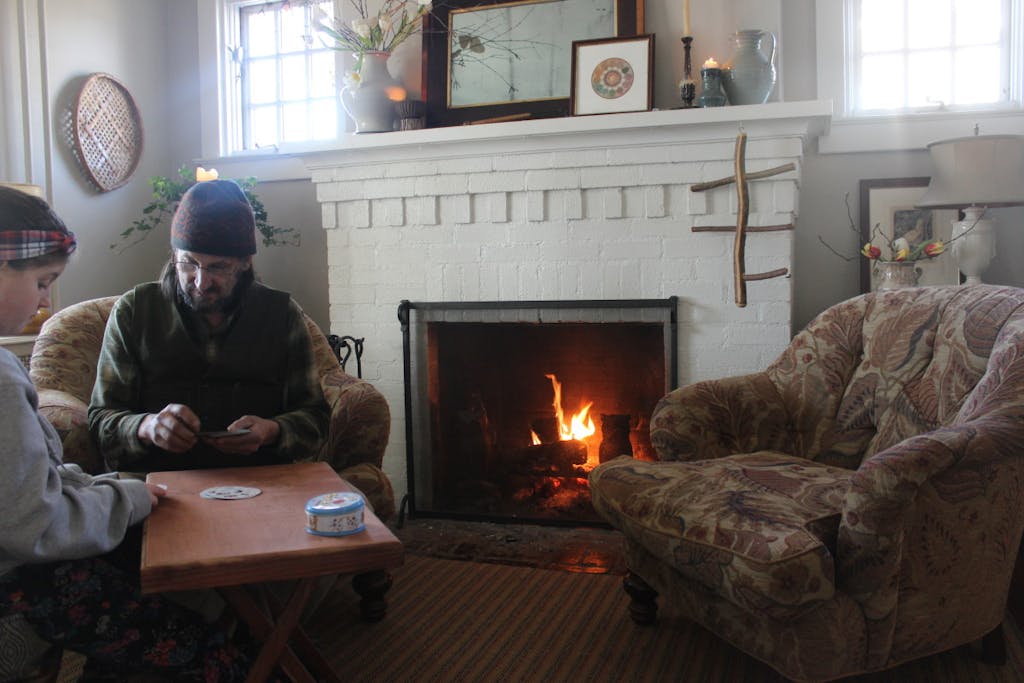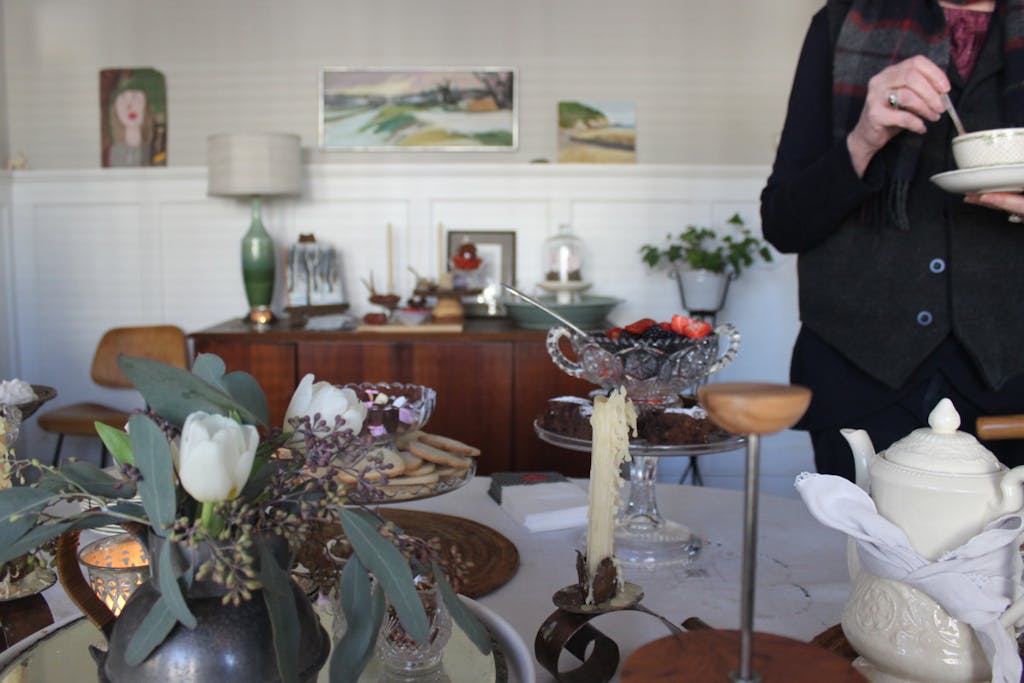 We had a fun- filled  weekend starting with Hannah's first winter formal dance. It was a 1920's theme and I think she pulled off lady Hannah rather beautifully. And Chris was quite the dapper chaperone!
While Hannah and Chris were off dancing the night away,  Norah and I went out for Indian food.
Saturday was spent cooking, cleaning and sprucing up our home for dinner guests  that evening.
On Sunday we hosted an afternoon Valentine tea party. There was lots of chocolate, whipped cream, heart shaped sugar cookies and of course conversation hearts. But my favorite were the pickled radish hearts. We have an over abundance of watermelon radishes from our  winter CSA share and last week I packed a huge mason jar full and covered them with a salty, spicy brine. I was pleasantly surprised to find that within a few days they had turned a beautiful shade of pink. Cut into hearts, they were perfect paired with cheese and nuts.
We ended the evening with Downton and all was right with the world:)
Today Norah cashed in on one of her Christmas gifts and attended a 4 hour long cooking class. She came back even more inspired to cook new things (if that was even possible).
It is now snowing and we are getting ready to cozy up and watch this.
How was your weekend my friends?