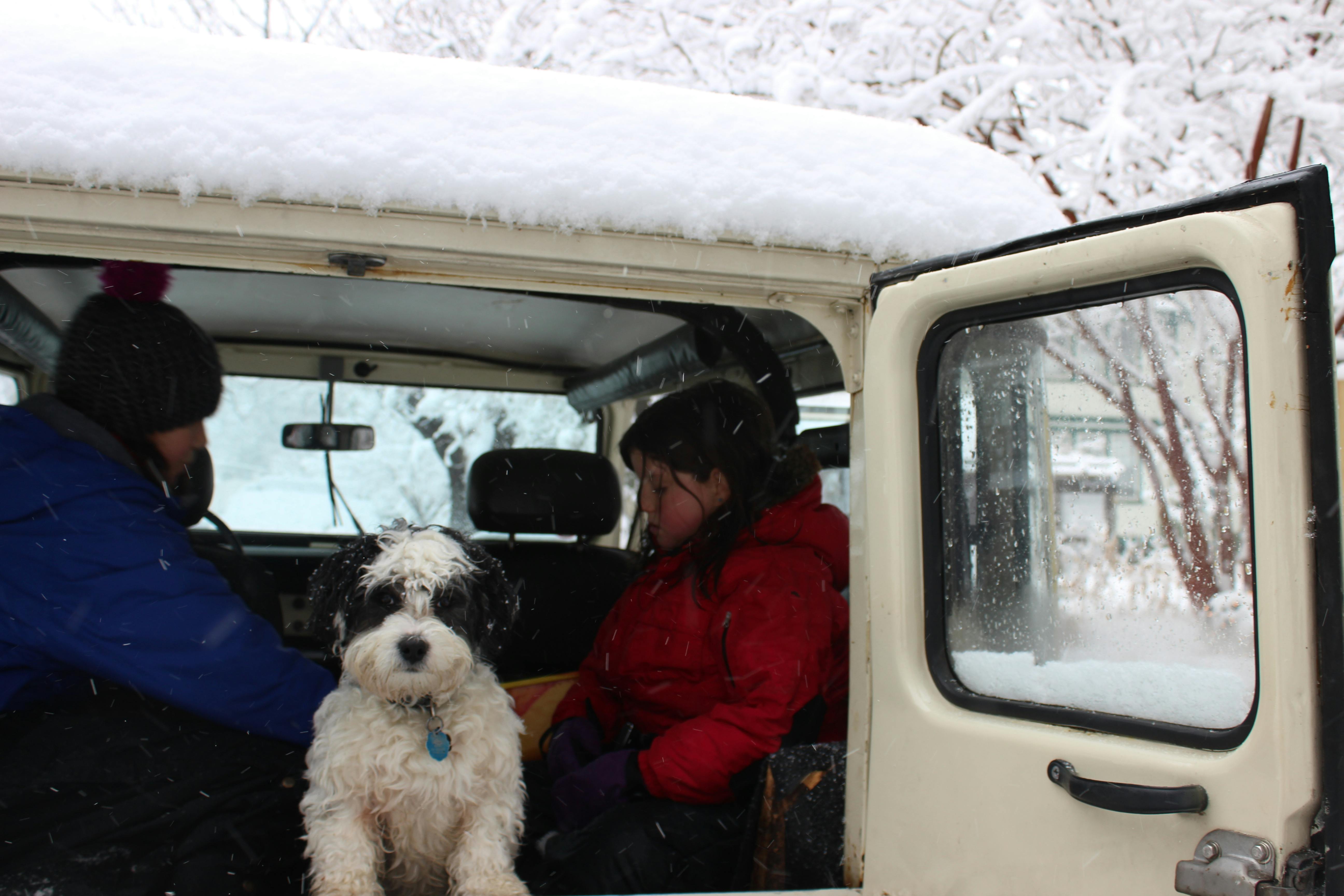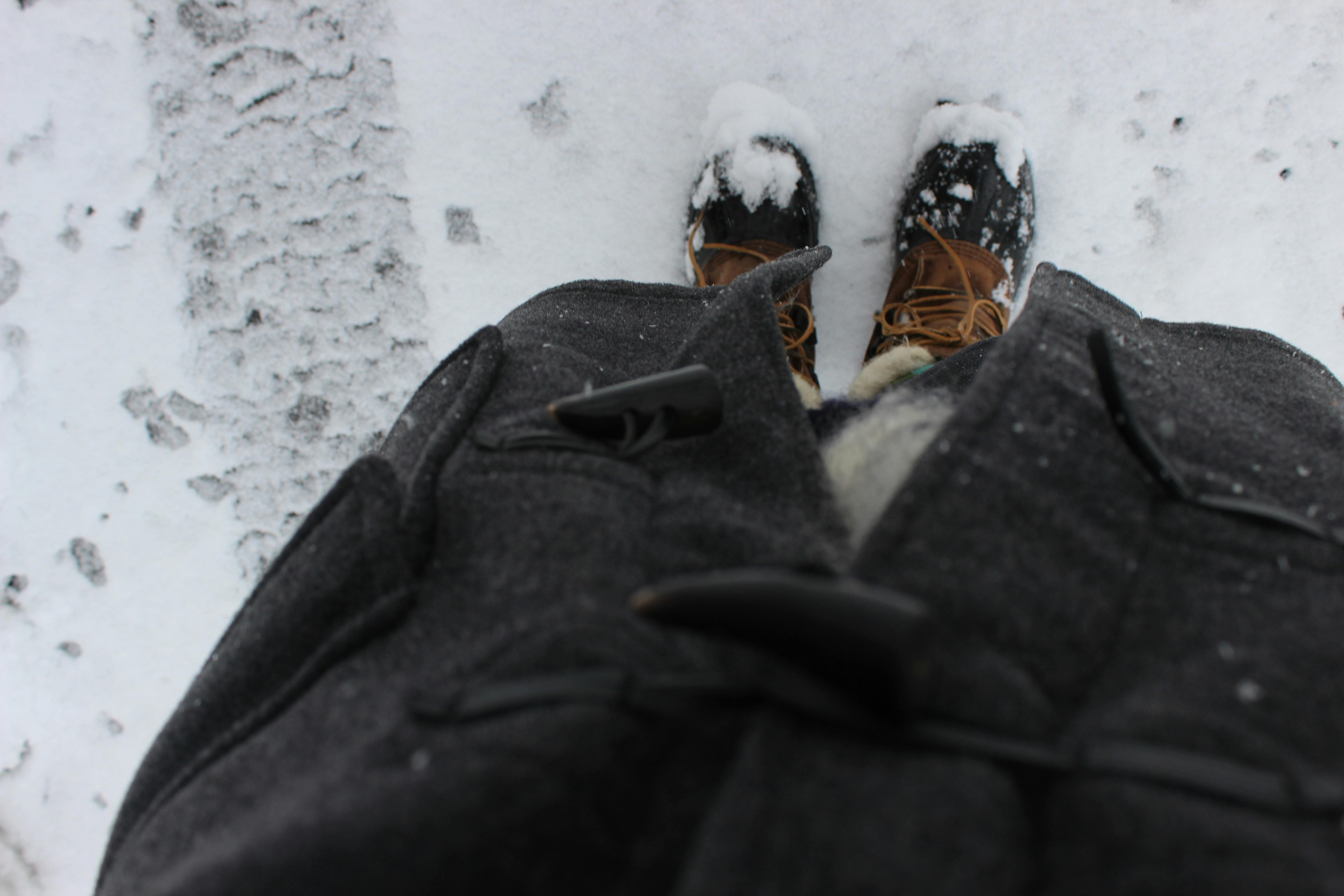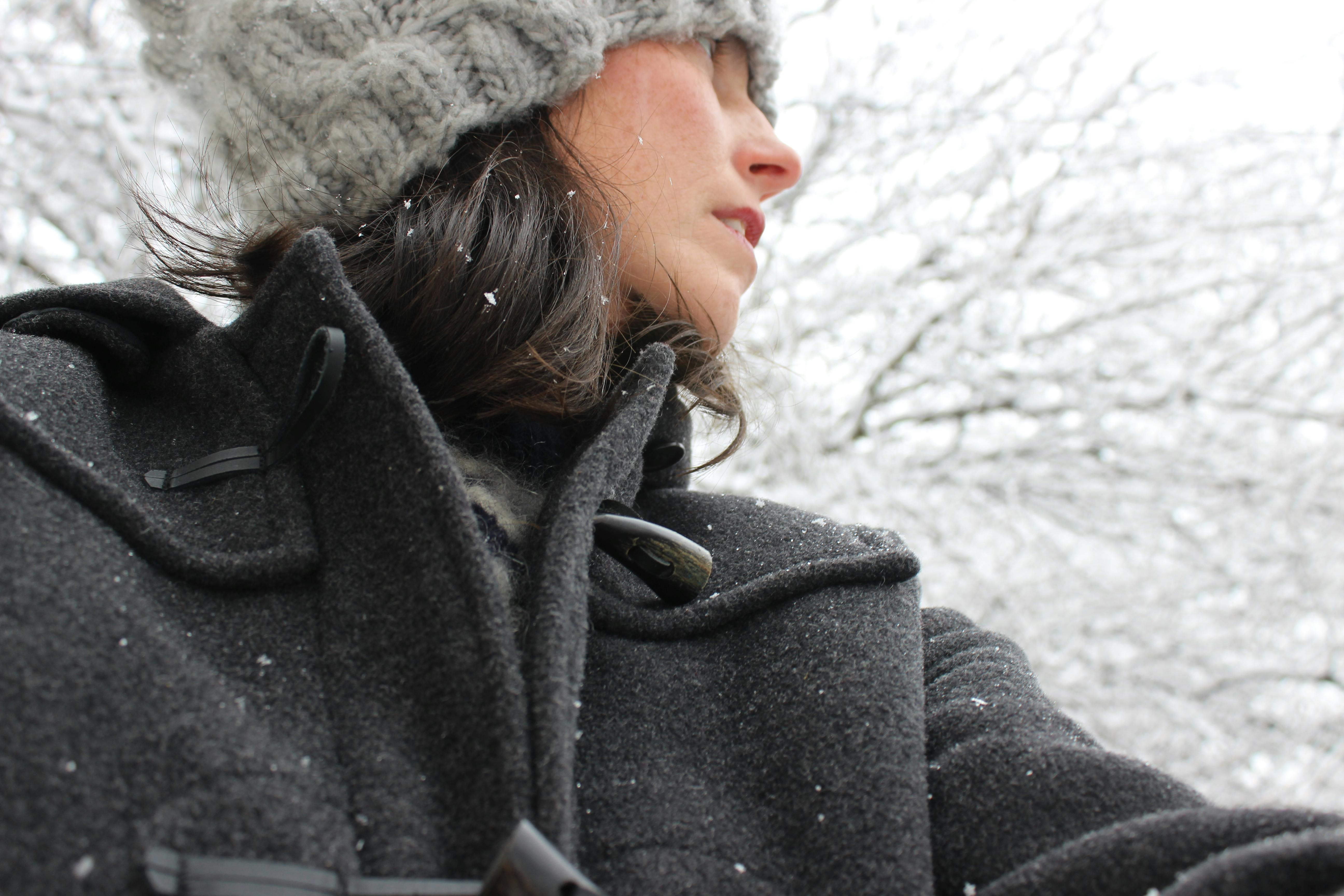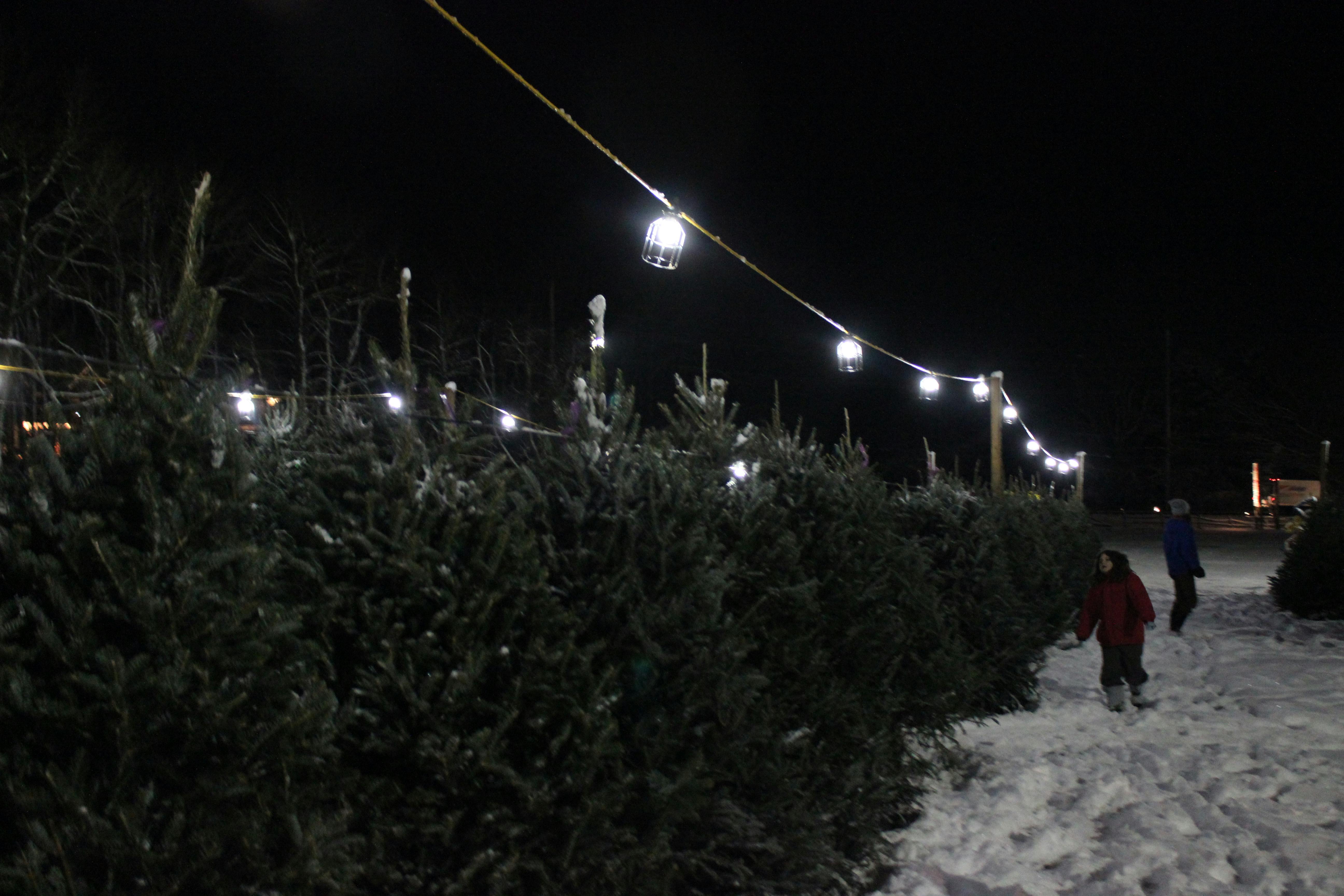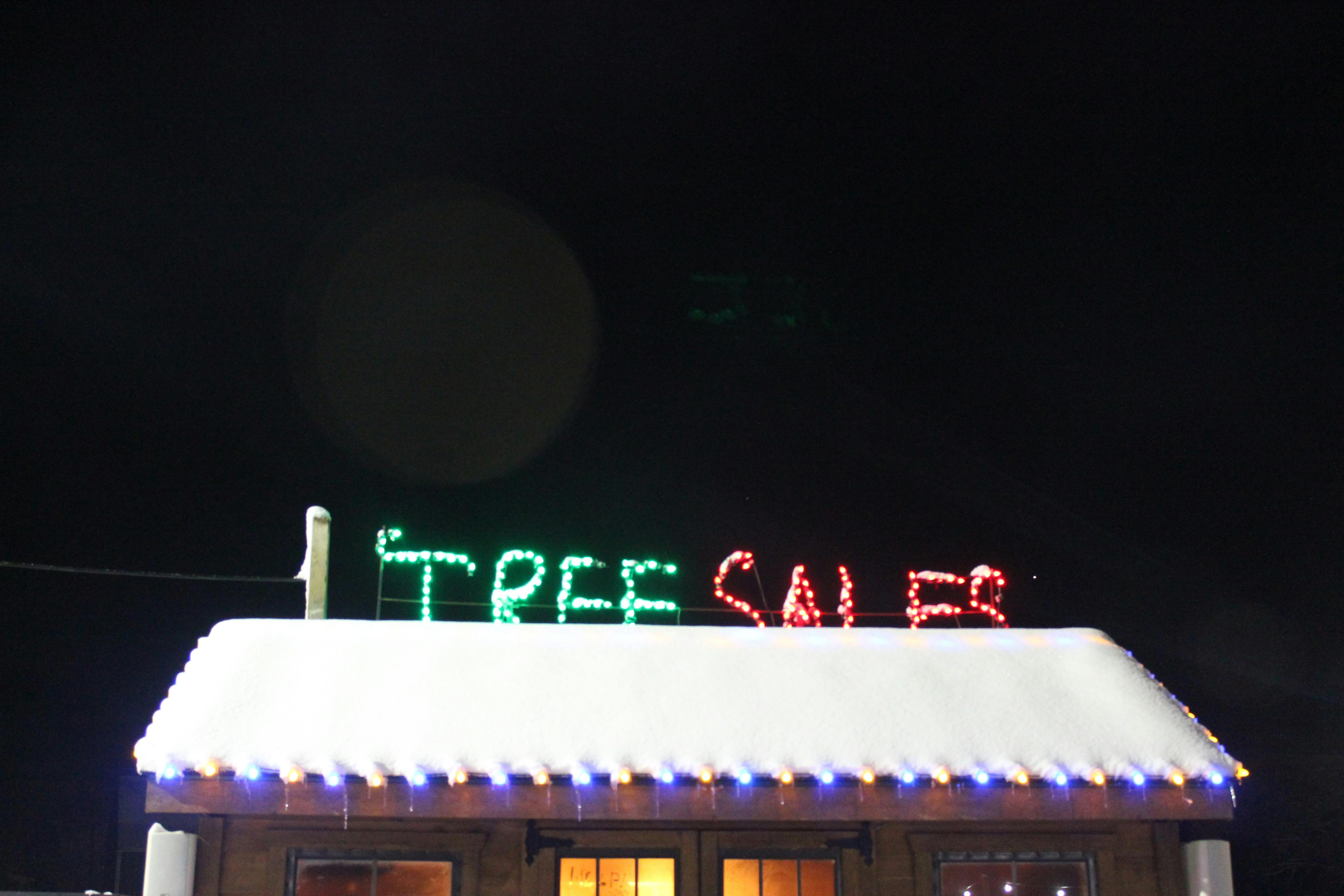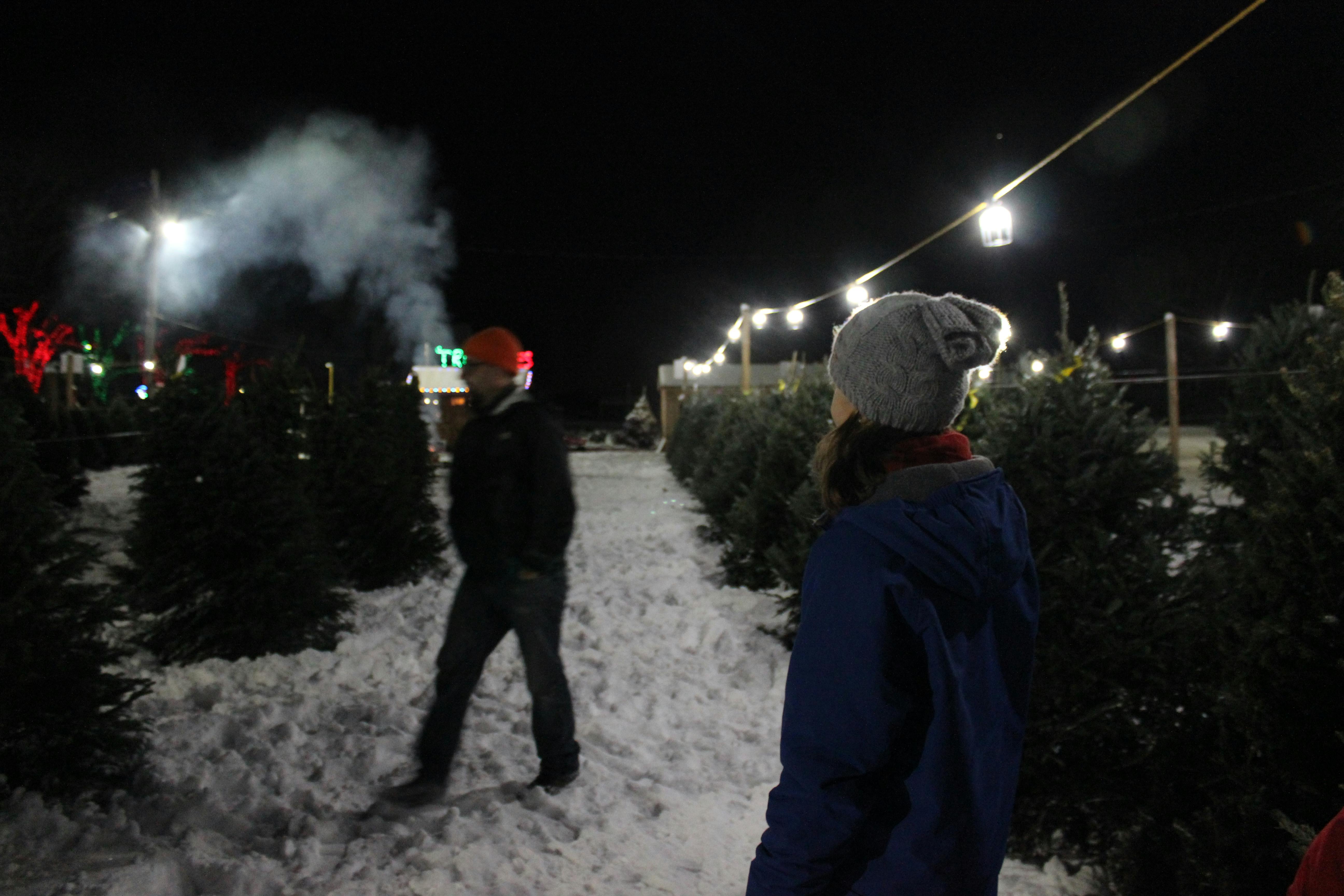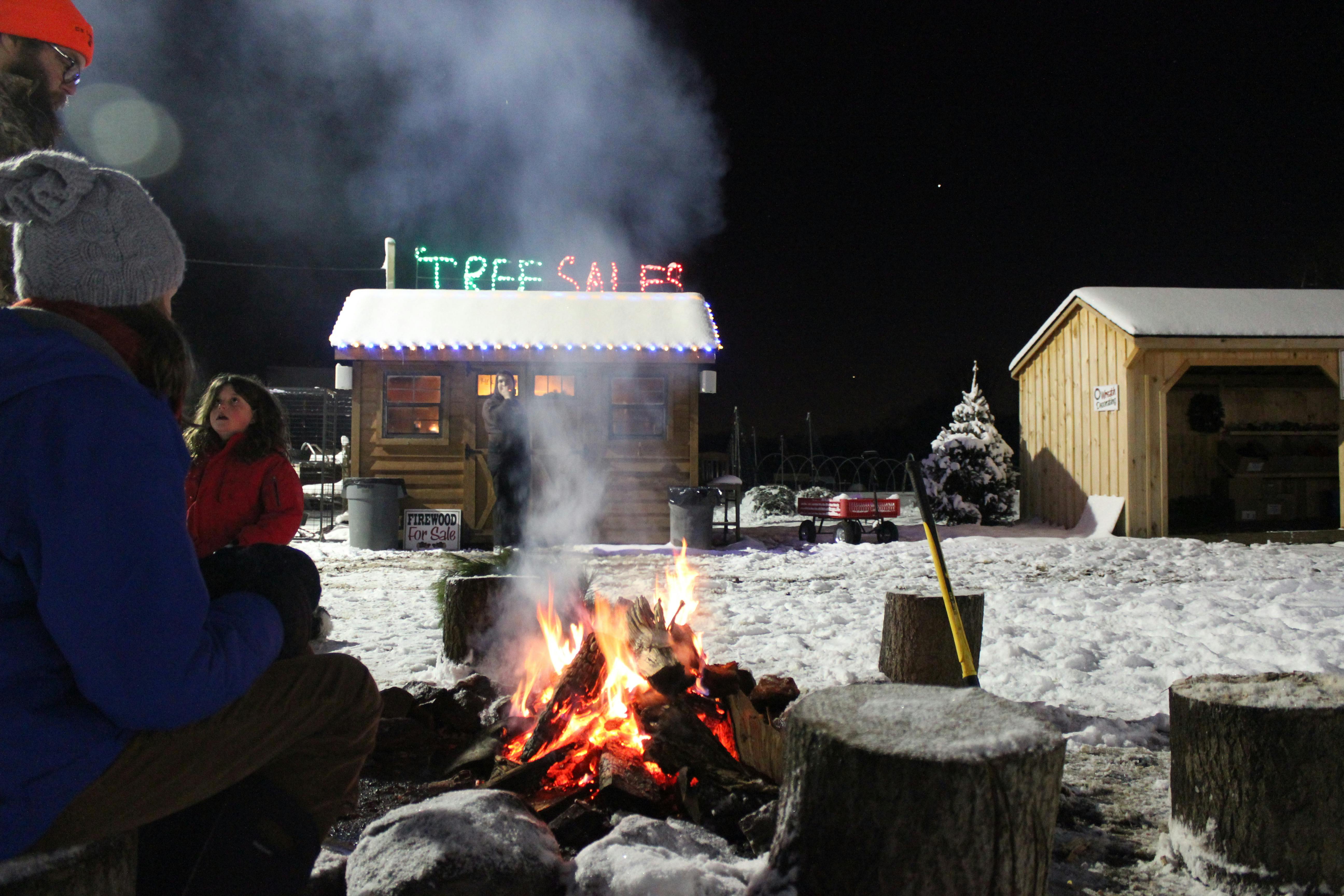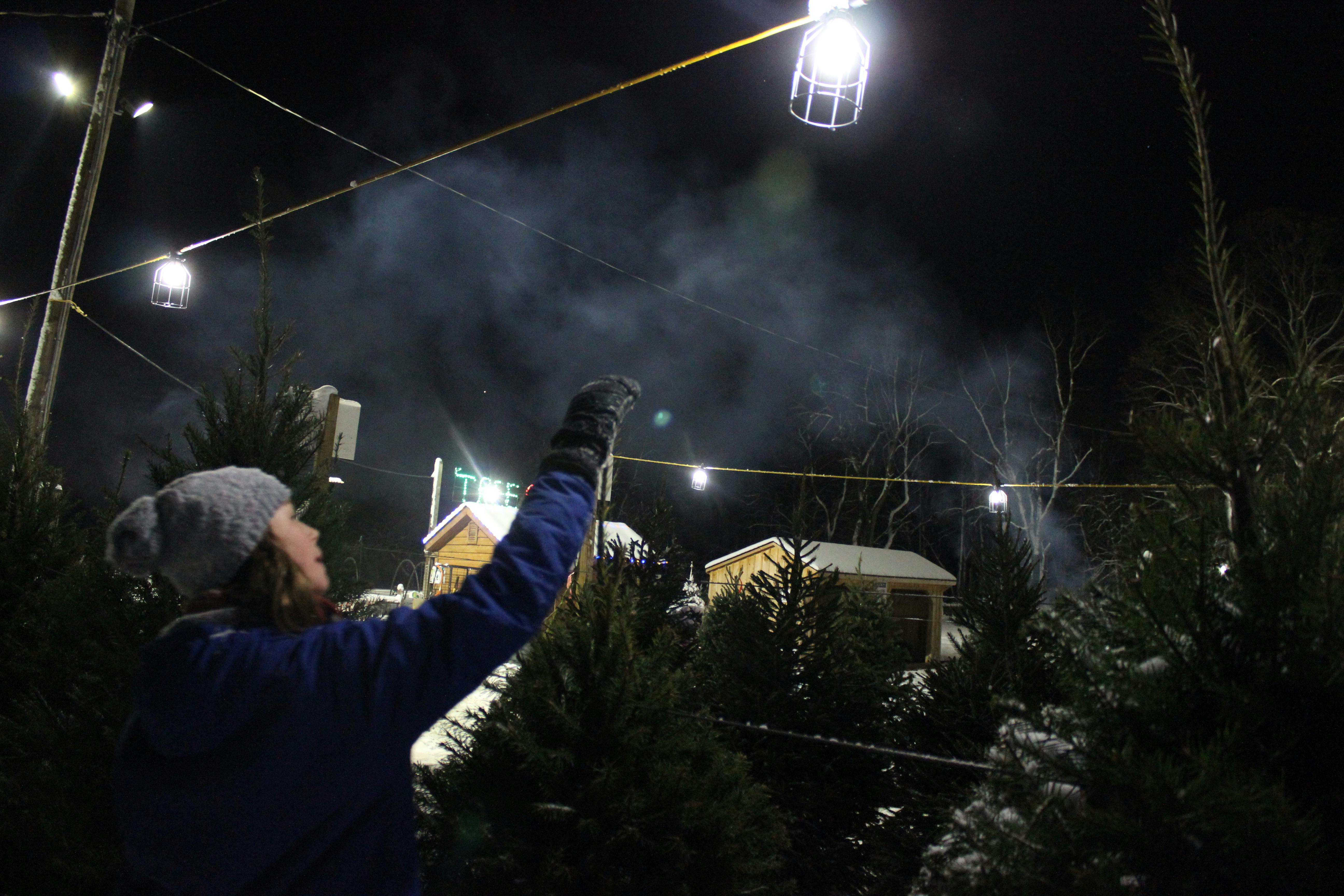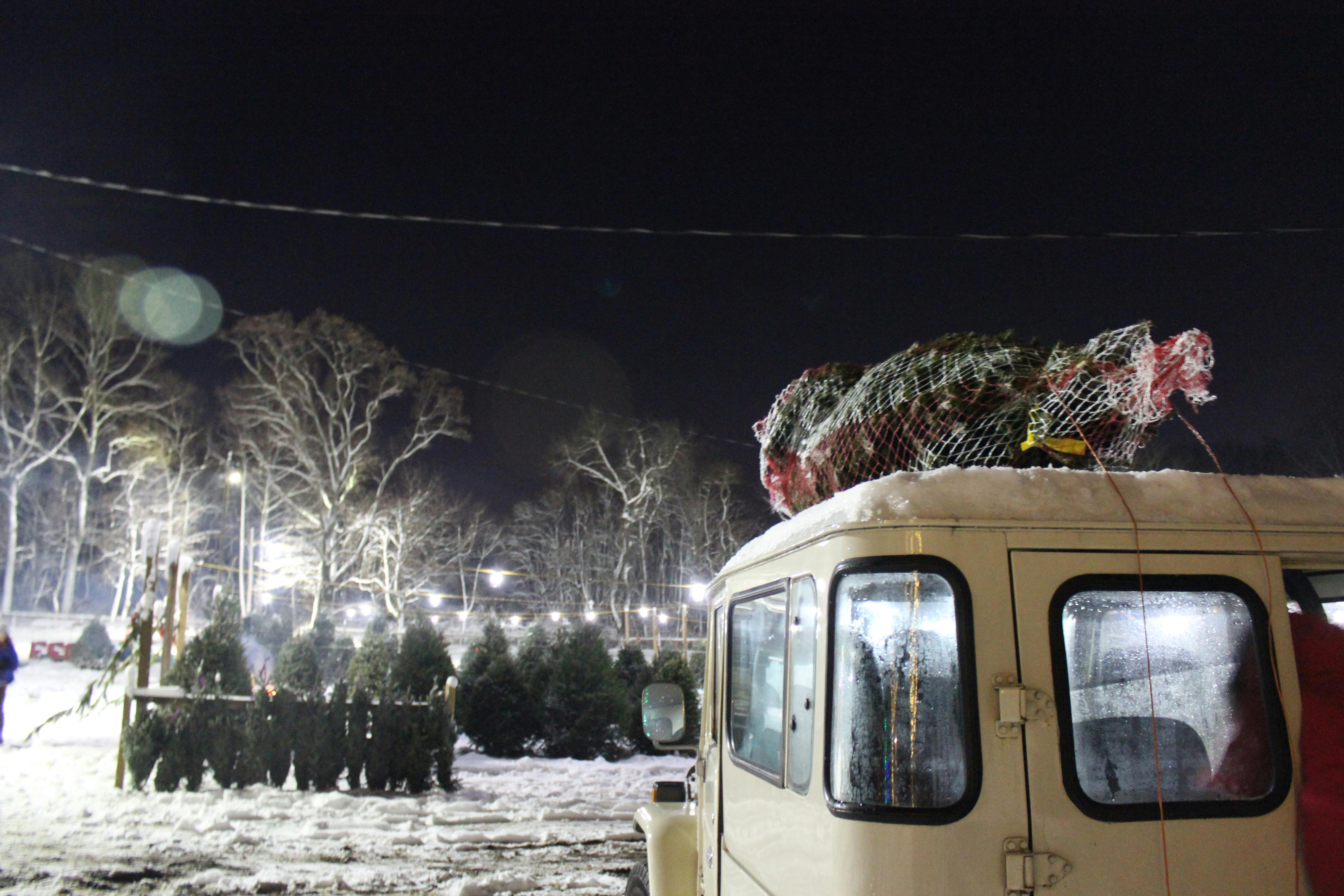 we spent the day sledding at a friend's yesterday and then headed out in search of our christmas tree.
the snow and slippery roads didn't keep us from trekking out and we had the tree farm all to ourselves.
it was bitter cold but we made sure to bundle up and the campfire was a bonus.
we found the perfect little fraser fir, strapped it on the roof and sang christmas carols all the way home.
tonight the girls are out with chris for a hot chocolate/christmas shopping date while i host craft circle.
i hope to finish up a few christmas gifts including a stocking for harry.
the tree is trimmed, the fire is lit, the kettle is on and christmas tunes are on shuffle as i wait for my guests.