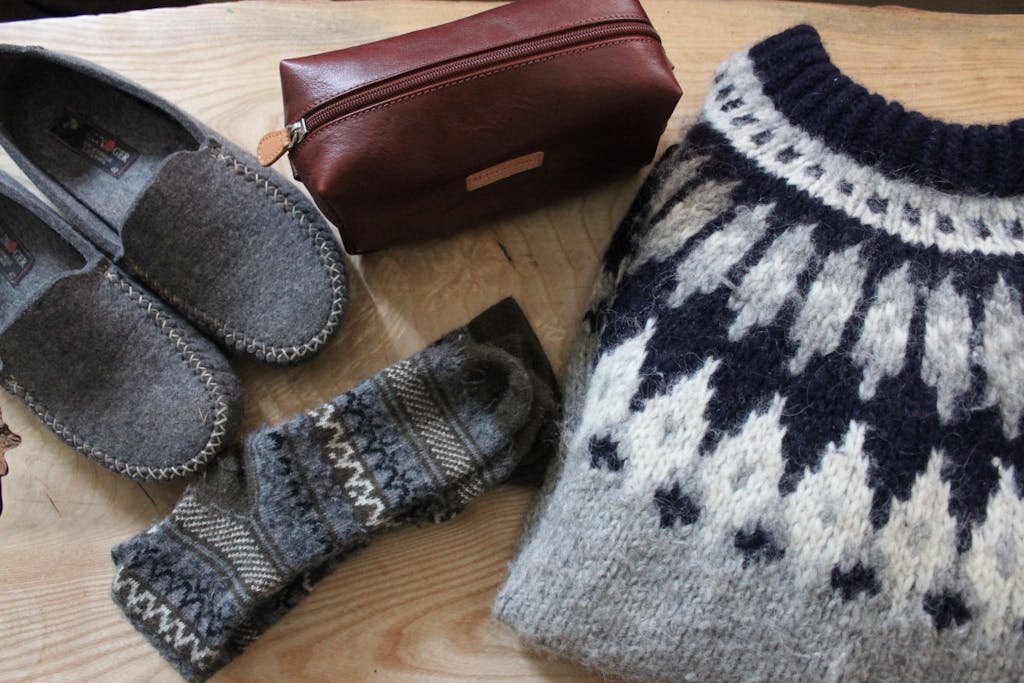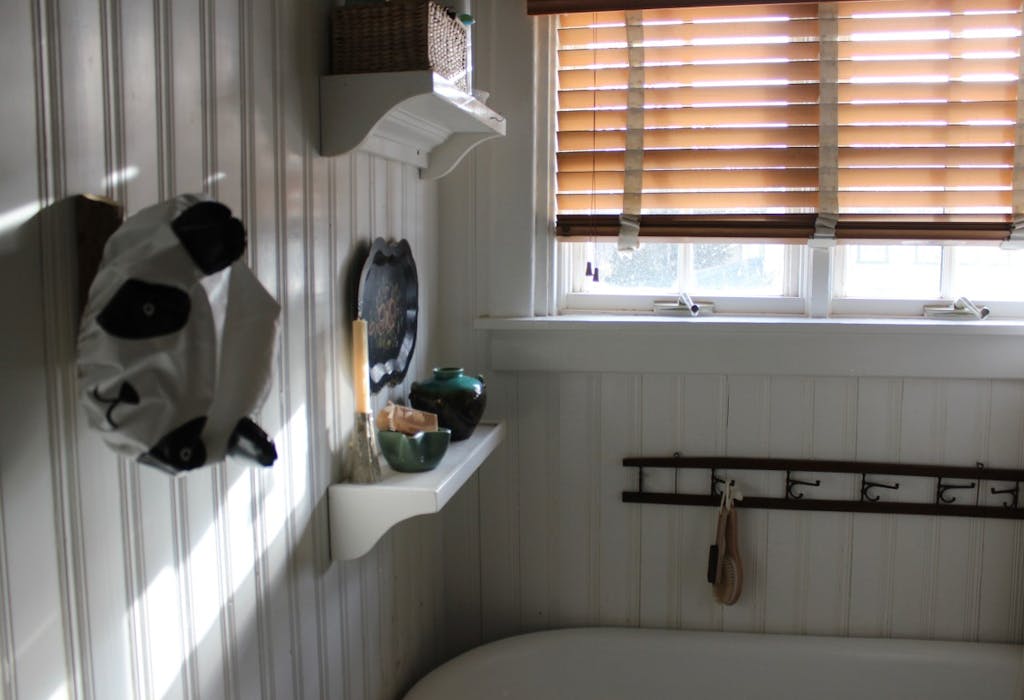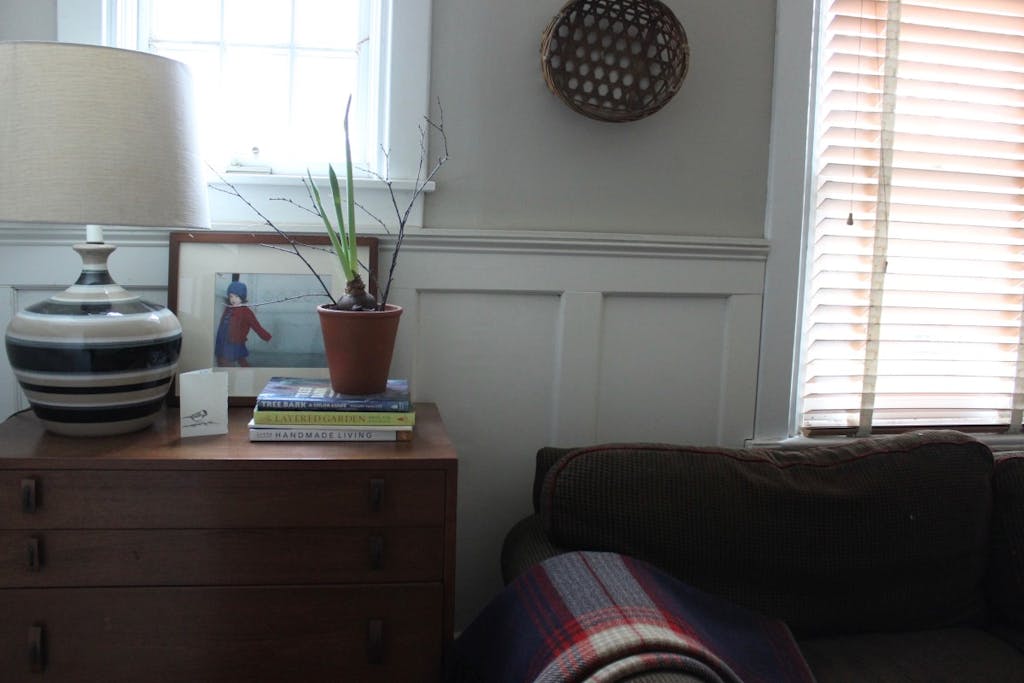 We are headed out of the town tomorrow morning for the long holiday weekend to our beloved lake. Winter time there is quite different than summer but just as lovely. Hannah turns 15 on Saturday and there couldn't be a more perfect place to celebrate her birthday.
I've got my warm winter essentials packed up and ready to go along with the ingredients for Hannah's birthday dinner request- lasagna (made with homemade noodles by Norah with the pasta maker she got for Christmas) and a carrot cake.
If internet service is available I will be posting daily photos throughout the weekend. See you soon!