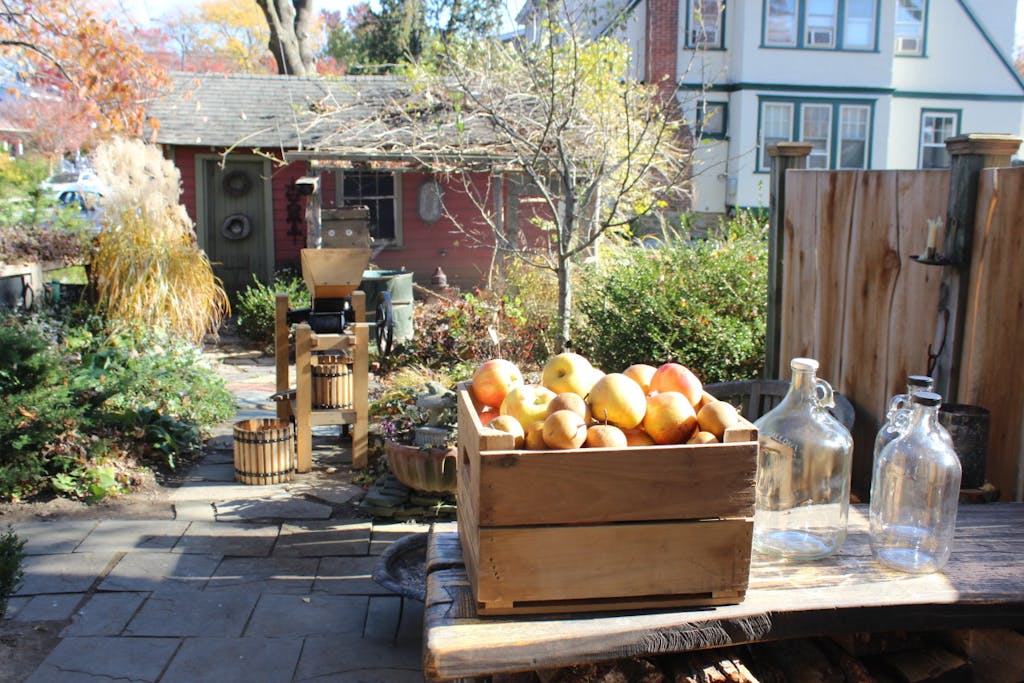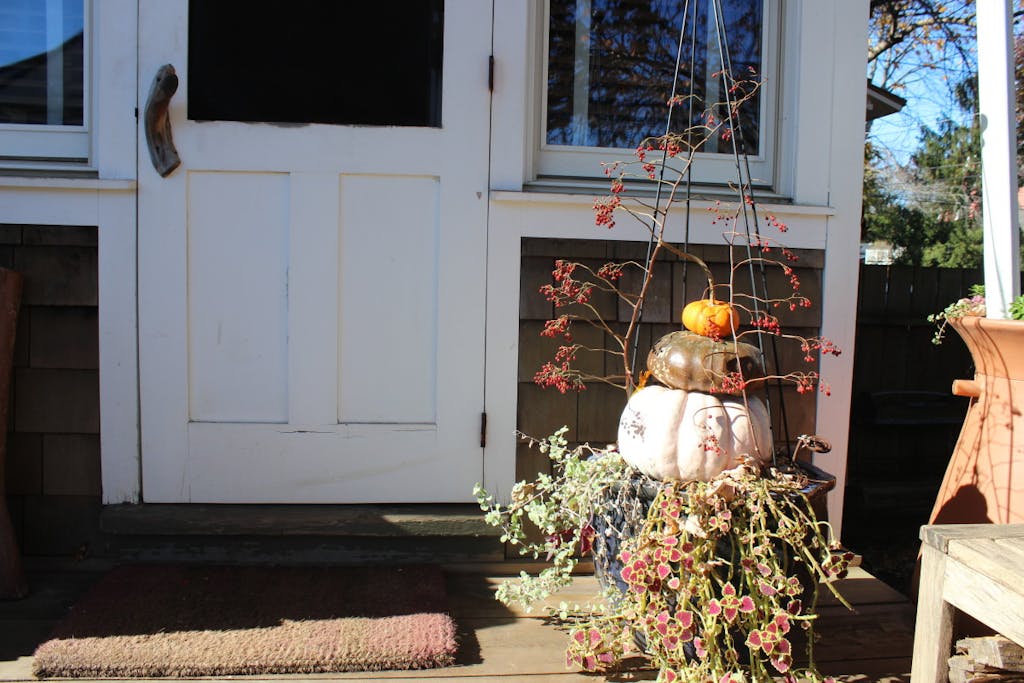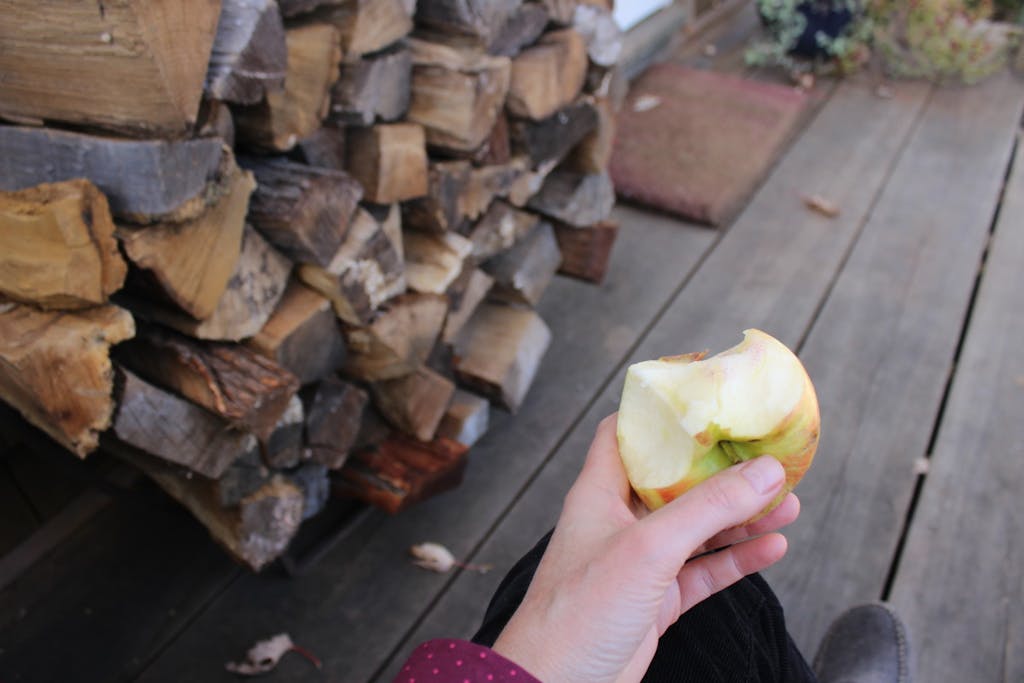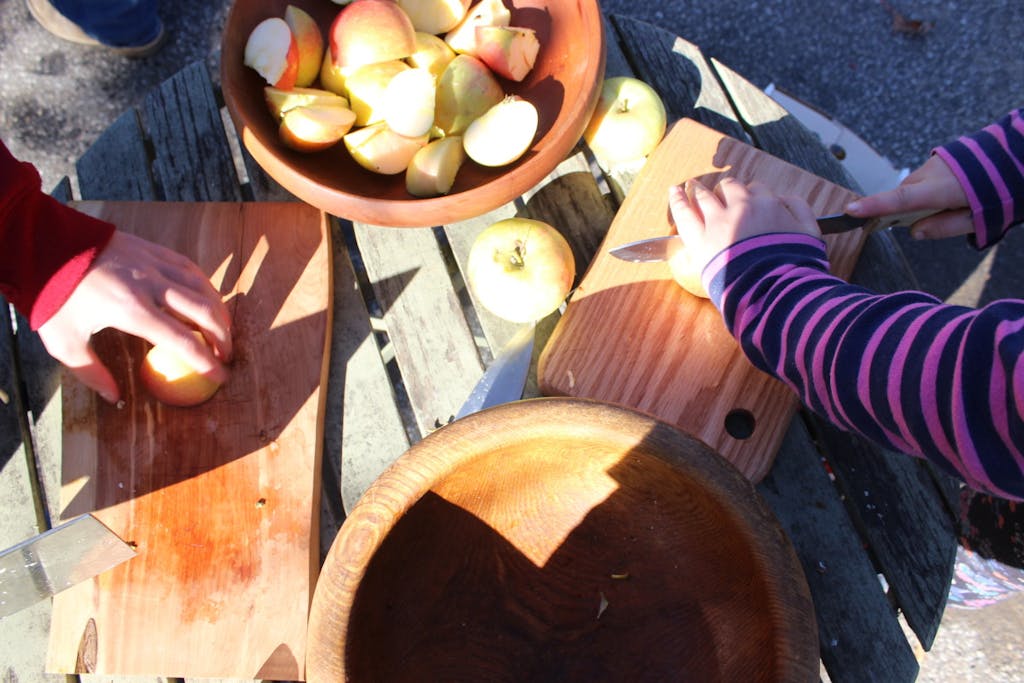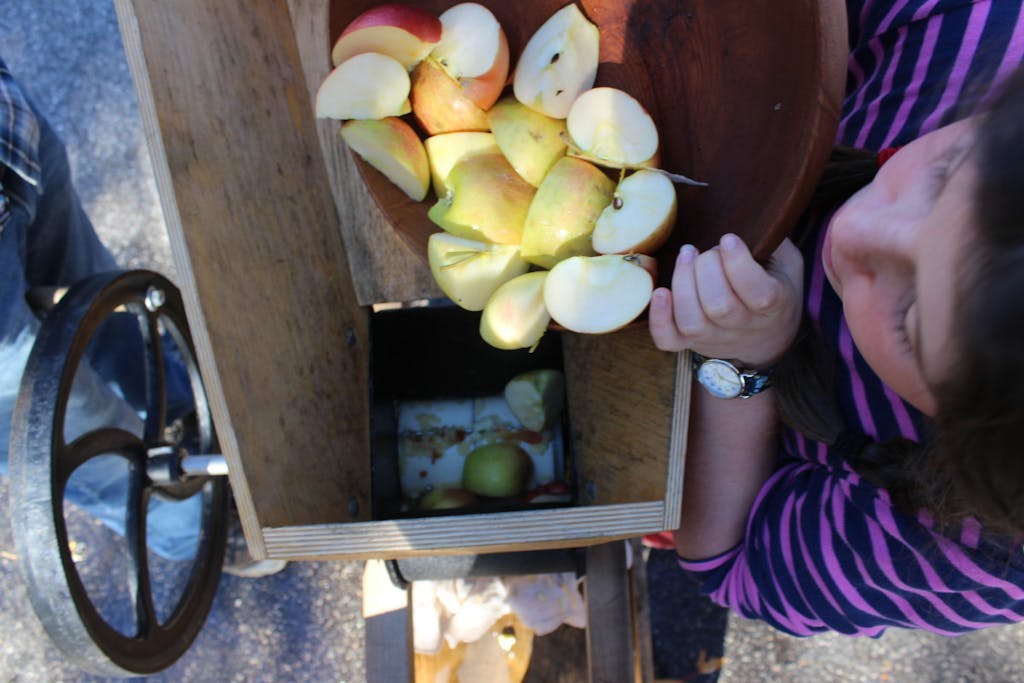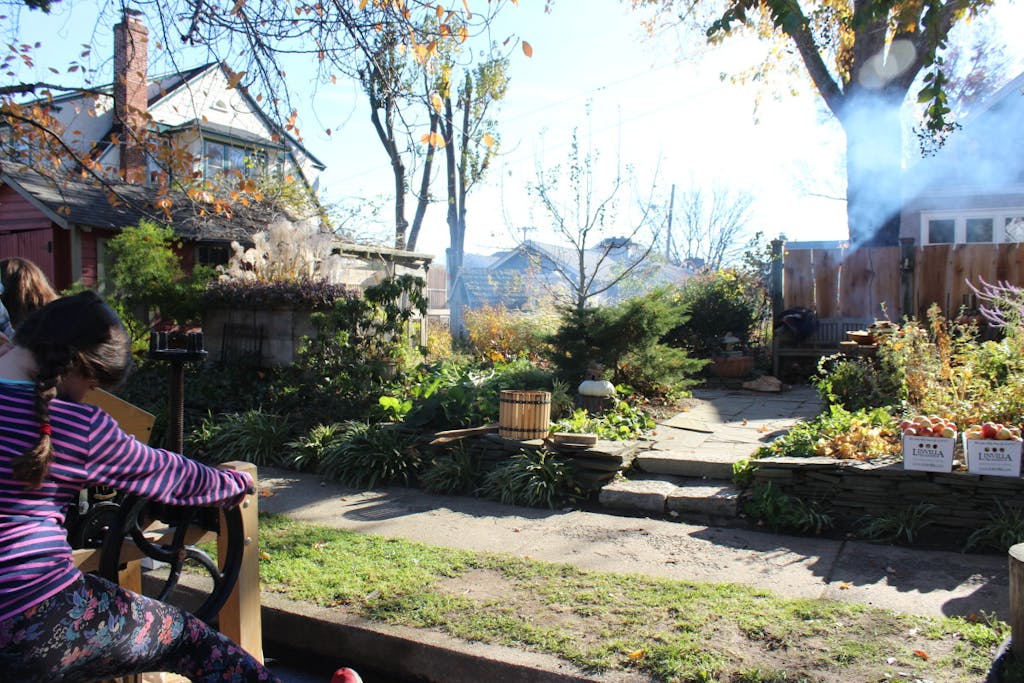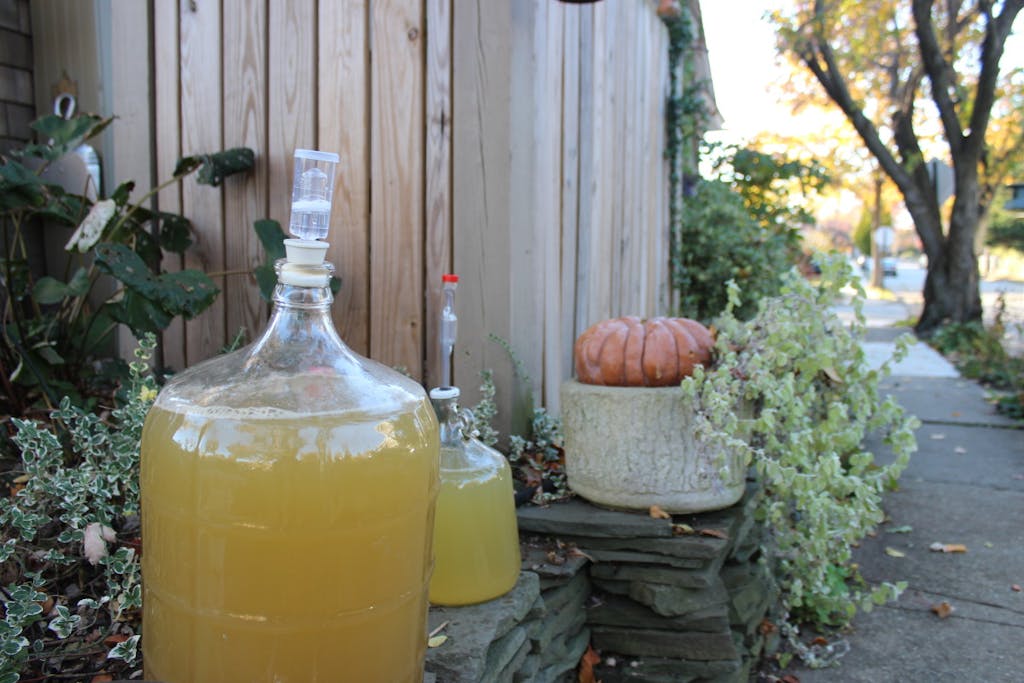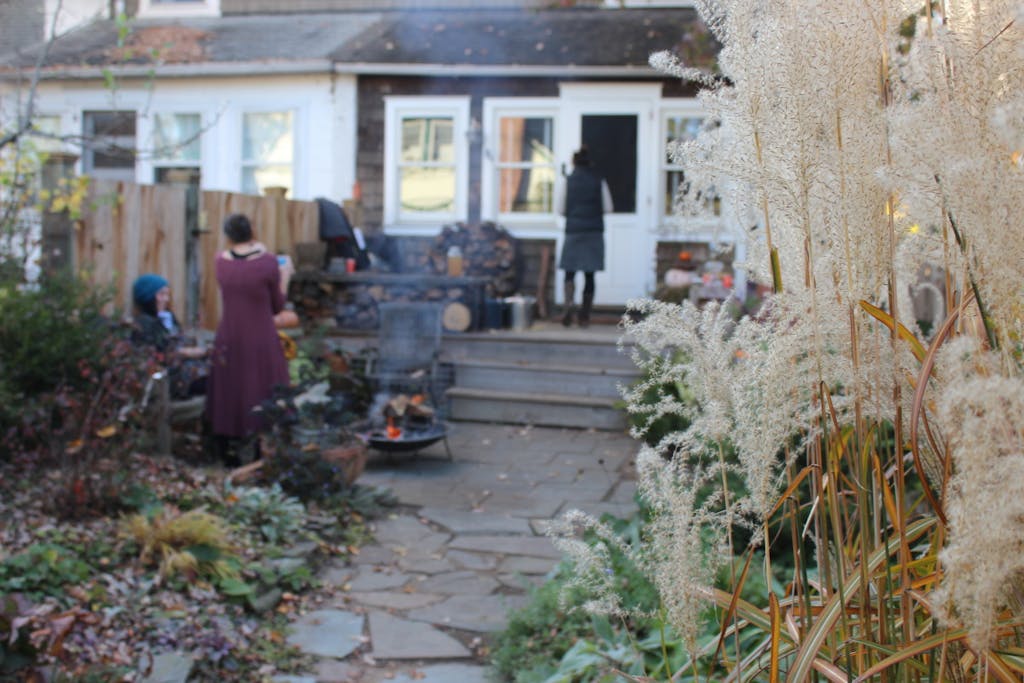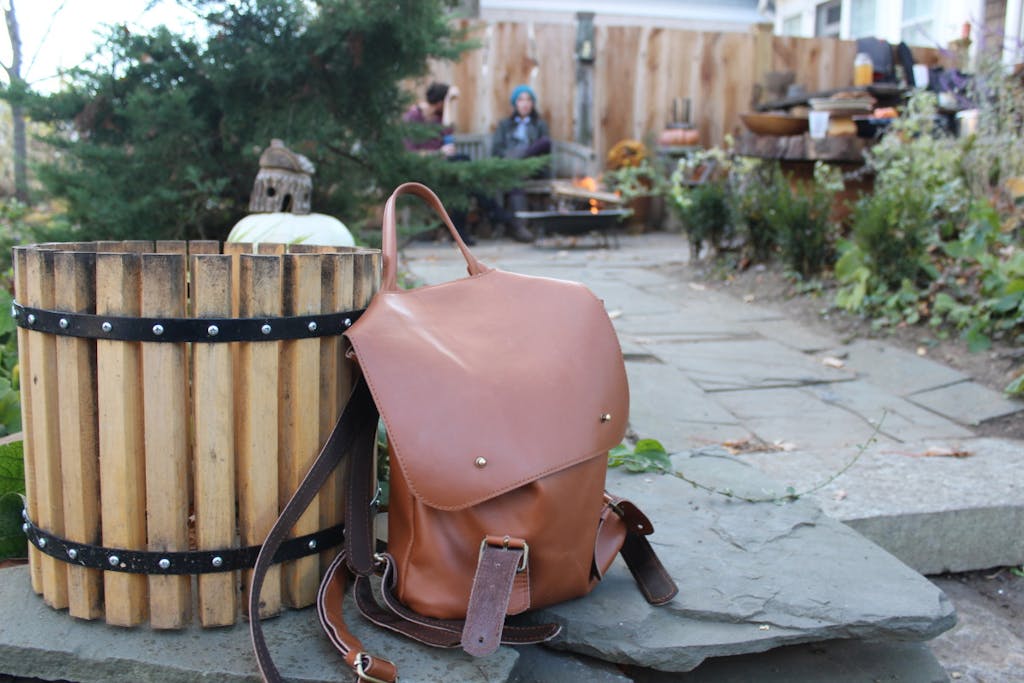 If you know me by now it's pretty obvious that I am a sucker for traditions and celebrations. I love the opportunity to open up and share our home to celebrate the seasons.
Since we were itching  to make more cider after Norah's party we invited friends over for a cider celebration.
For hours we chatted, chopped apples, pressed, filled jars, sipped cider and enjoyed the beautiful day. We all agreed that cider making would now be an annual tradition at Second and Edgemont.
Our reporter/film maker friend and neighbor stopped down to take a few shots and made this sweet little movie.