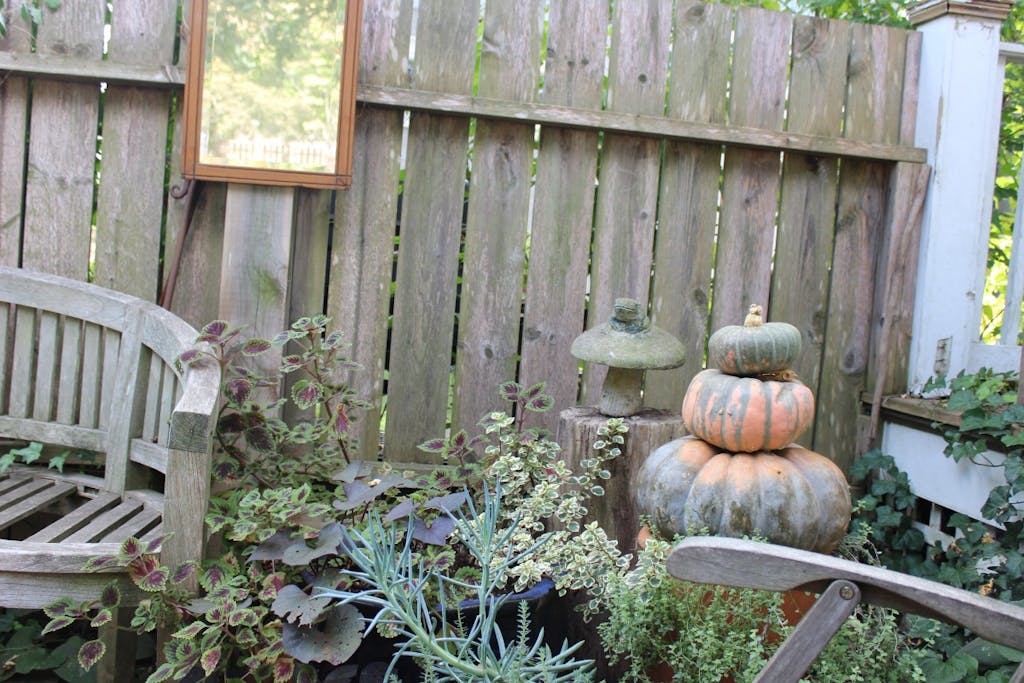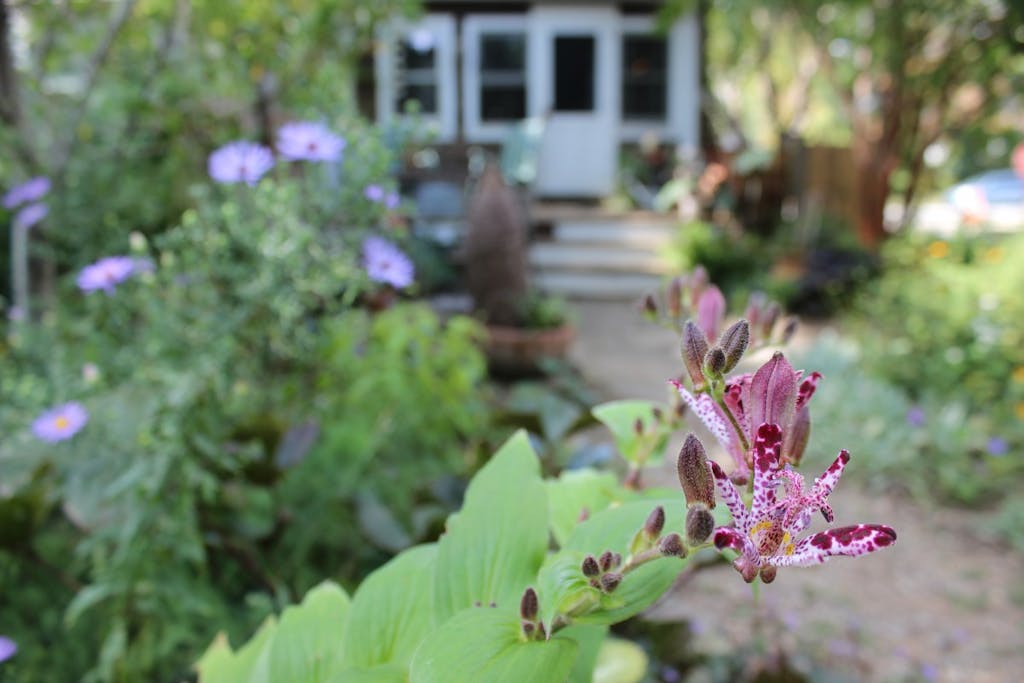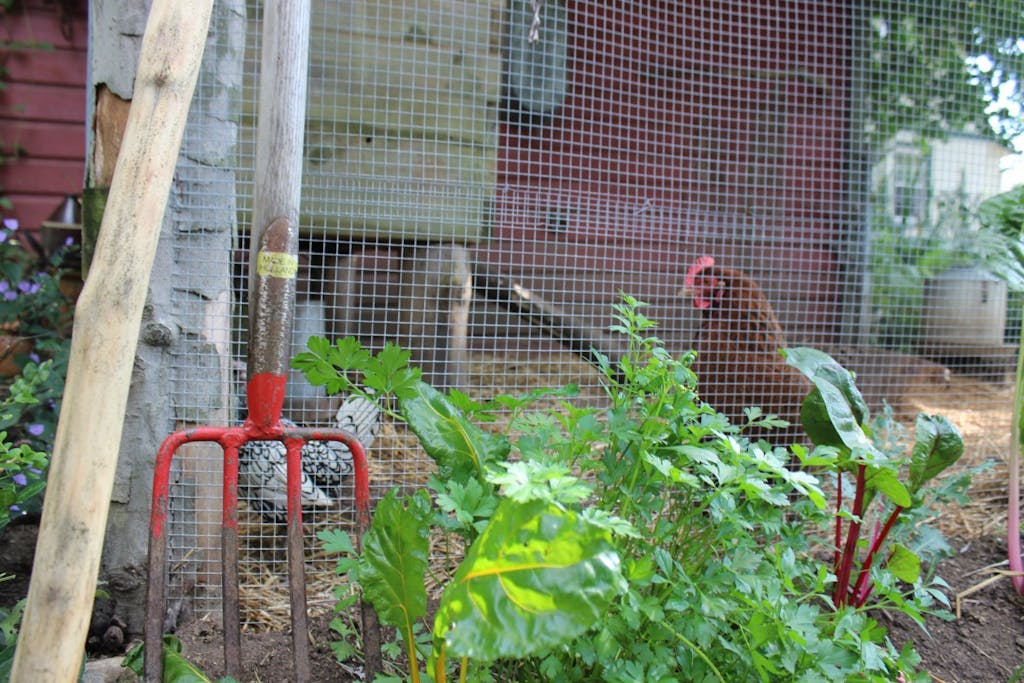 Oh autumn how I love thee! Yet another excuse for me to create new little vignettes to reflect the change of season. Like I said before mother nature doesn't need much help in creating the most beautiful of scenes but I can't help it sometimes to lend a helping hand.
At this time of year it is hard for me to walk past the many varieties of gourds and pumpkins sold at the market. I like to combine different colors and textures and stack them on top of one of one another and then look for places in my backyard space that could use some height and dimension as well as a pop of color. I choose places close to the house like the patio and by my back door. They bring a smile to my face each time I pass by.
Although there is still much blooming and growing in the garden, I have had to remove a few plants from some pots that have petered out, a perfect place for a few pumpkin towers. I love how they look nestled in with trailing vines and herbs.
Oh and speaking of herbs, head on over to TEND where I write about one of my favorite herbs, Lemon Verbena.