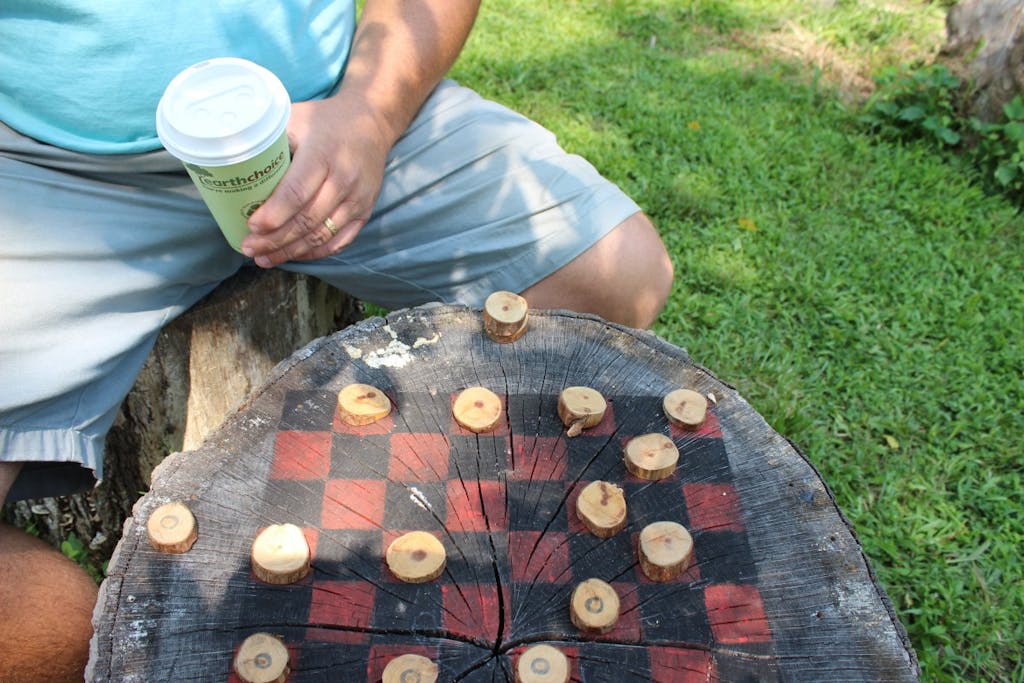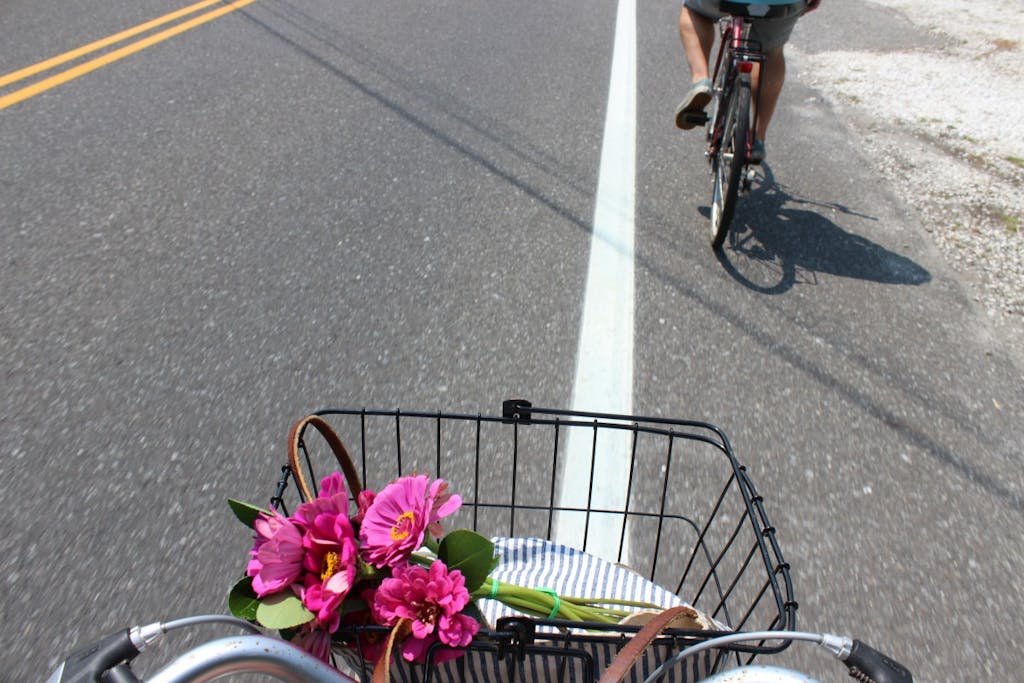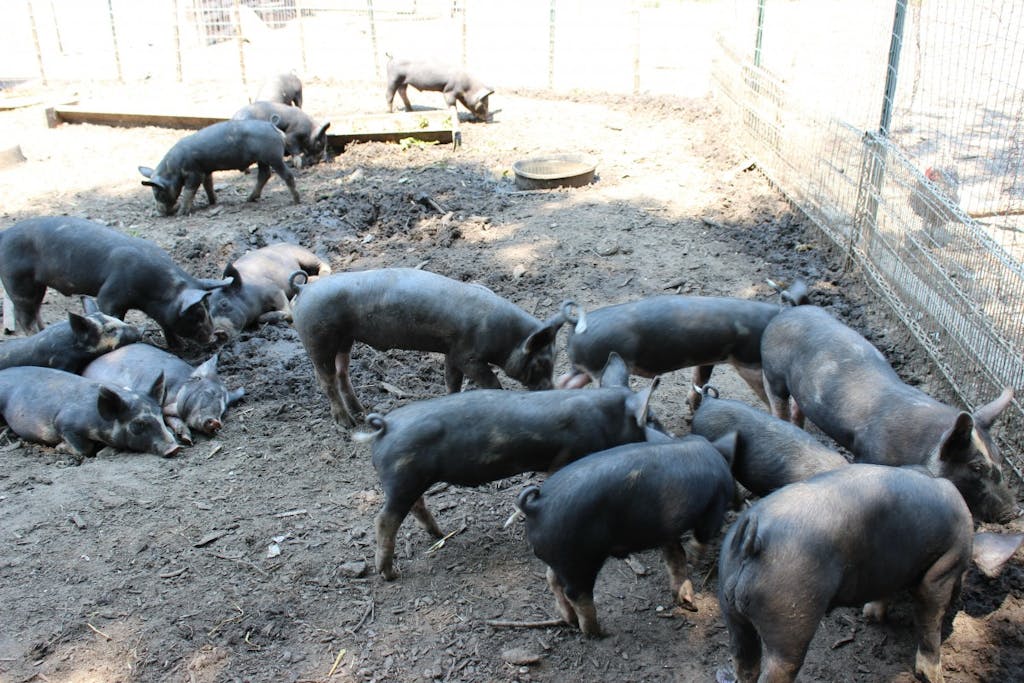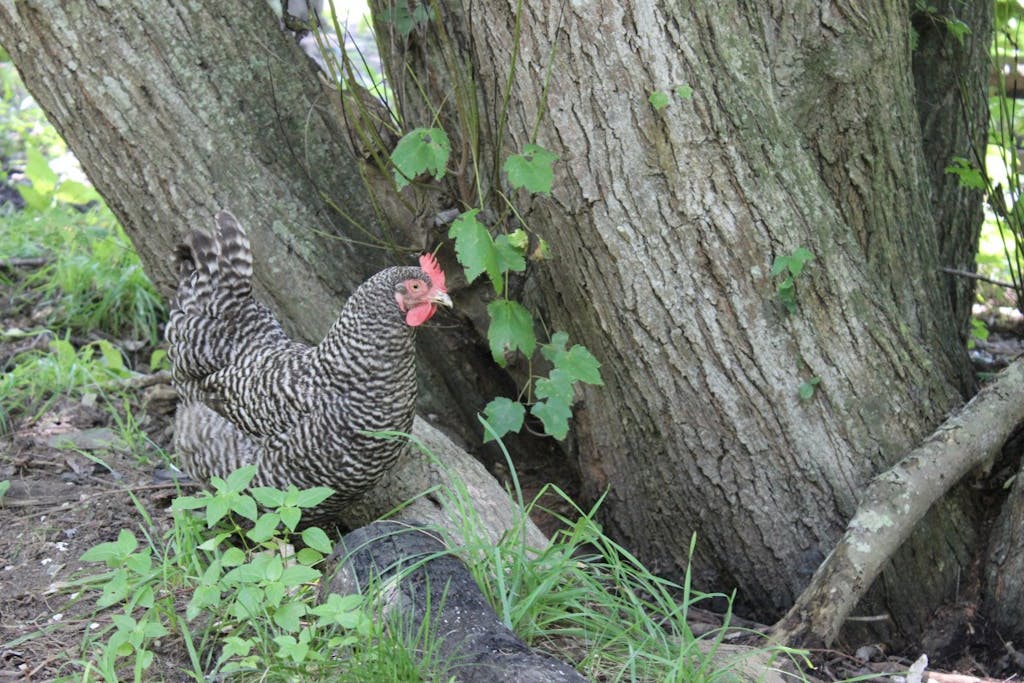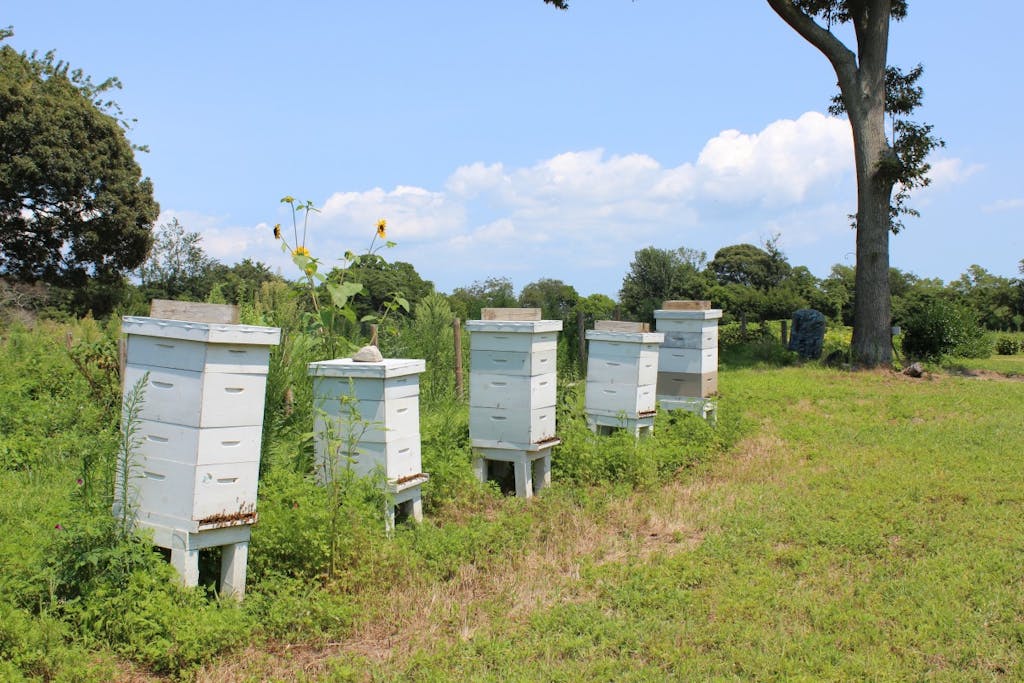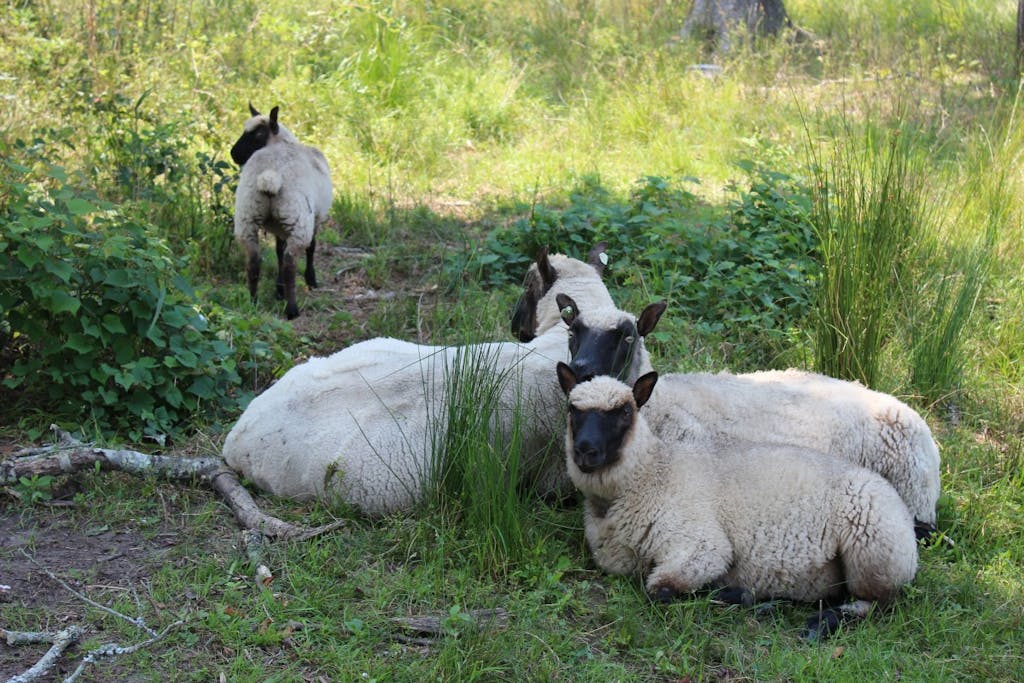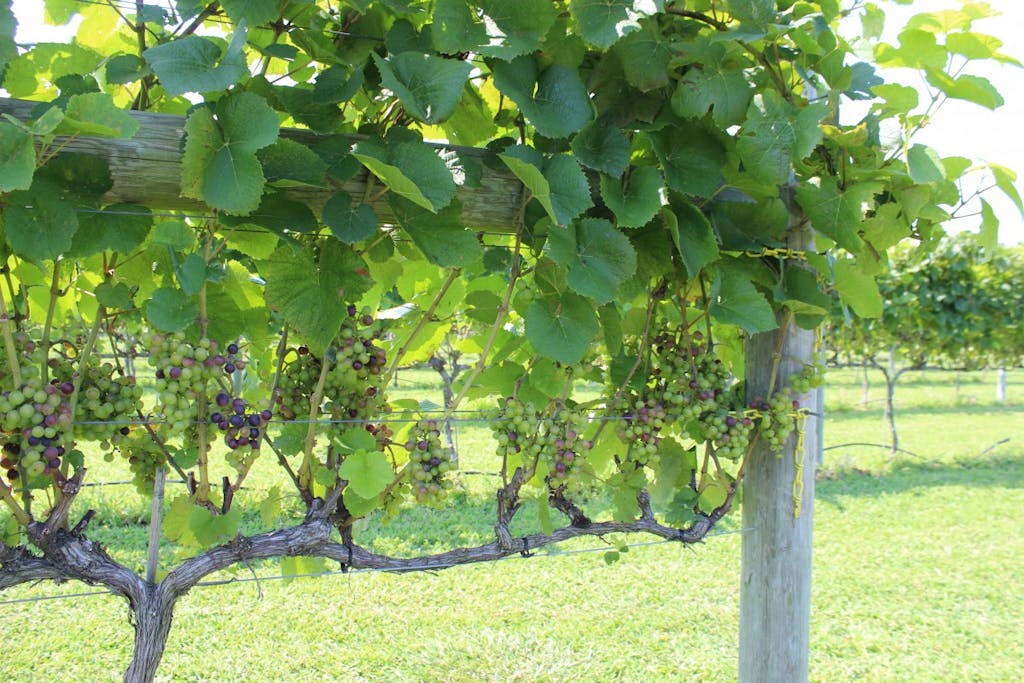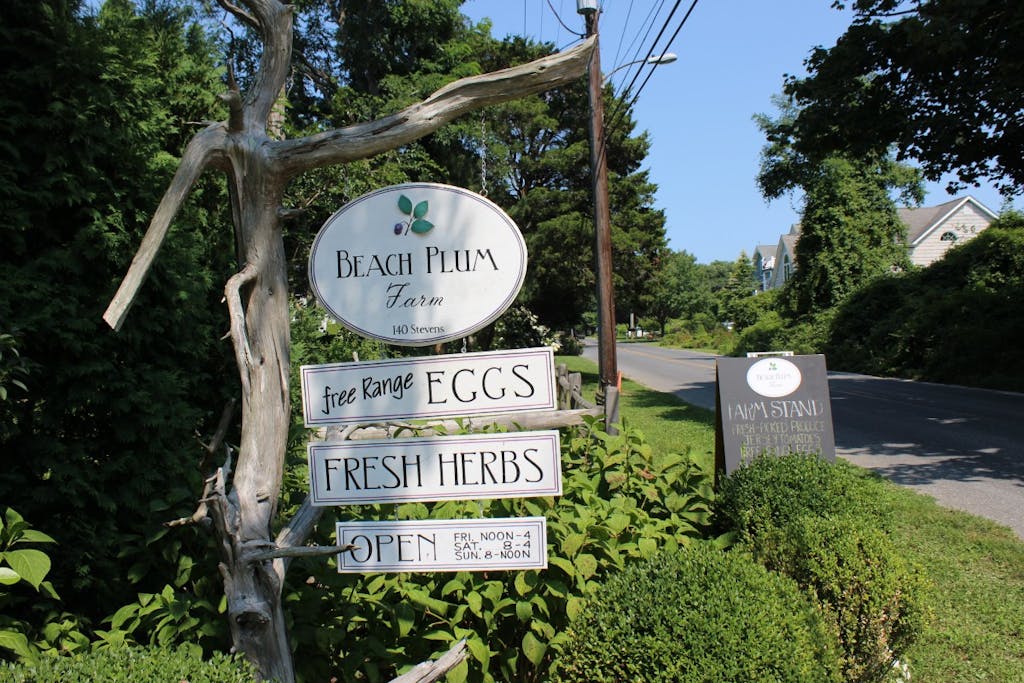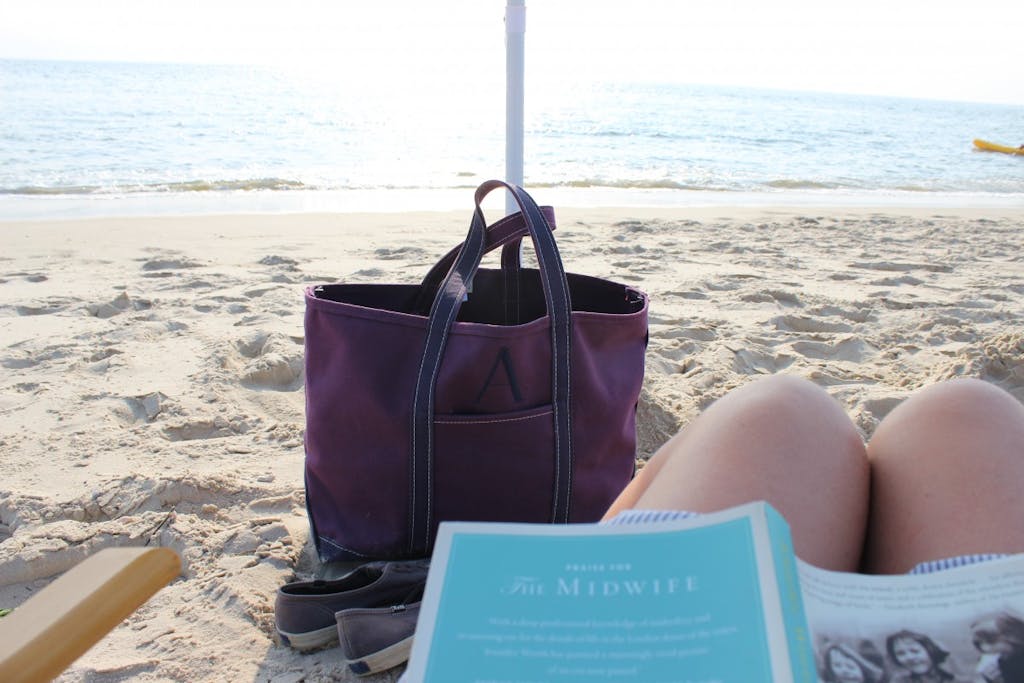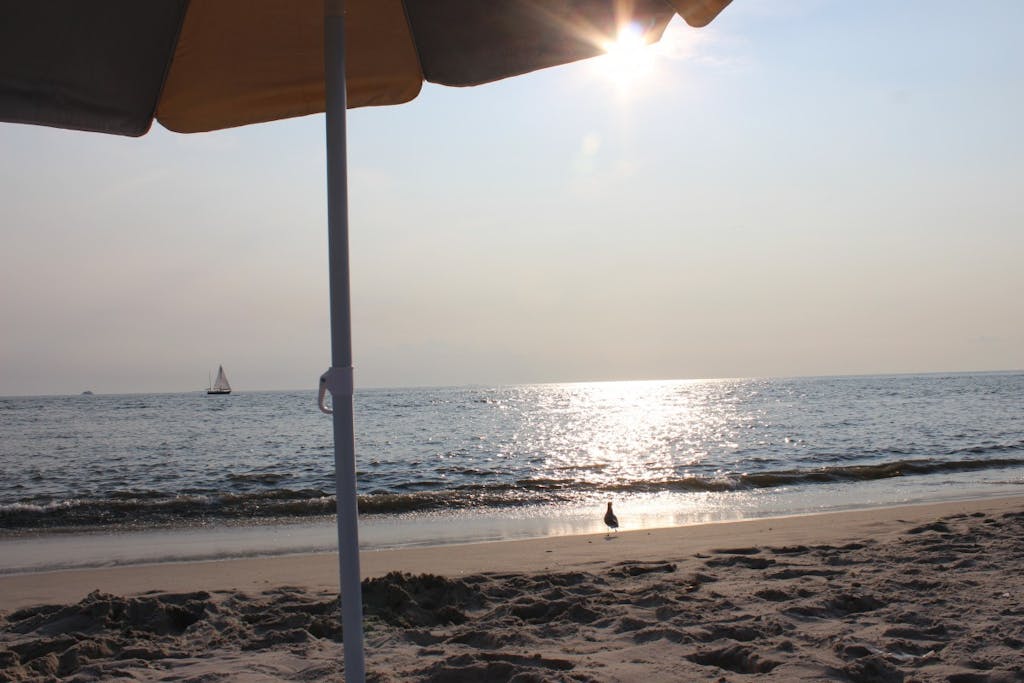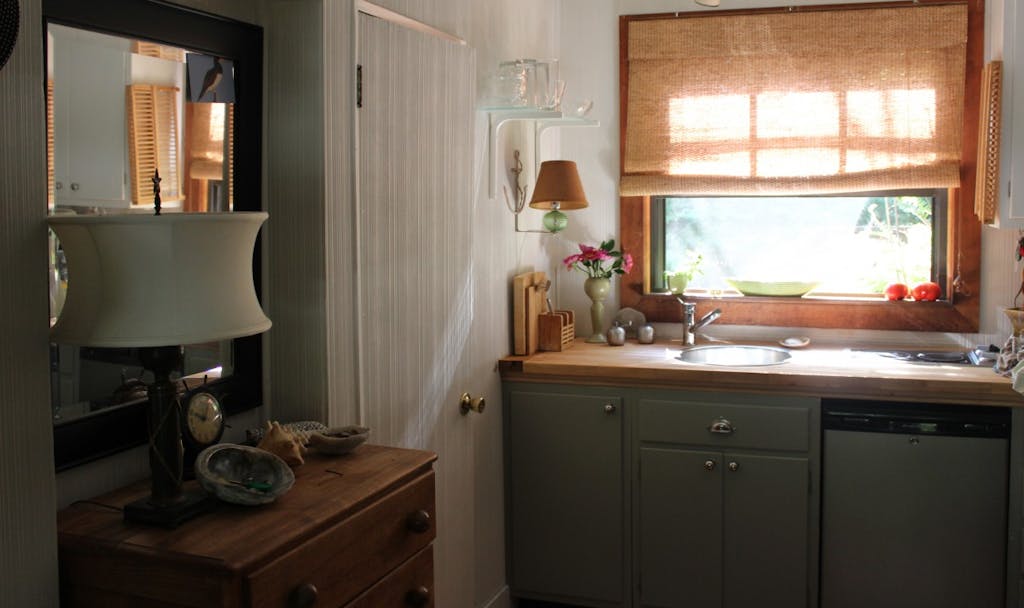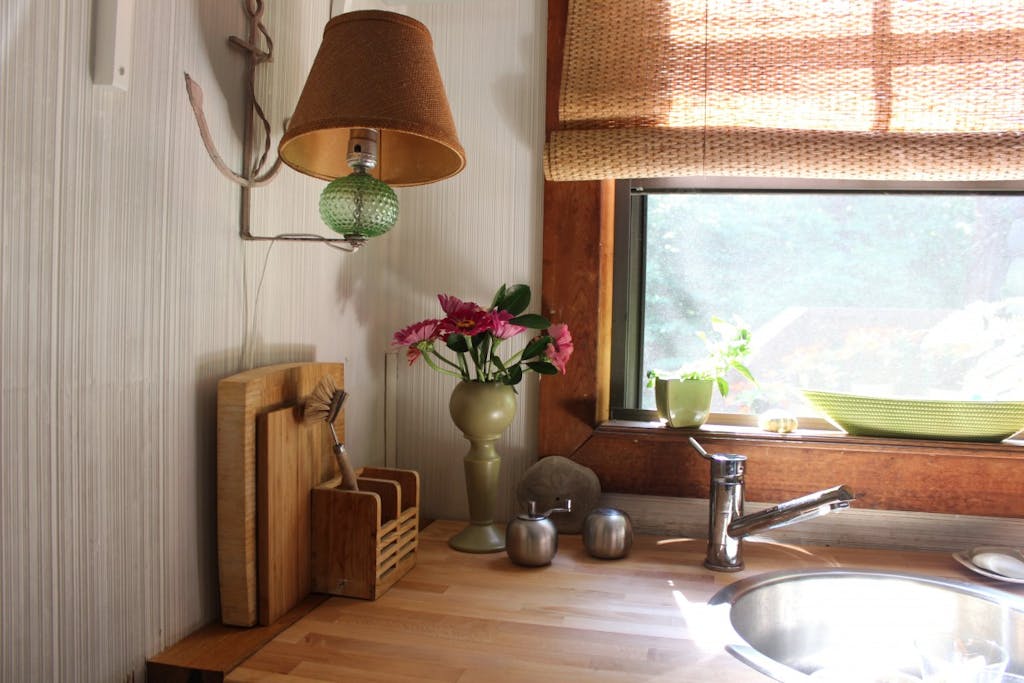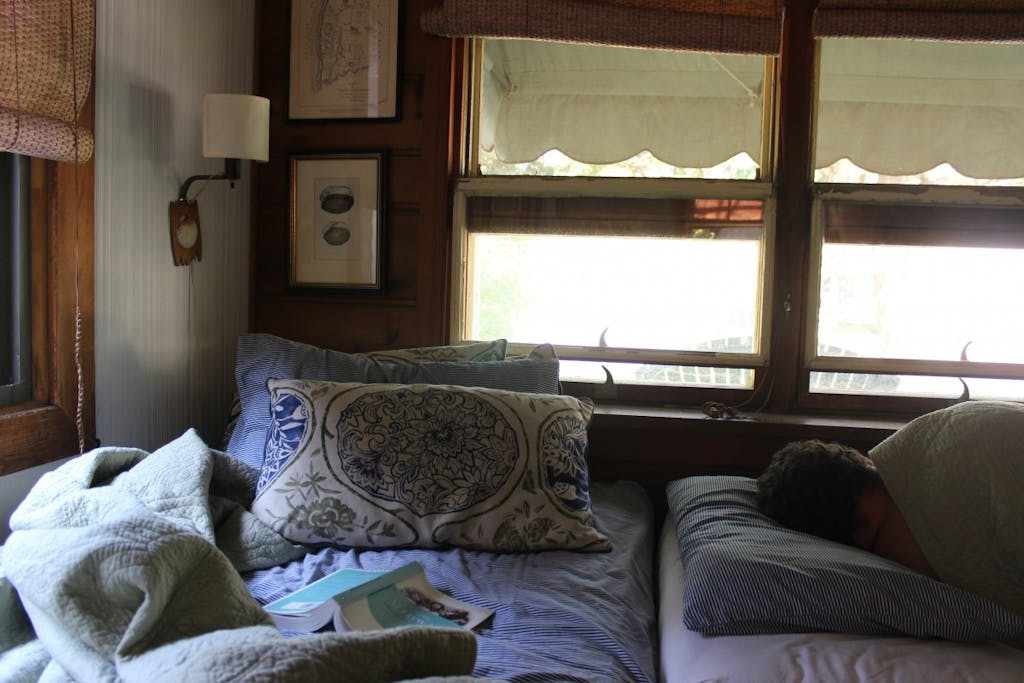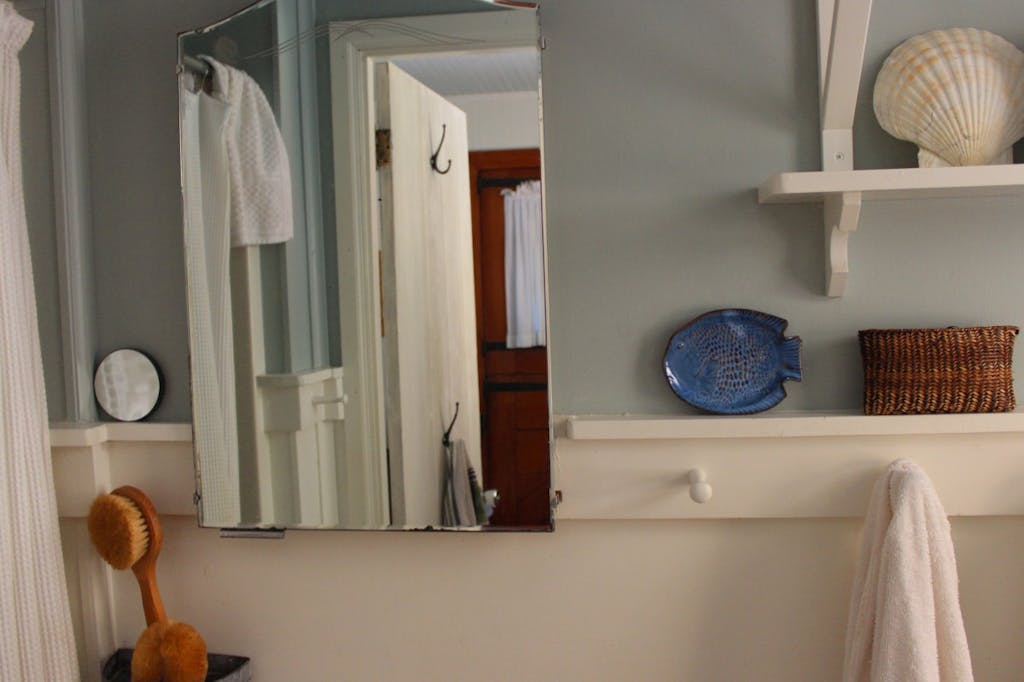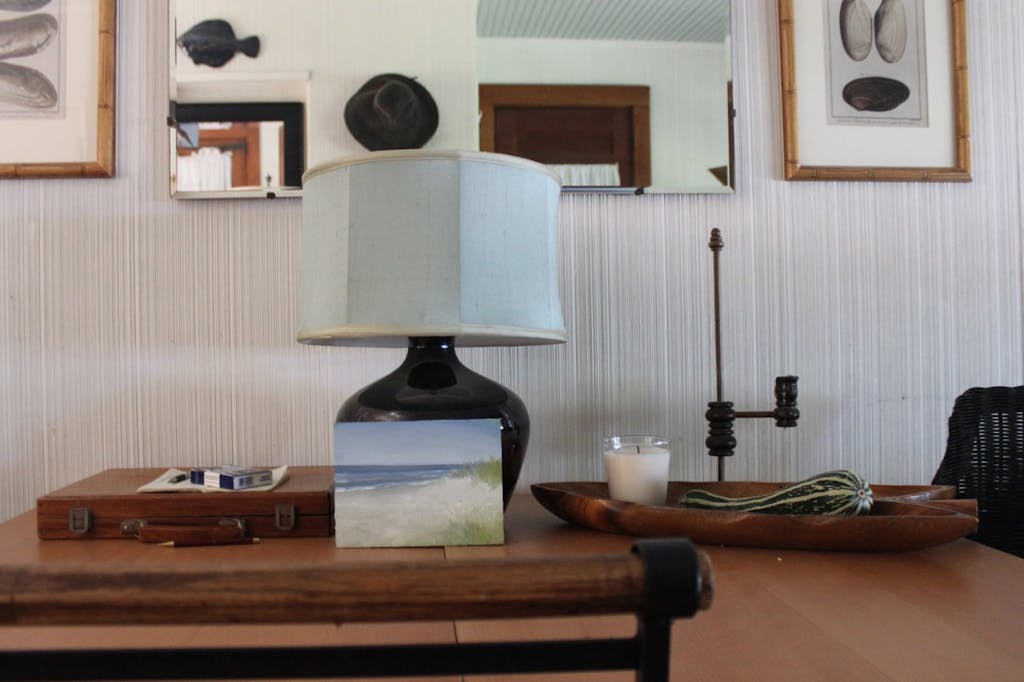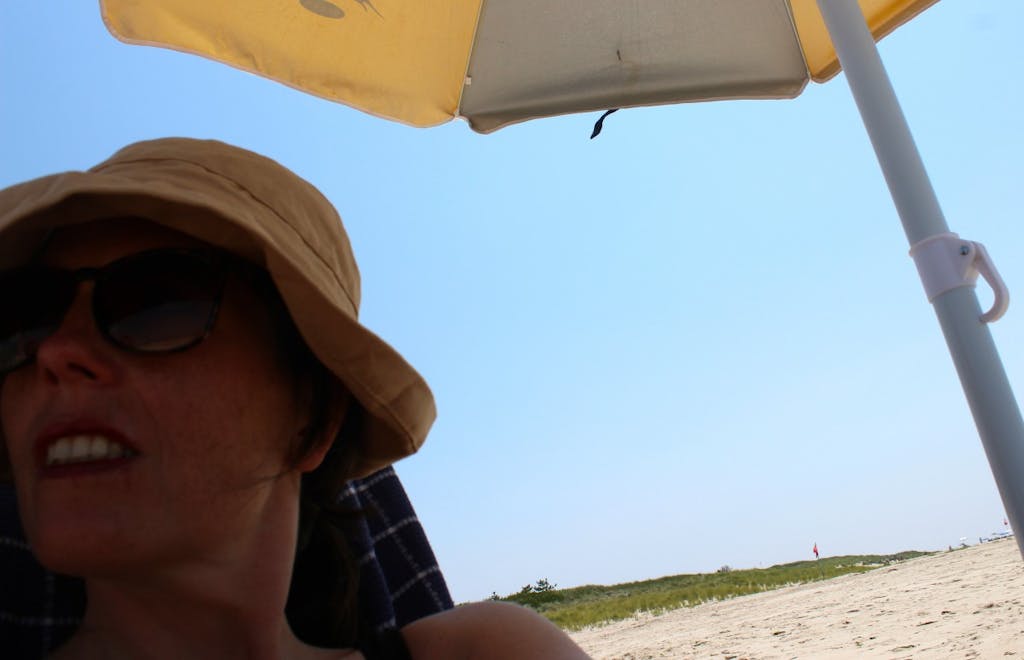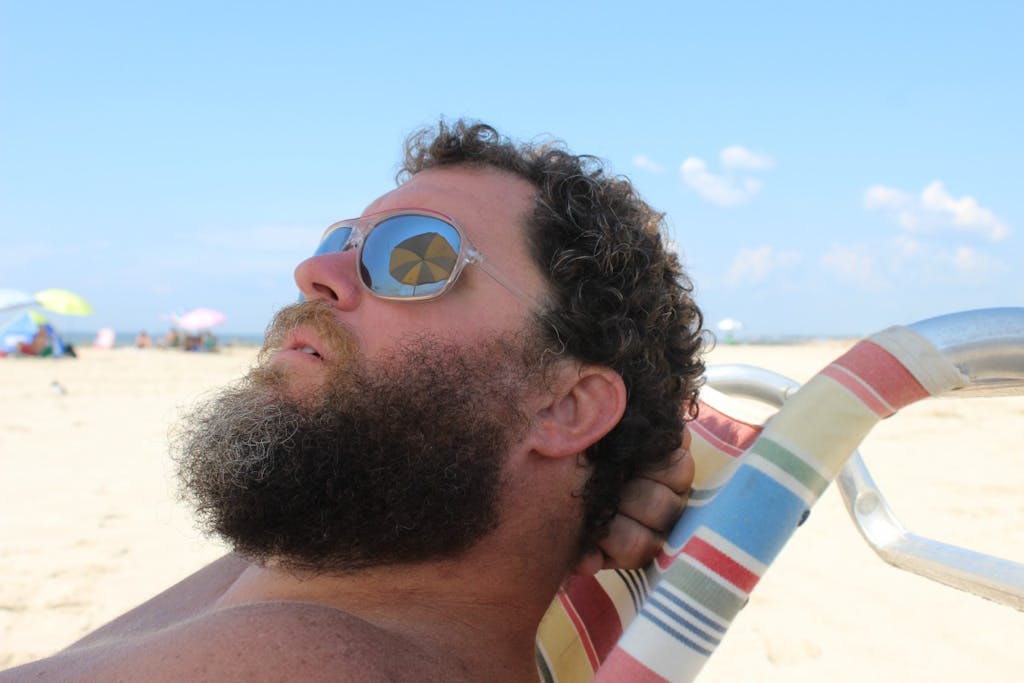 It had been almost 13 years since Chris and I have had a little getaway together just the two of us. That was until last weekend when we headed down to the shore room.
As much as we love being together as a family of four it was so lovely to be alone for a few days. We didn't do much out of the ordinary than what we usually do down at the point. Although while out and about on our bikes we did stumble upon a new vineyard and Chris convinced me into an afternoon tasting smack in the middle of the day. I love totally unplanned adventures.
I think we must have said to ourselves at least 10 times throughout the weekend "and why don't we do this more often?"
We already have a getaway planned for the fall.