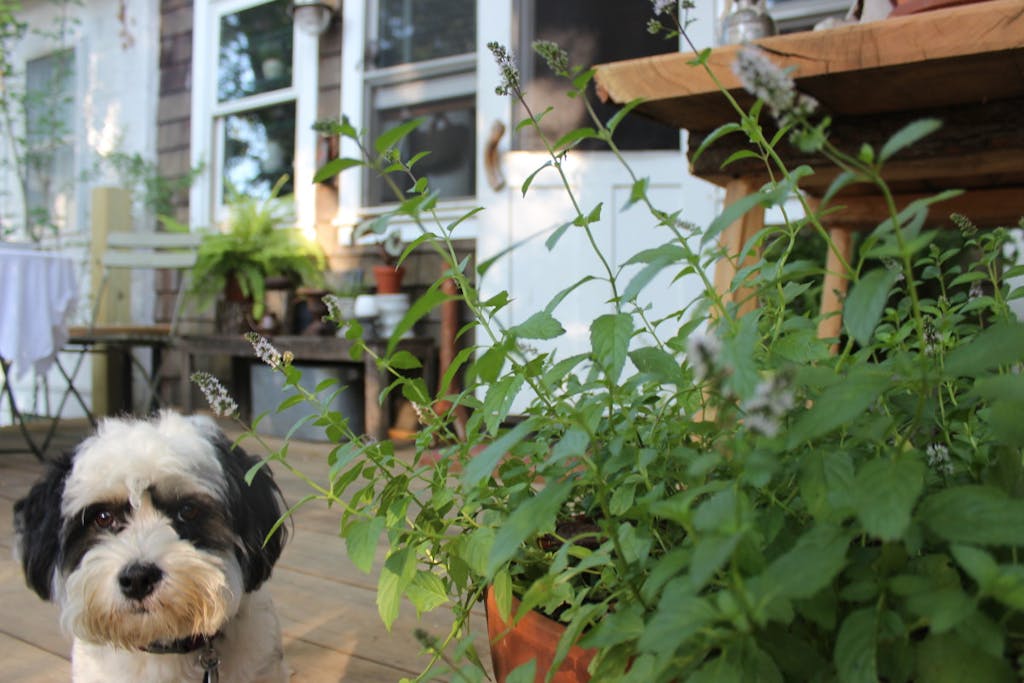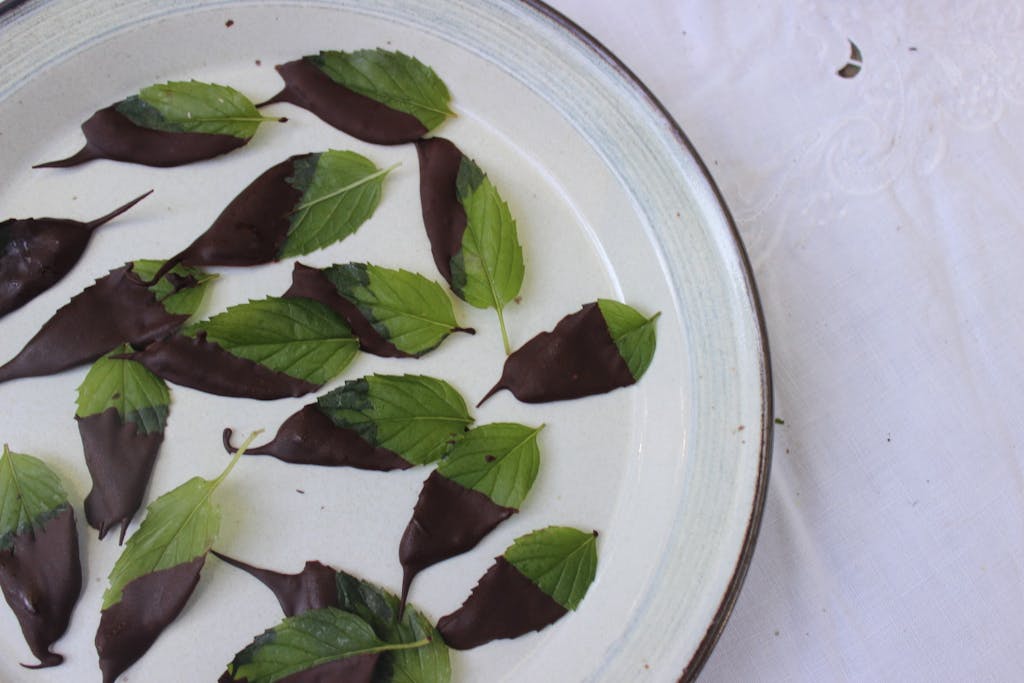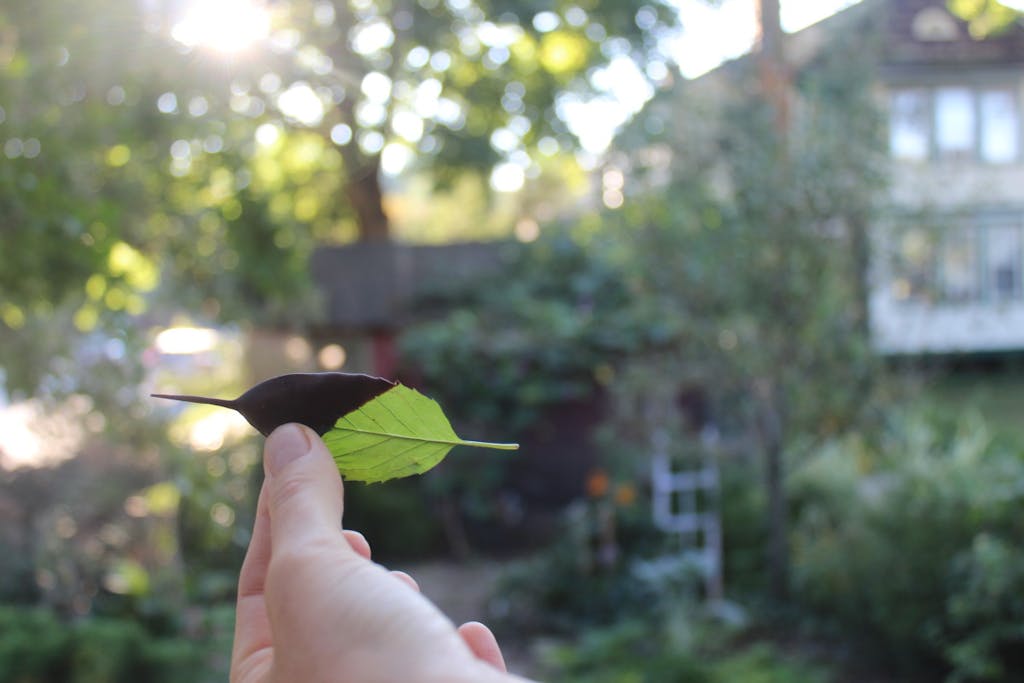 Last night after dinner while Hannah and I were sitting on the back porch chatting, she began picking and nibbling on mint leaves from a plant growing in a big terracotta pot. As I watched her, I remembered a fun idea I had read about and told her to pick a small bowl full of the largest mint leaves she could find. Looking a bit puzzled she followed orders while I poured chocolate chips into the double boiler to melt.
My chocolate loving girl's eyes immediately lit up once she realized that we were making after dinner mints!
Chocolate Covered Mint Leaves
20-30 fresh peppermint leaves
a few handfuls of chocolate chips
1/2 teaspoon coconut oil
Wash and dry mint leaves. Heat up chocolate chips and coconut oil into a double boiler and stir until smooth. Turn off heat and with tongs or tweezers dip leaf into chocolate and lay on a sheet of wax paper. Freeze for a few hours. Store in an airtight container in fridge.