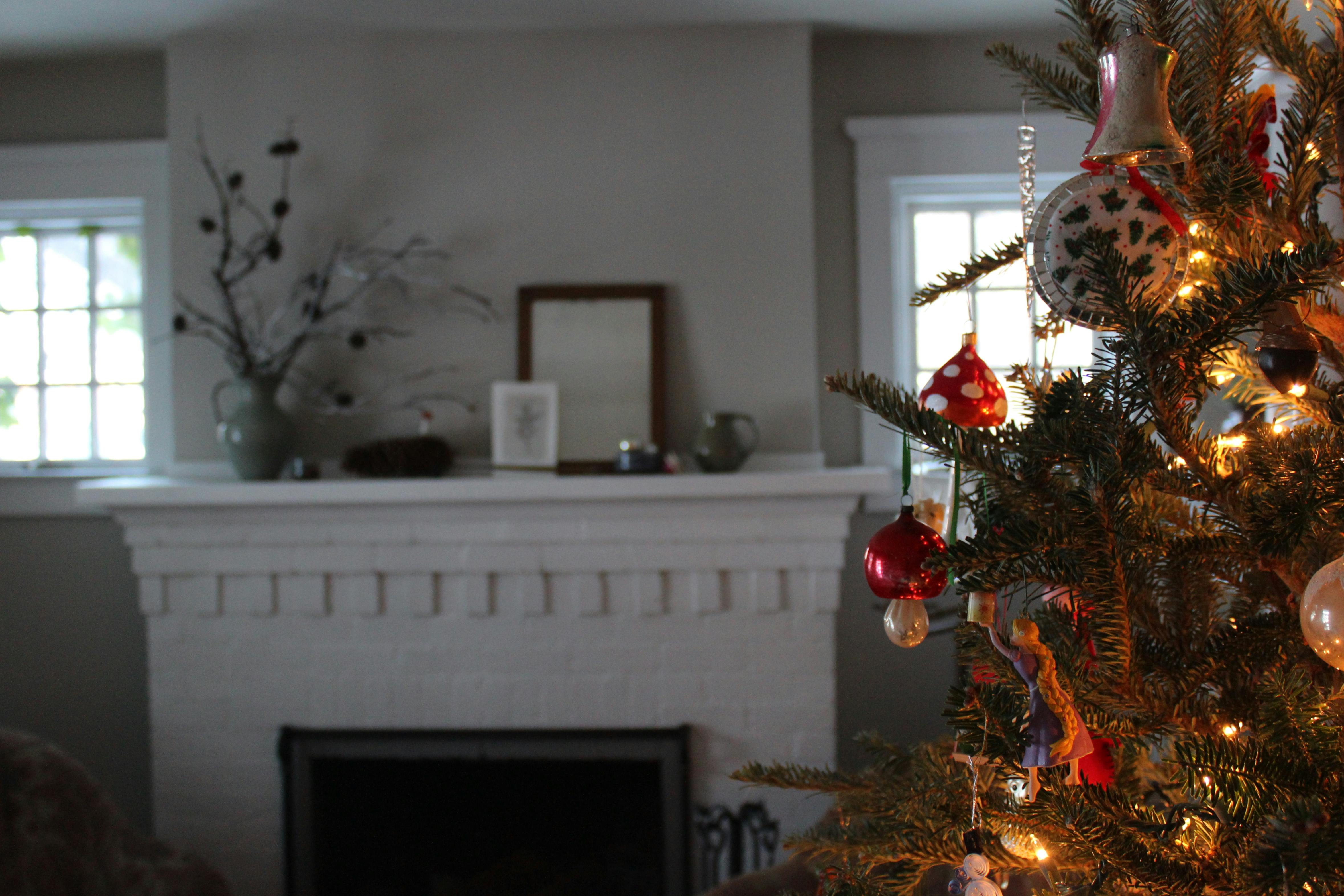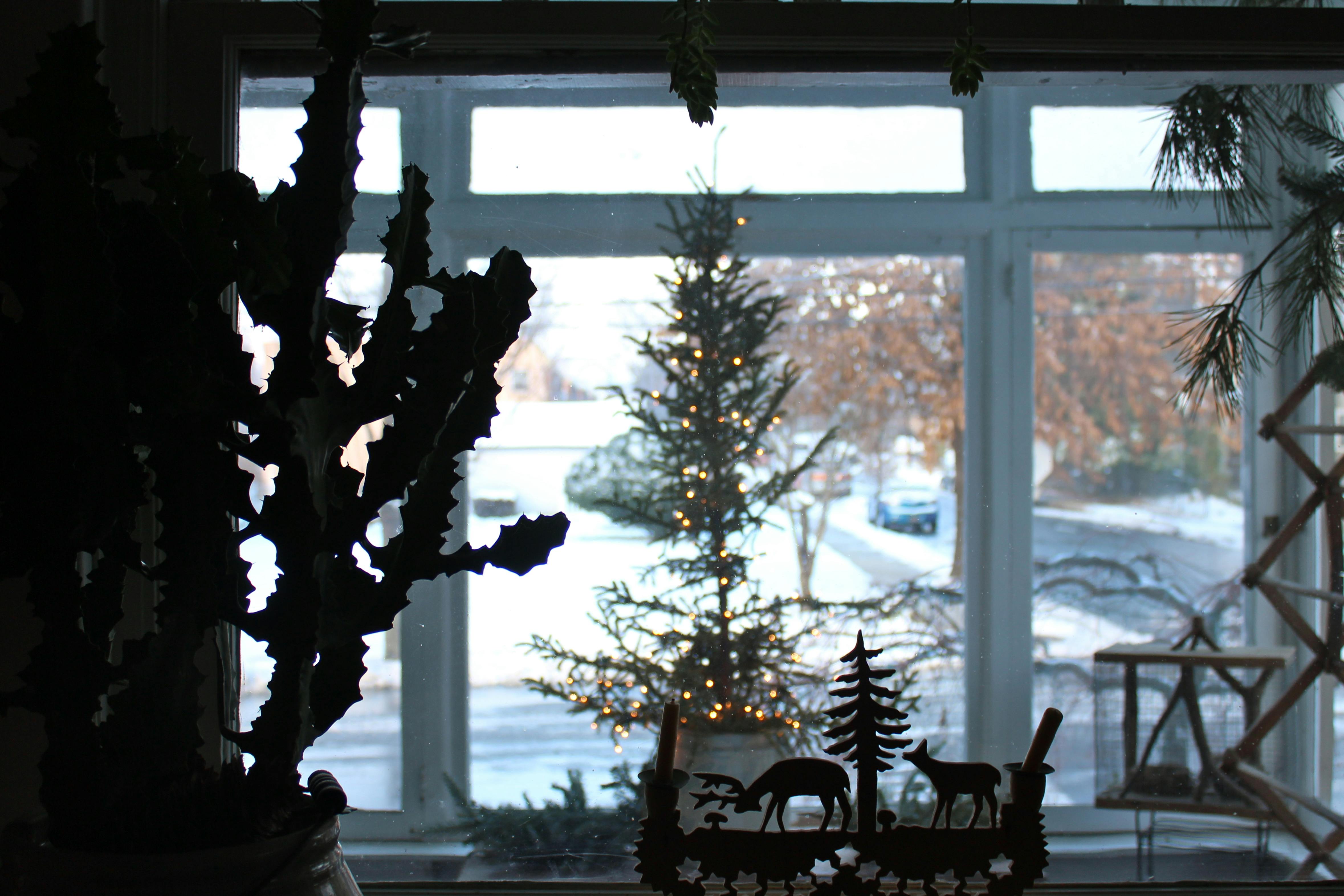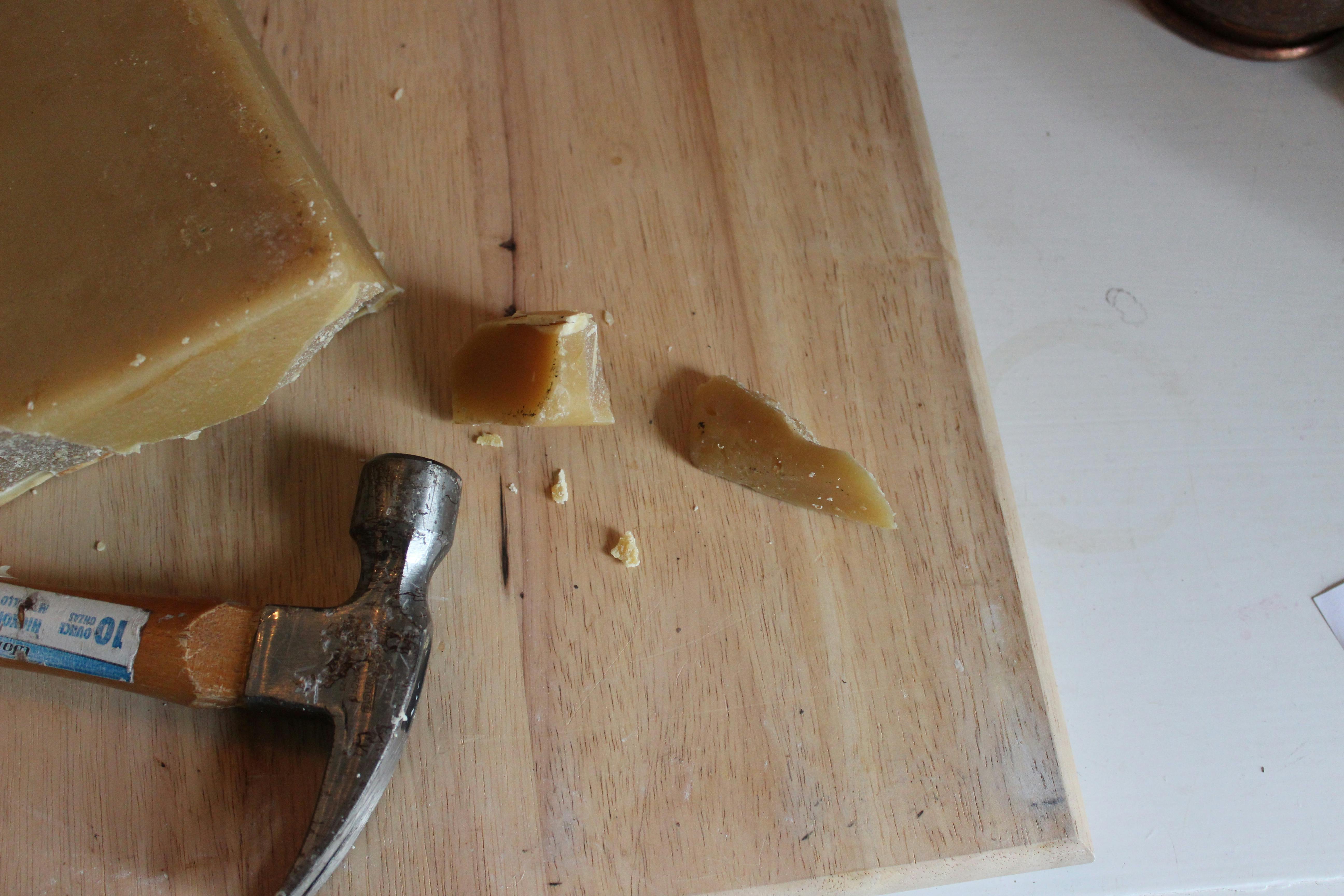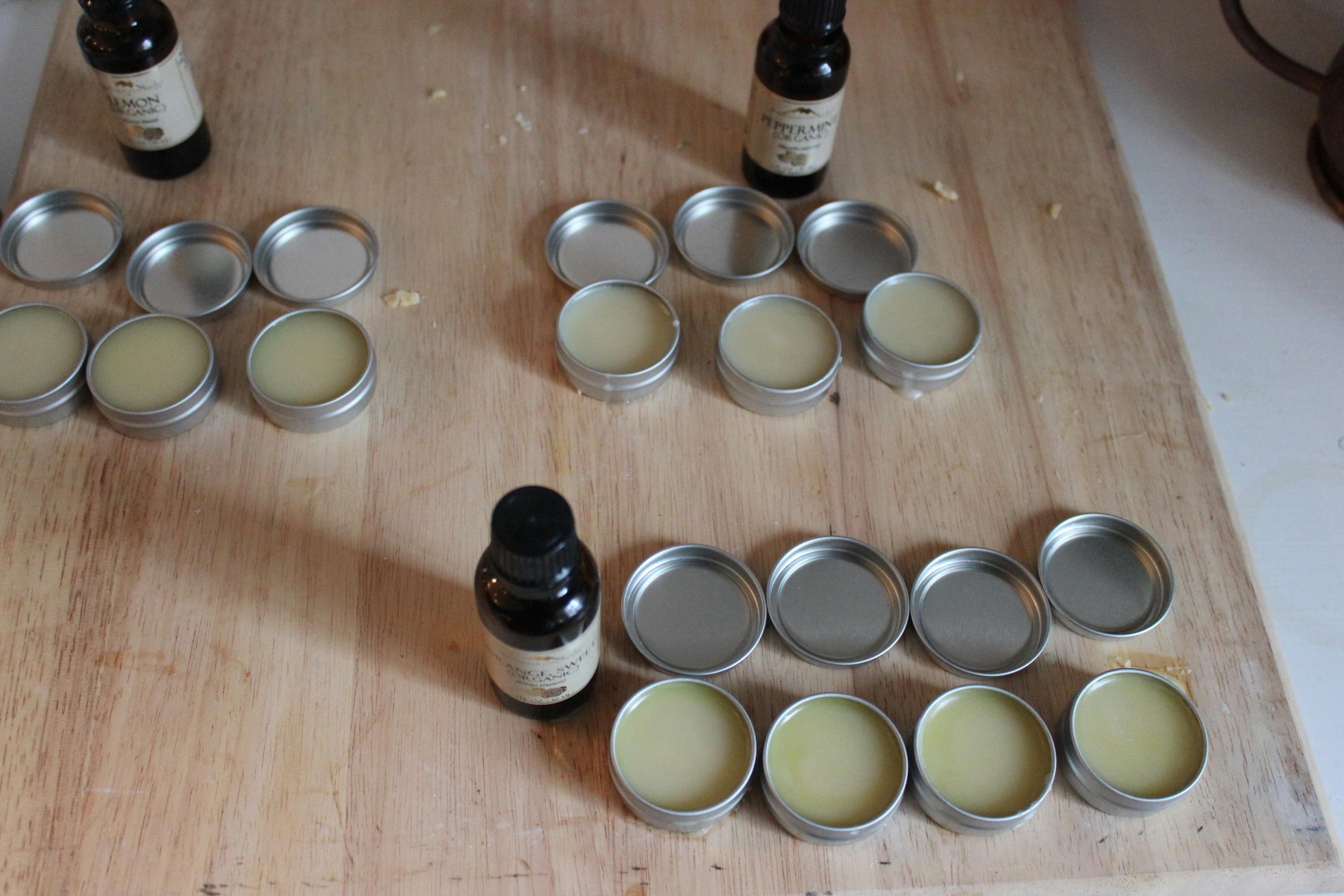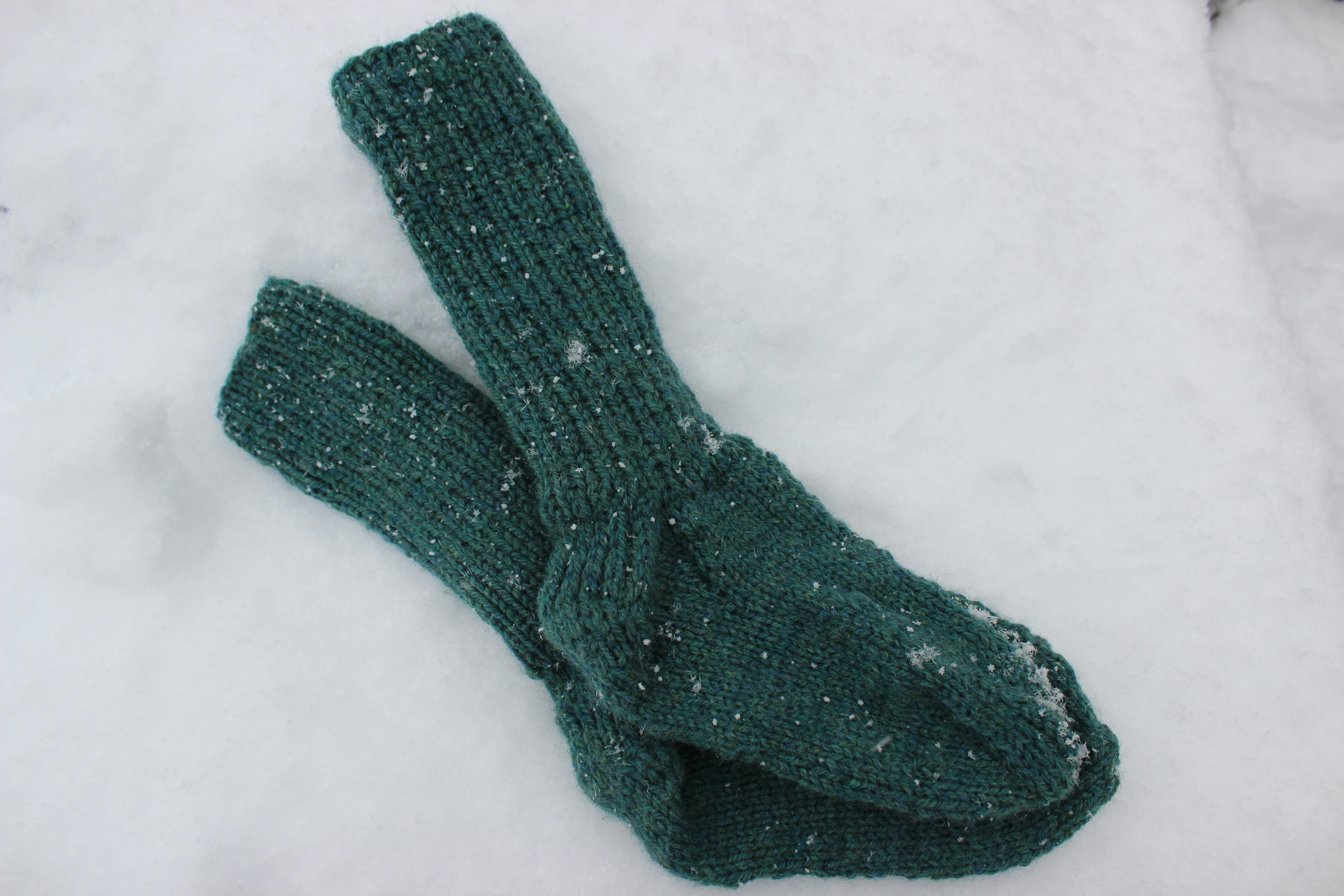 the making has begun.
this year we are giving handmade lip balms and hand salves. perfect for this bitter cold weather.
today we will start to make cookie doughs to freeze and then bake at the end of next week. i love this recipe.
we will also make chocolate covered apricots. this week.
hannah coaxed me into giving her the socks i was knitting for her a few weeks early so her toes could be toasty warm with all of the sledding that's been happening here.
today is hannah's last nutcracker performance. she has worked so hard and danced so beautifully.
i never tire of watching it over and over.
yet it will be nice to have a bit of a break from it all for the next few weeks.