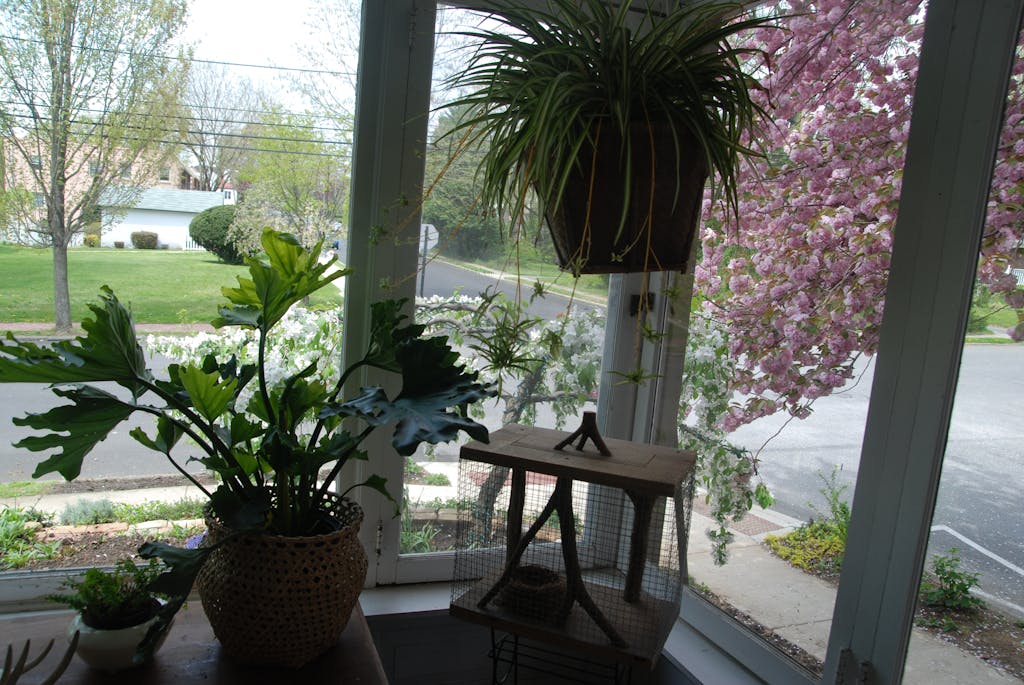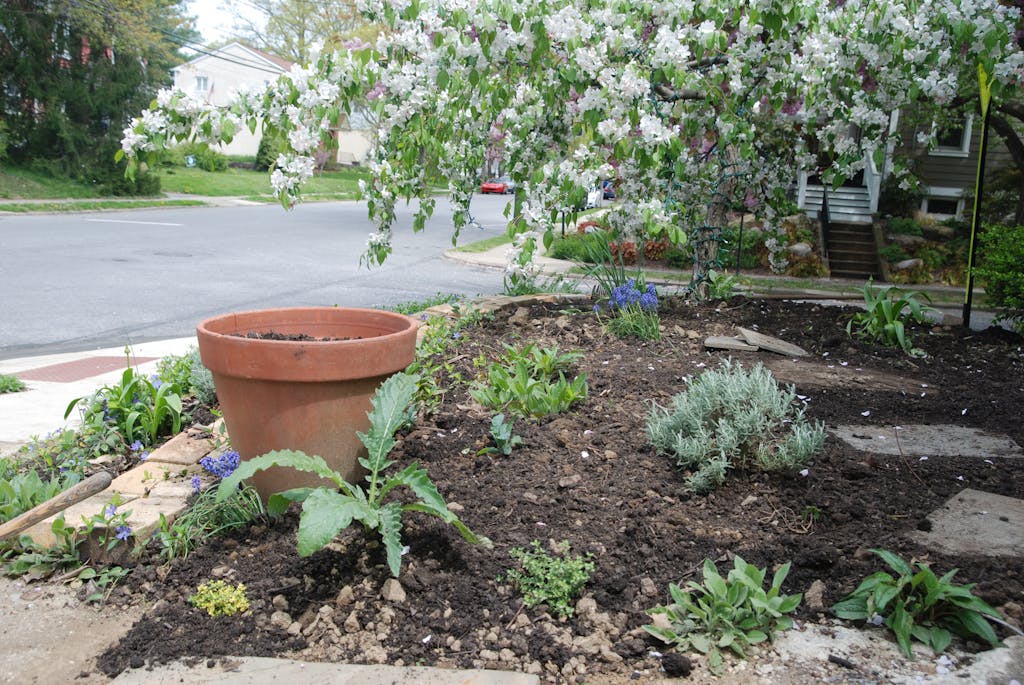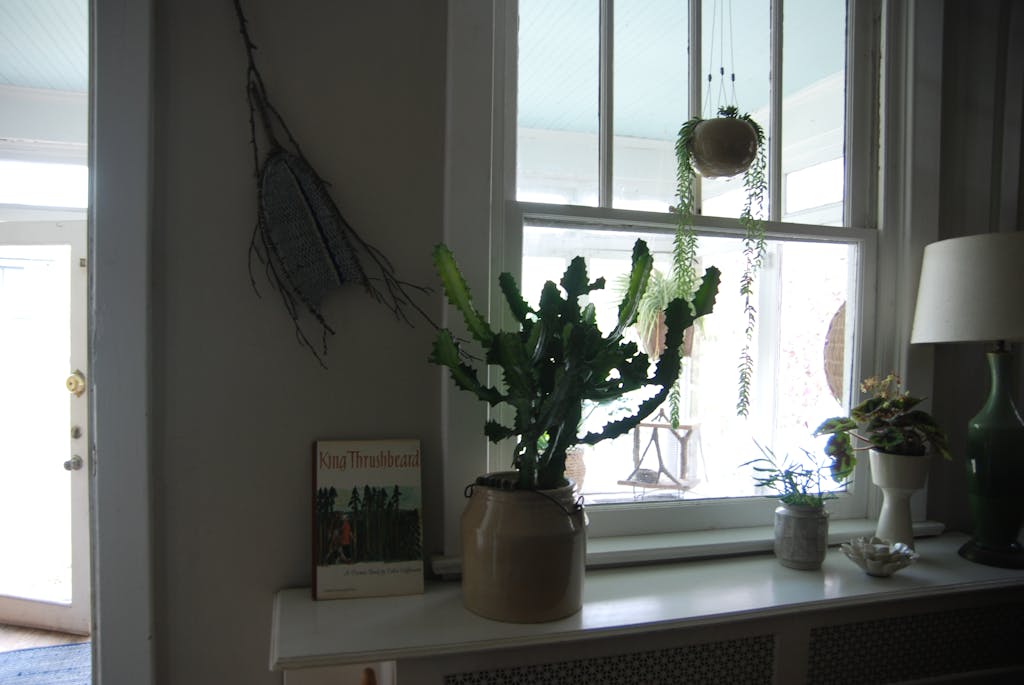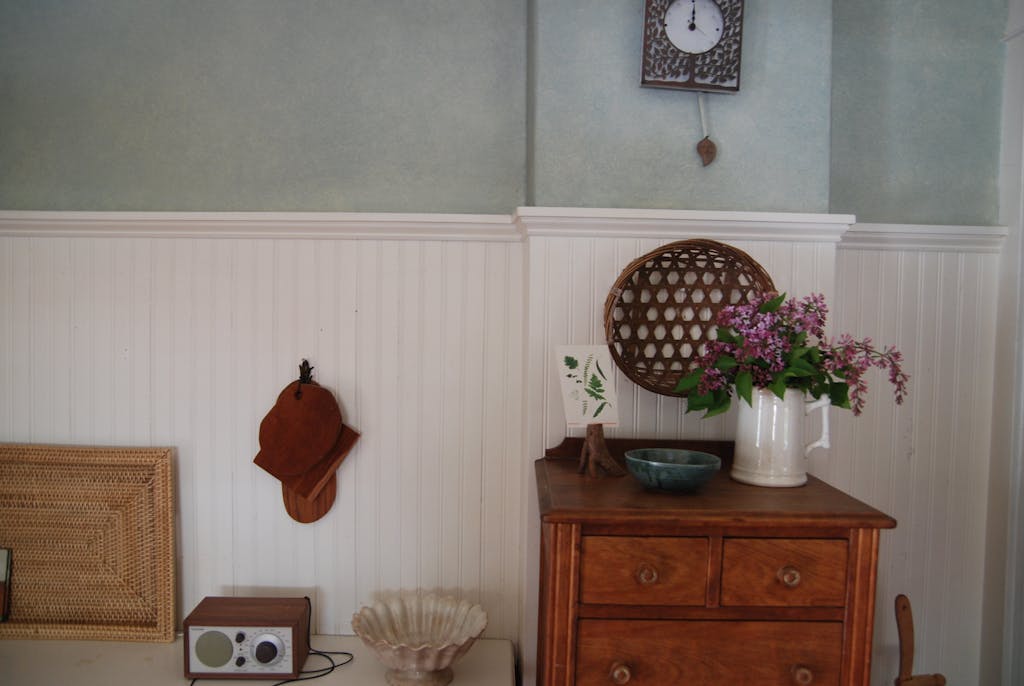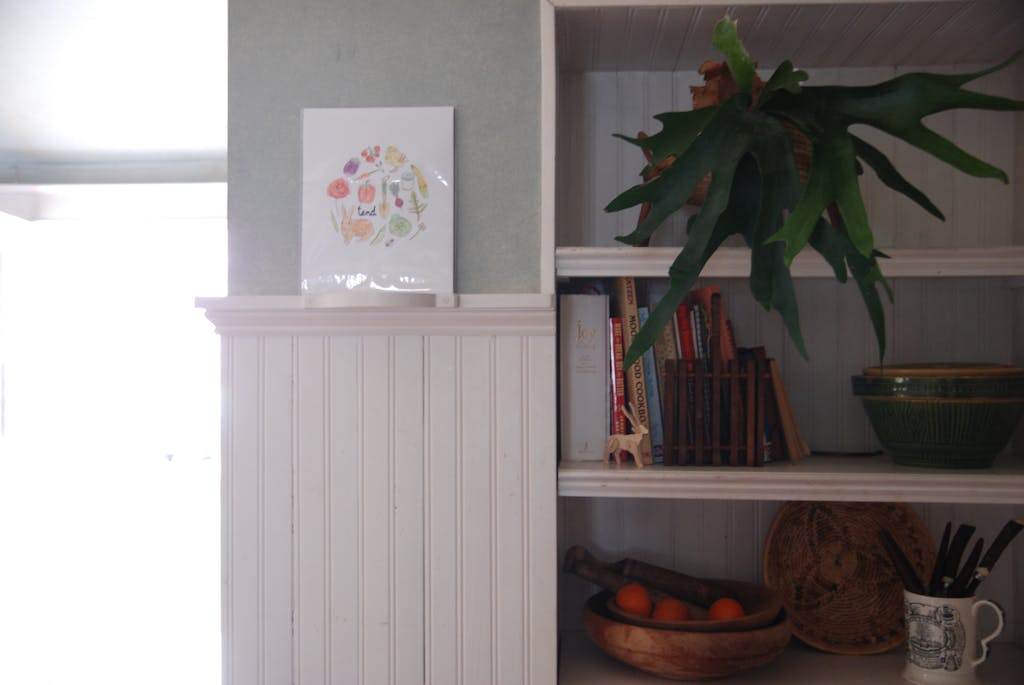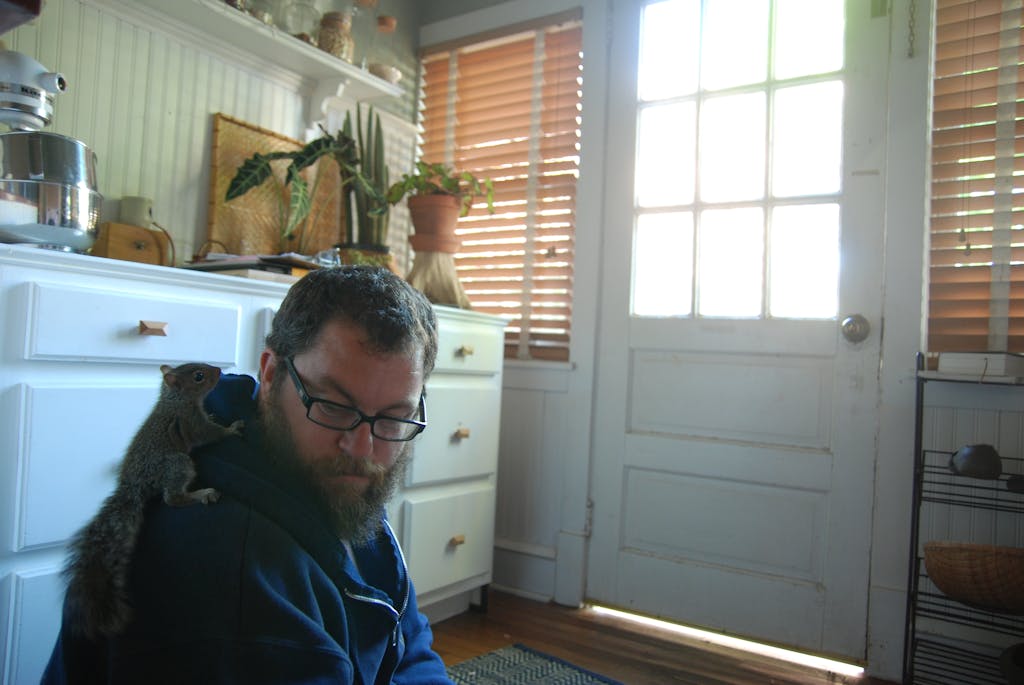 some things which make me smile….
:: we rescued an abandoned baby squirrel who has claimed chris as his new mama. his name is earl
:: i came around from gardening out front to find a big bouquet of lilacs waiting for me on my back porch. after playing detective i figured out which neighbor was so kind and left a half dozen eggs on her porch.
:: i have been sleeping on sheets that were hung out on the laundry line two days ago and they still smell like sunshine.
:: i have claimed my front porch as the world's largest terrarium.
:: i have planted swiss chard, kale, cucumbers, beans and zucchini on my front lawn.
:: i have discovered this series and i could listen to her say compost and courgette all day long. you can watch all 6 episodes here.