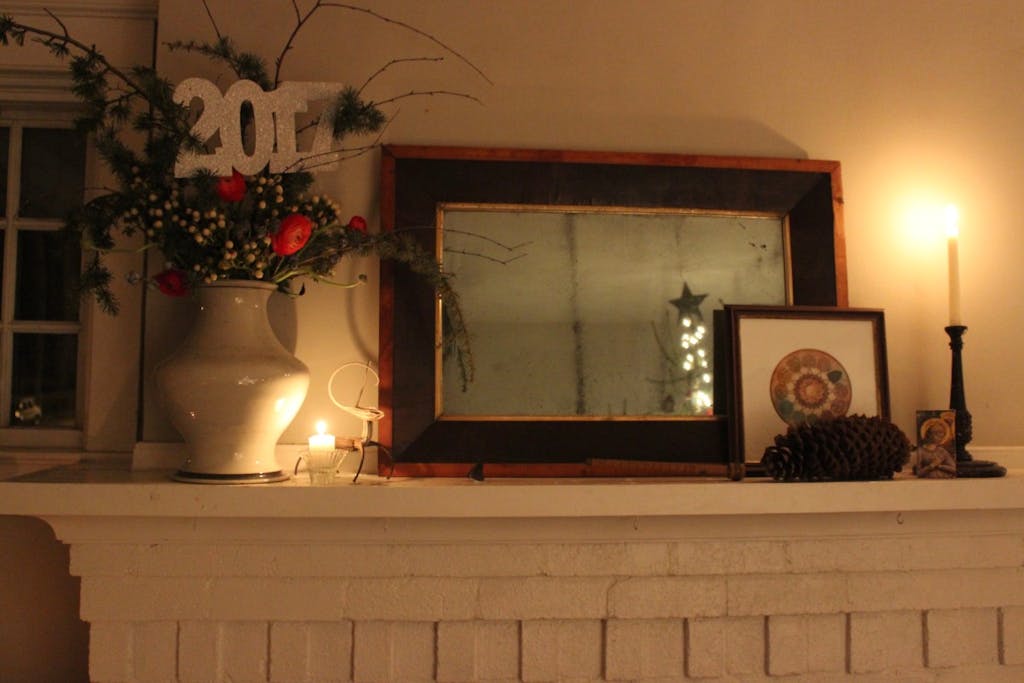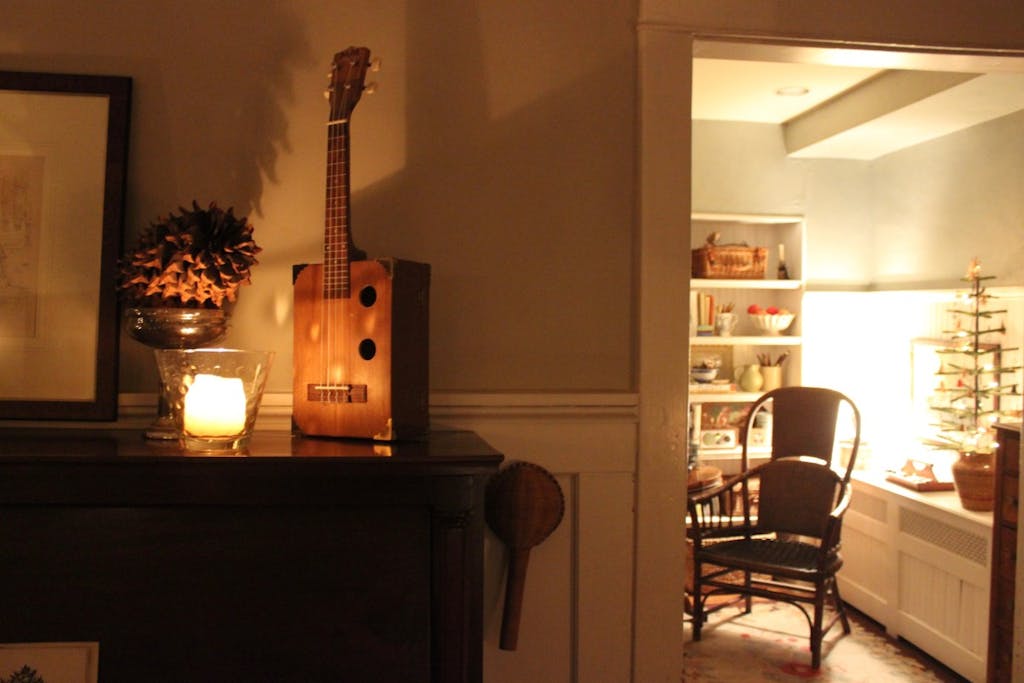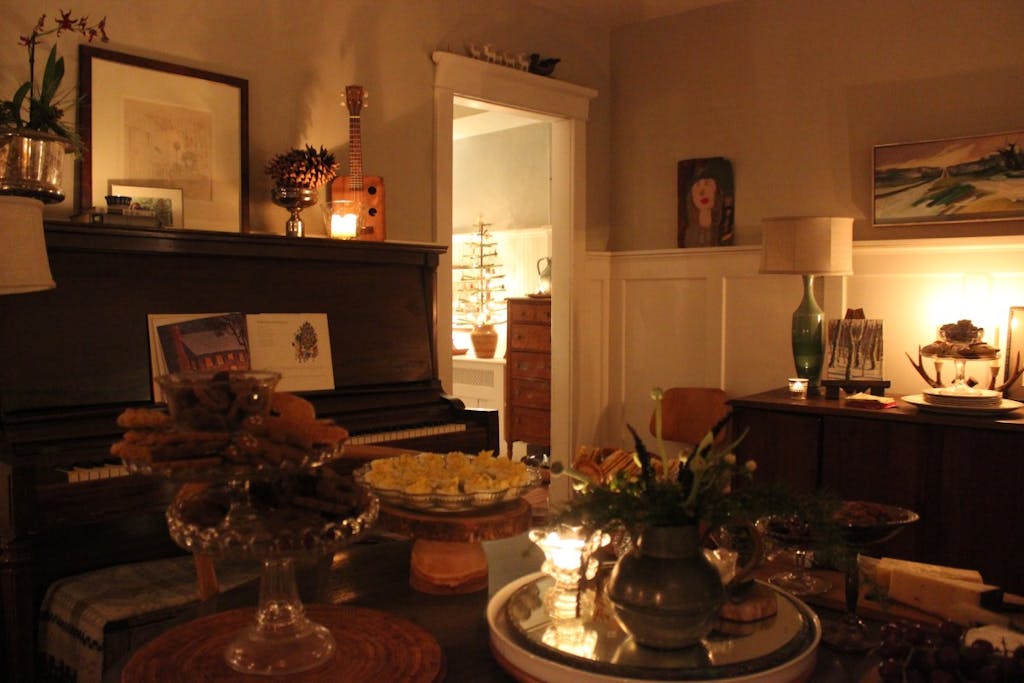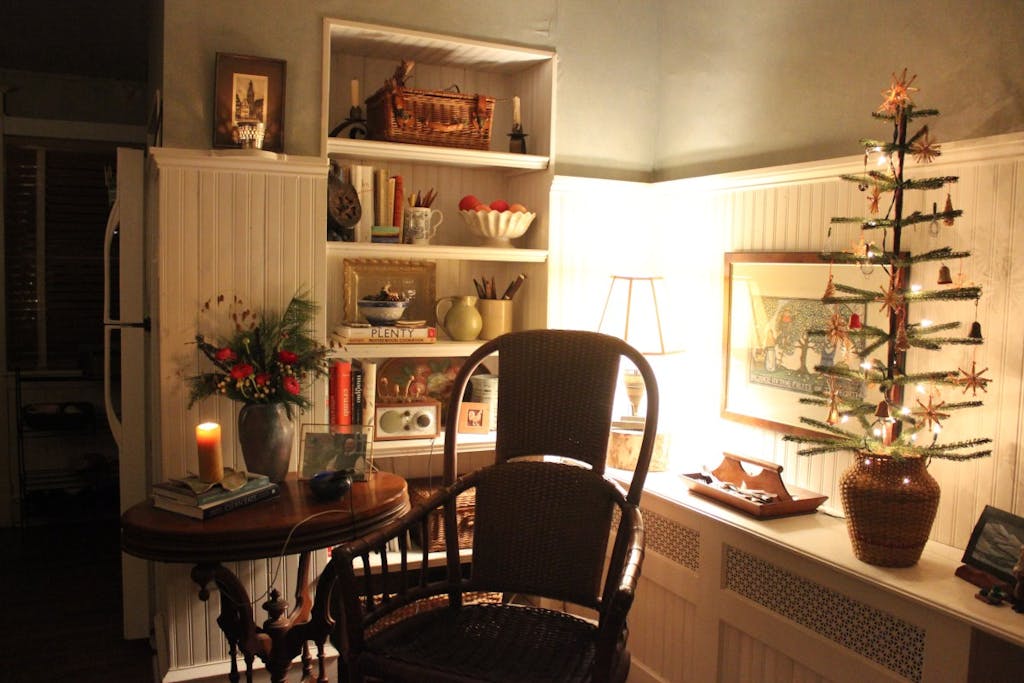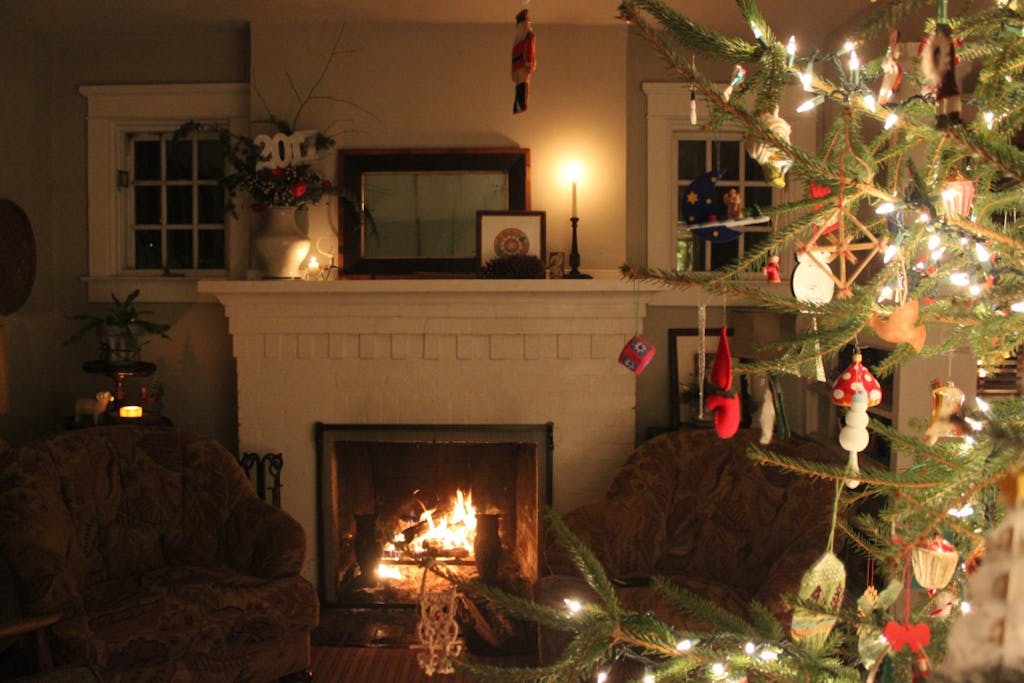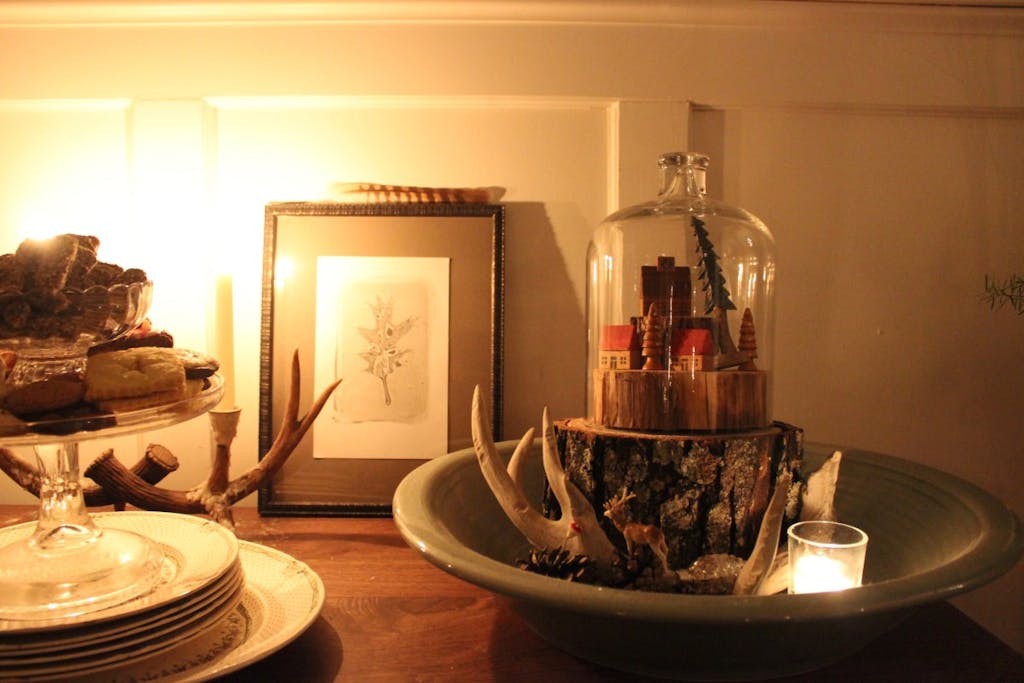 Yesterday I was filled with a sense of peace and renewal. We hadn't even rung in the new year but my heart was full of hope and anticipation for a fresh start.
So far it has been a good beginning.
A few shots take last night before our new years eve celebration with friends.
Happy new year to you!
xo