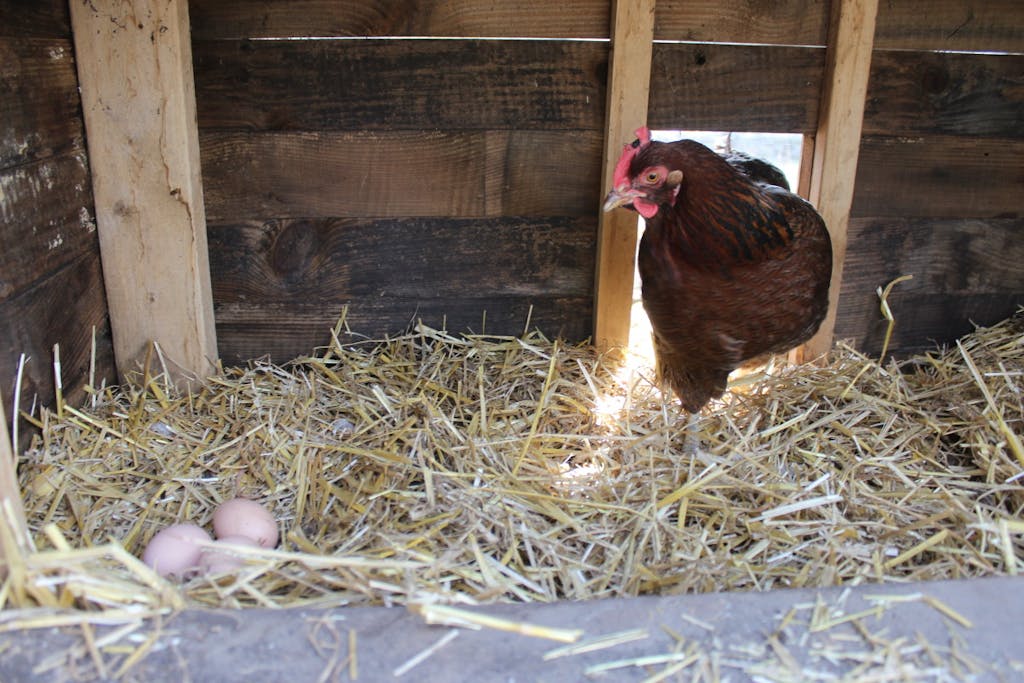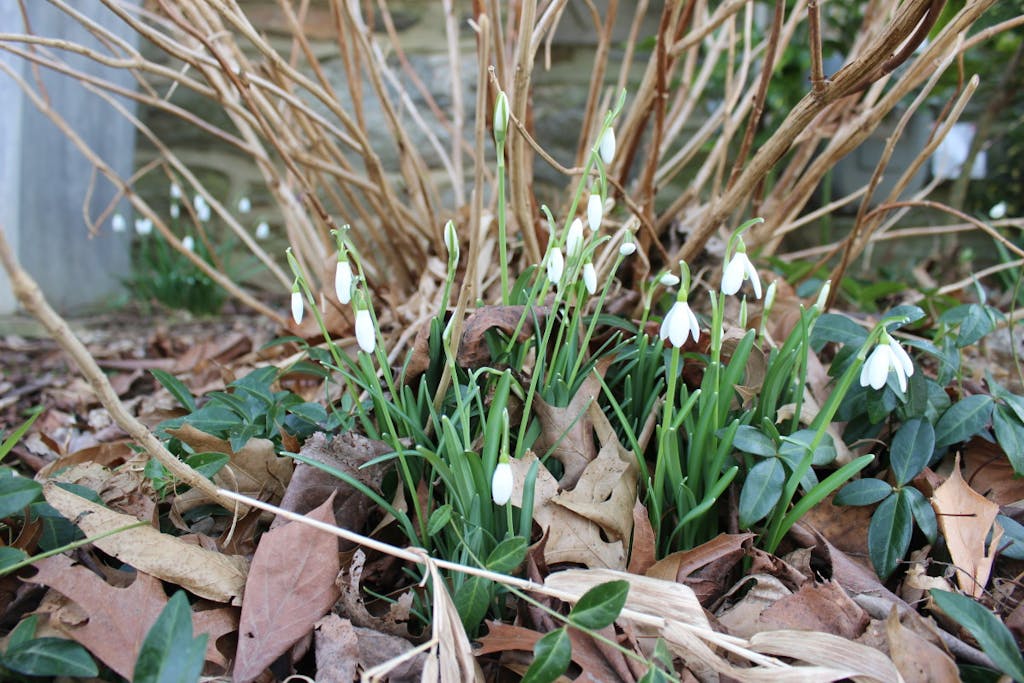 Oh what a glorious, fun-filled weekend we had! The weather was beautiful allowing for the perfect mix of outdoor time spent sledding, hiking and snowshoeing along with indoor time spent cooking, baking, reading, knitting and playing games. The whole weekend was the perfect way to celebrate Hannah's 15th birthday.
We came home to 60 degree temps! Spring is definitely in the air. The snowdrops are up and our hens are laying again now that the days are getting longer.
On another note just a reminder that you can follow along more with S & E on my Instagram account where I share daily. I had fun posting over the weekend and even started sharing little videos on my story:)  You can click on my Instagram account (the little camera icon) on the sidebar to the left.