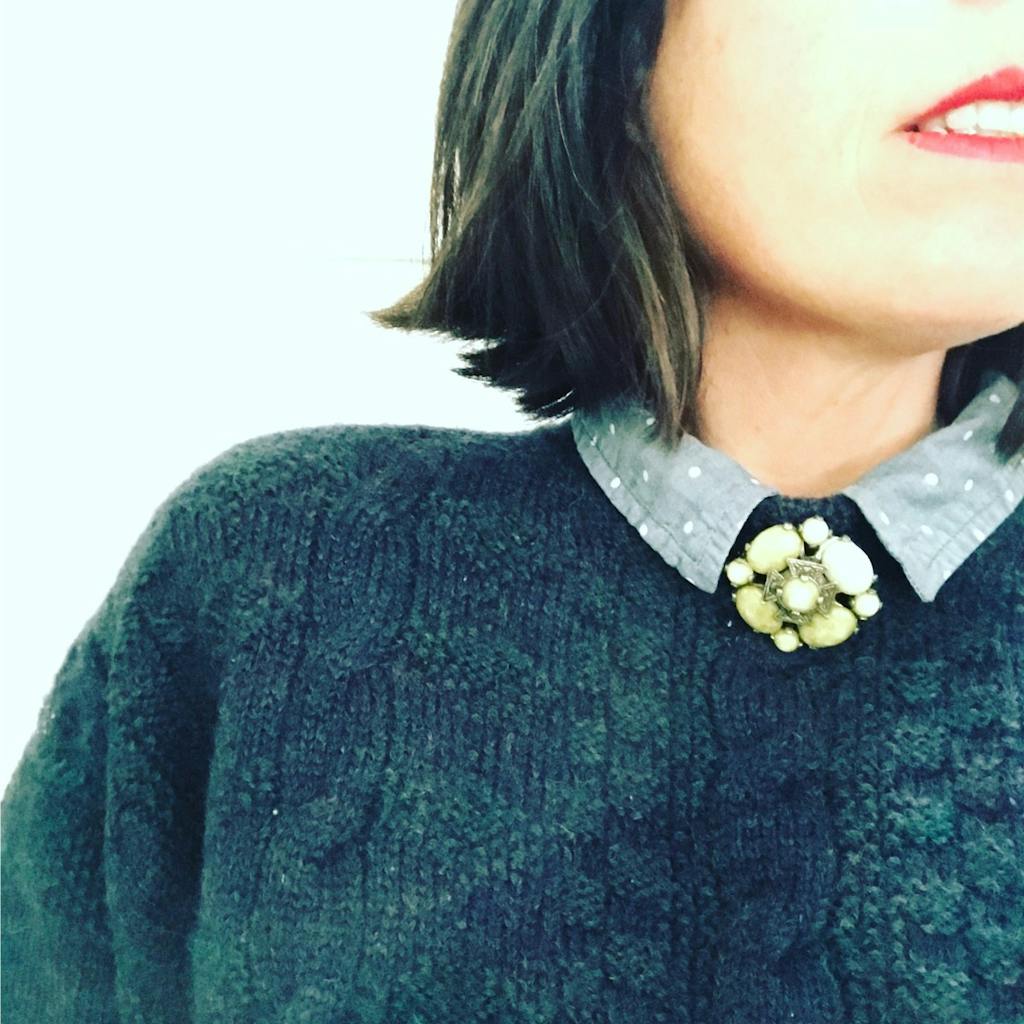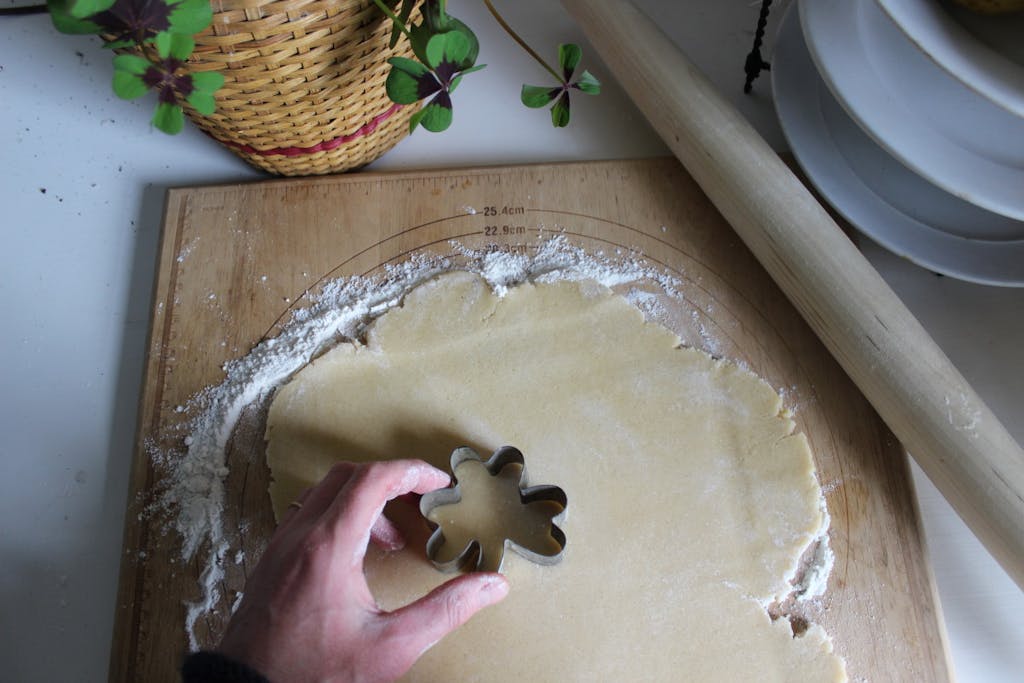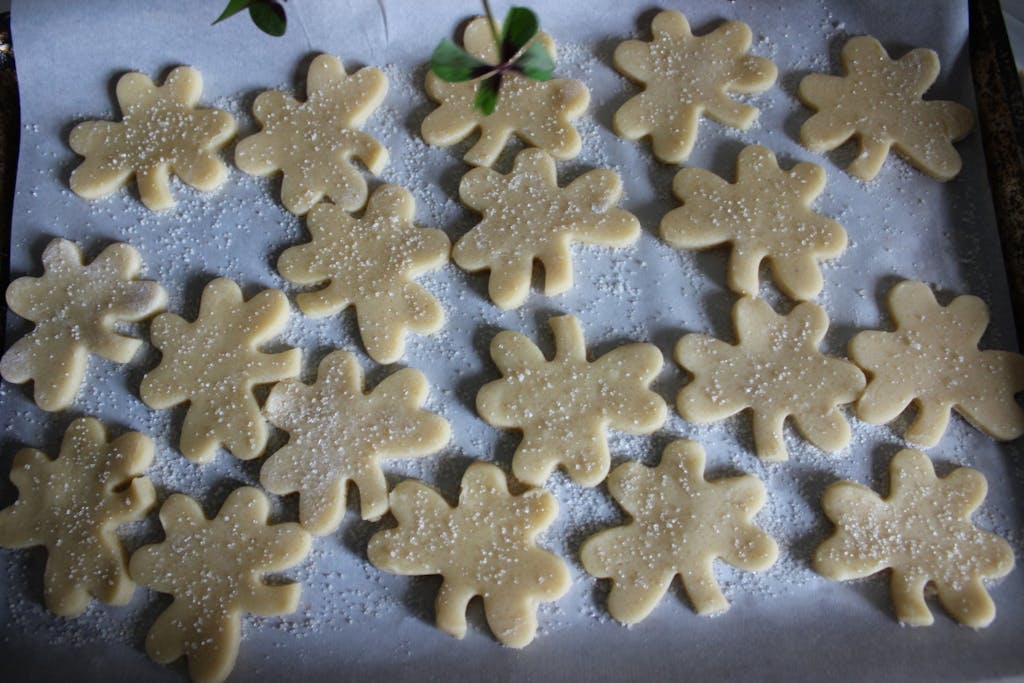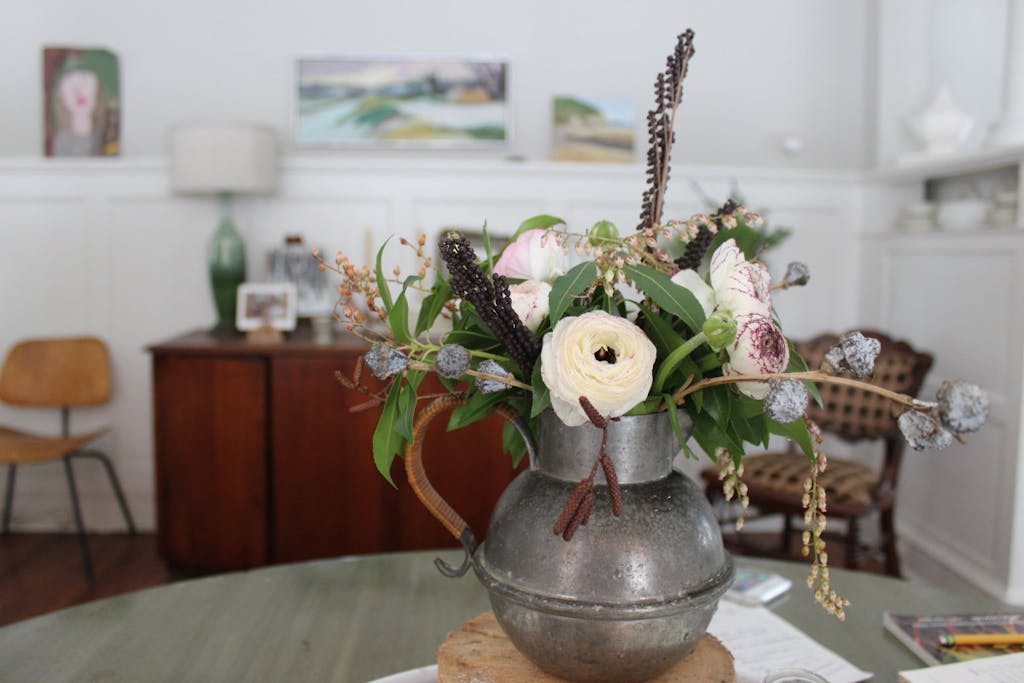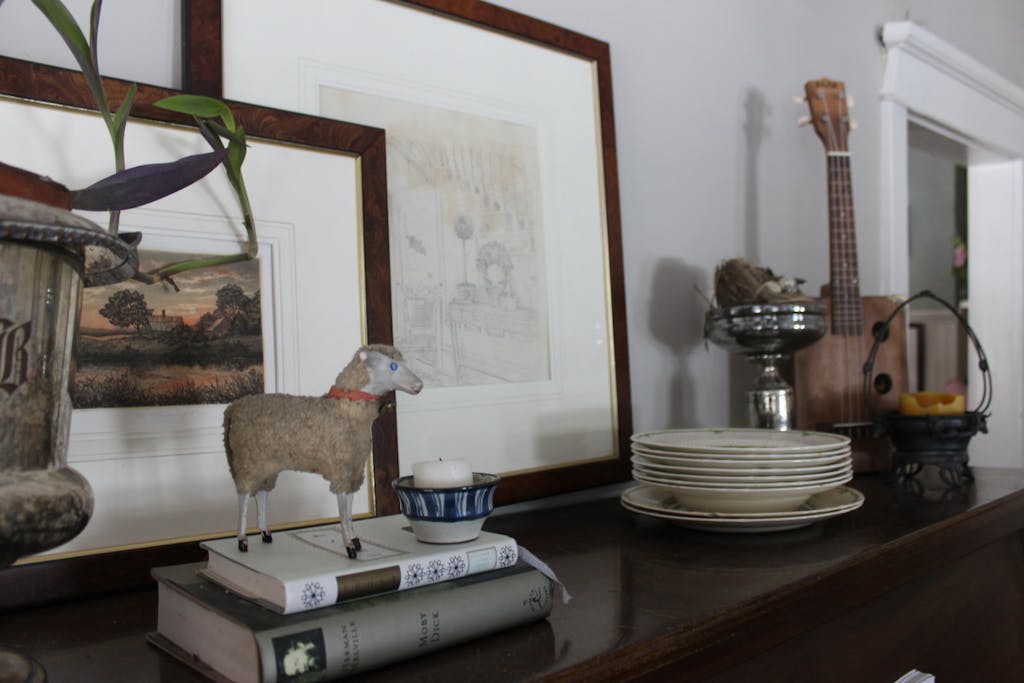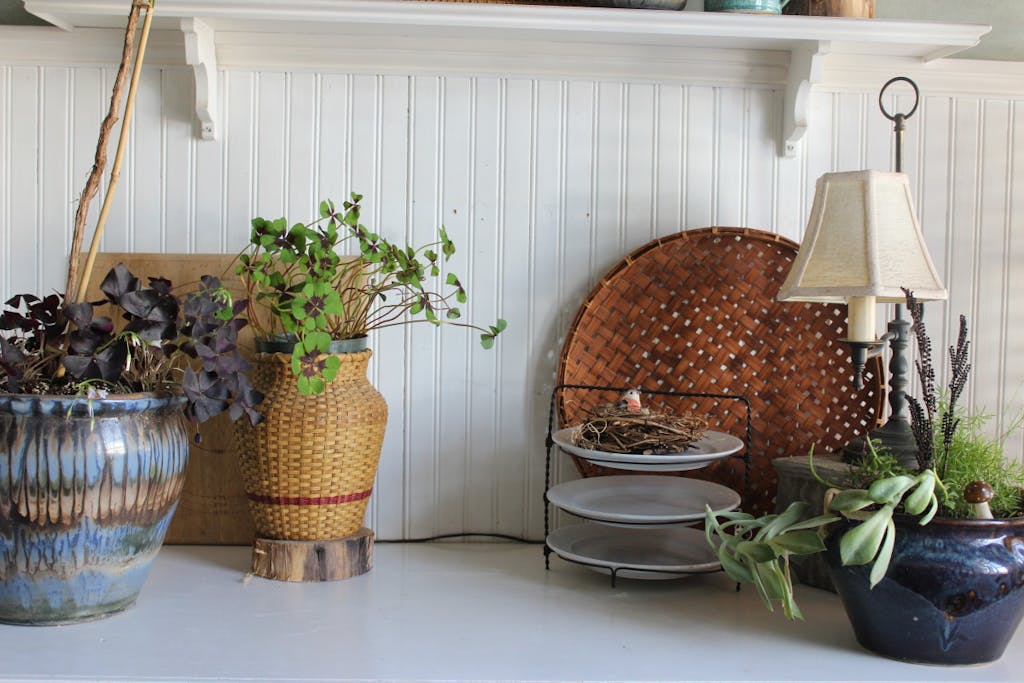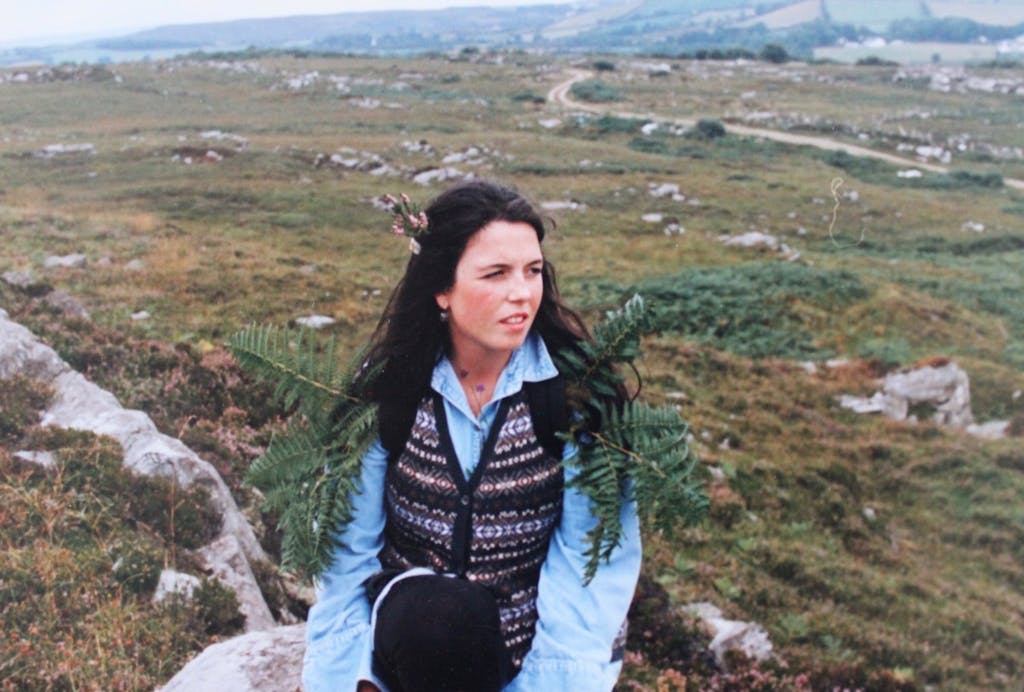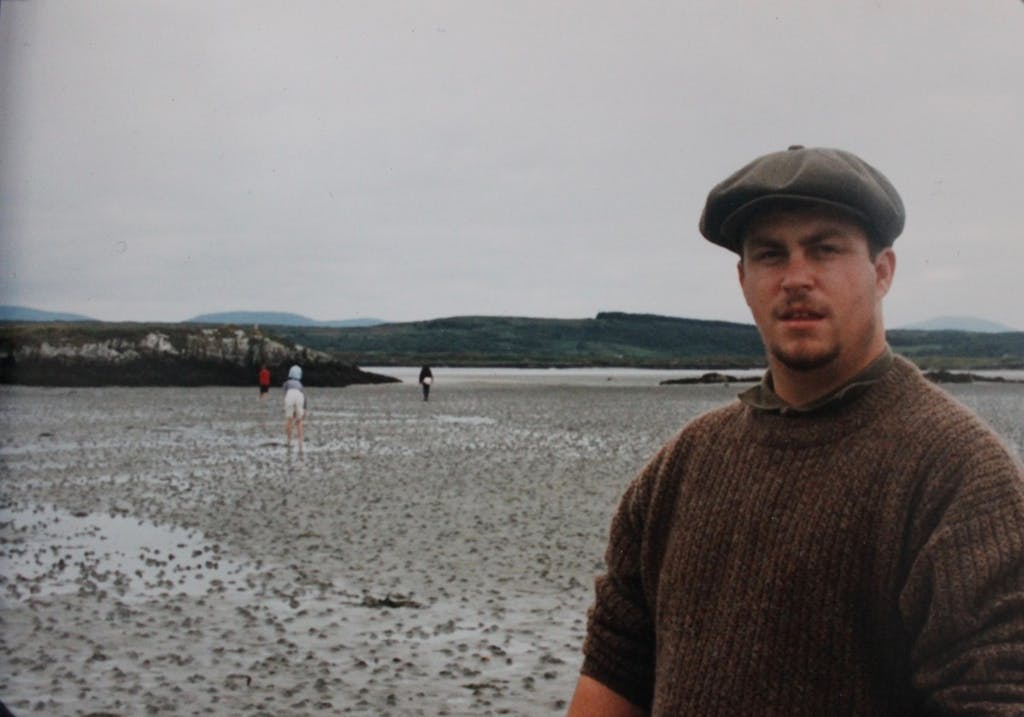 Happy St. Patrick's Day my friends! I'm donning my Celtic brooch and we are headed to over to my mom's  for an Irish dinner and celebration. I'll take you along for the ride over on Instagram with some  snippets of the evening.
The month of March is a magical time as little bits of spring begin to emerge out in nature as well as inside my home. Rather than bringing out all of my easter and spring decor at once, I like to create at a slow pace.  In the beginning of the month the lambs come out reminding us of life and renewal, a tradition I grew up with. My mom has a beautiful collection of lambs herself. She gave me that one  pulling a little cart last year. I squealed when she handed it to me as I was always admiring it at her house.
At this time of year there is always a trip to the nursery for an Oxalis plant or two which resembles the shamrock, another symbol of rebirth. I prefer the deep purple and the variegated 'Iron Cross' varieties.
For fun I am sharing a few photos of a trip to Donegal Ireland that Chris and I took with my family  almost 22 years ago. It was an amazing experience spending time with our Irish relatives and traveling the countryside. My most favorite memory was a day we spent our  on the strand (the beach) collecting mussels and seaweed to bring back to our cottage for a big family feast. We are dreaming of our next trip to the Emerald Isle, this time with our girls.