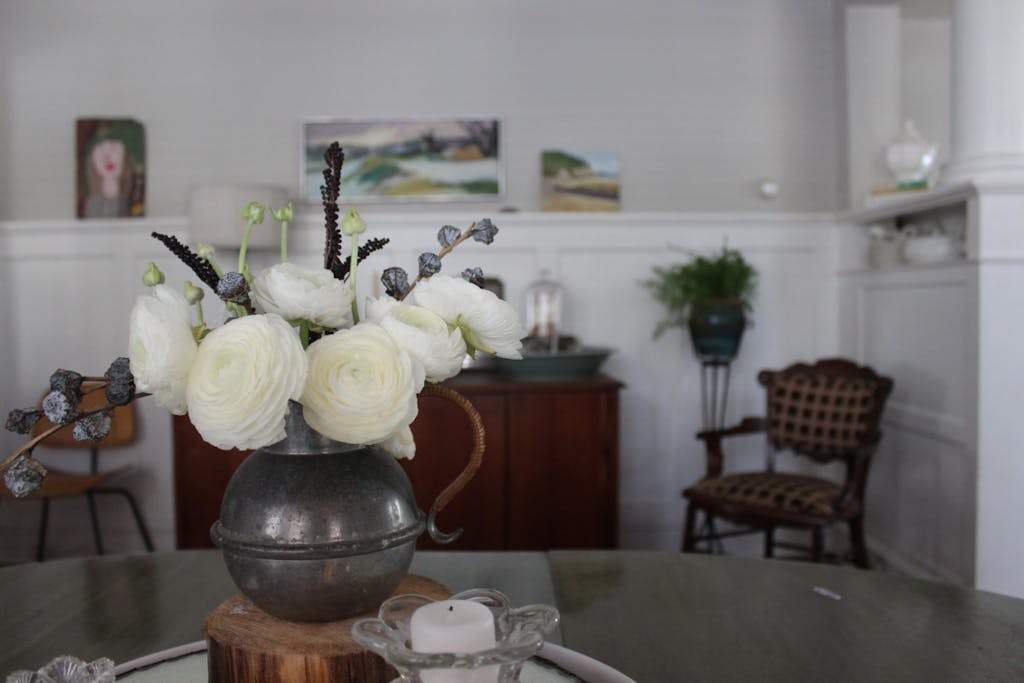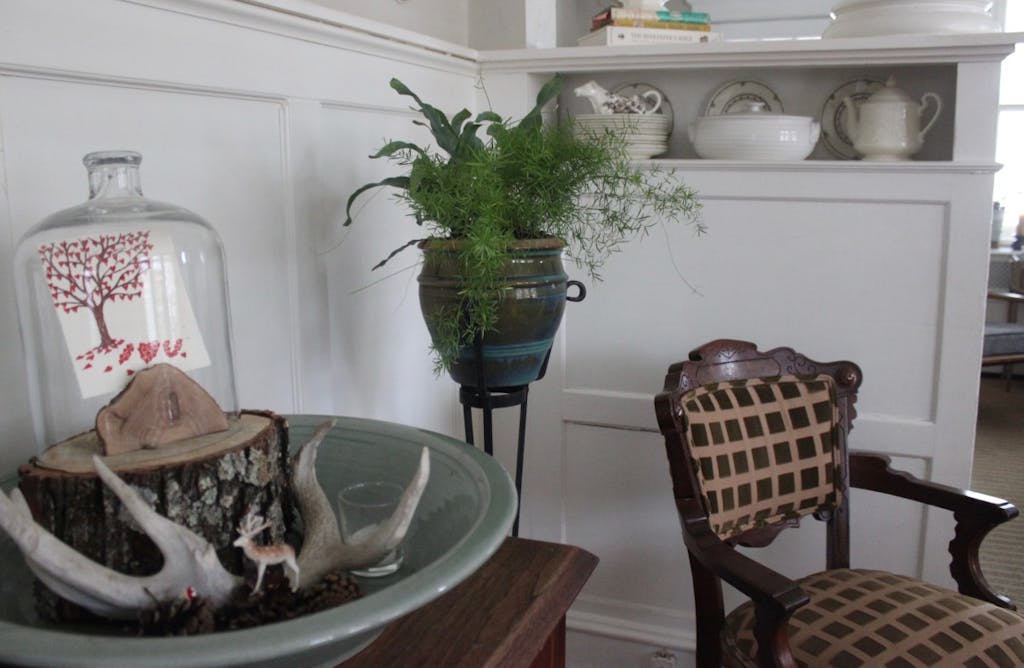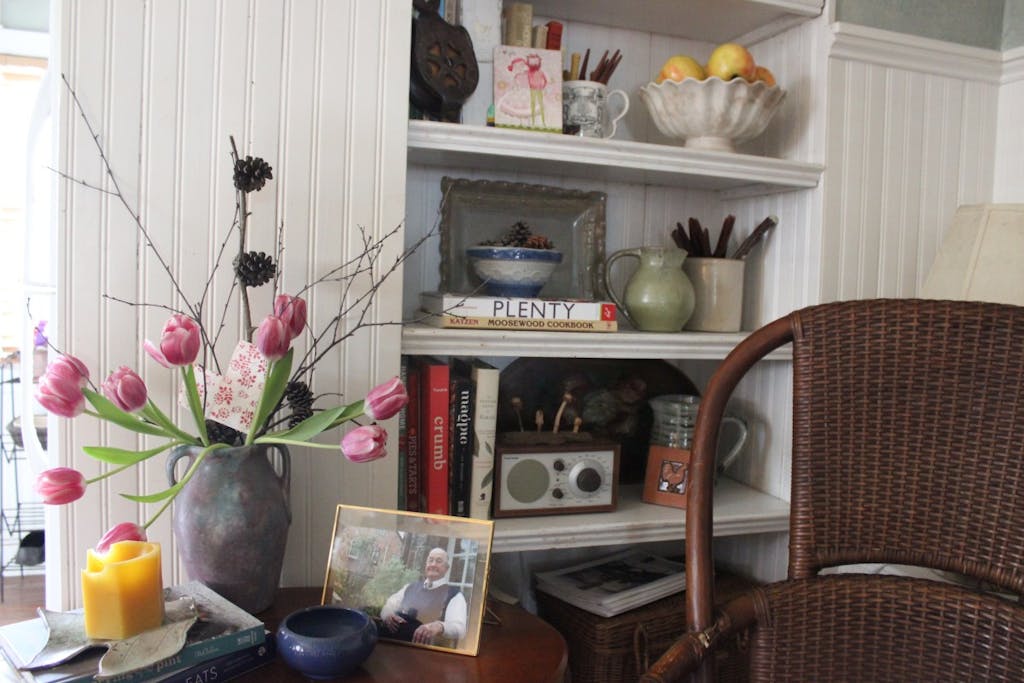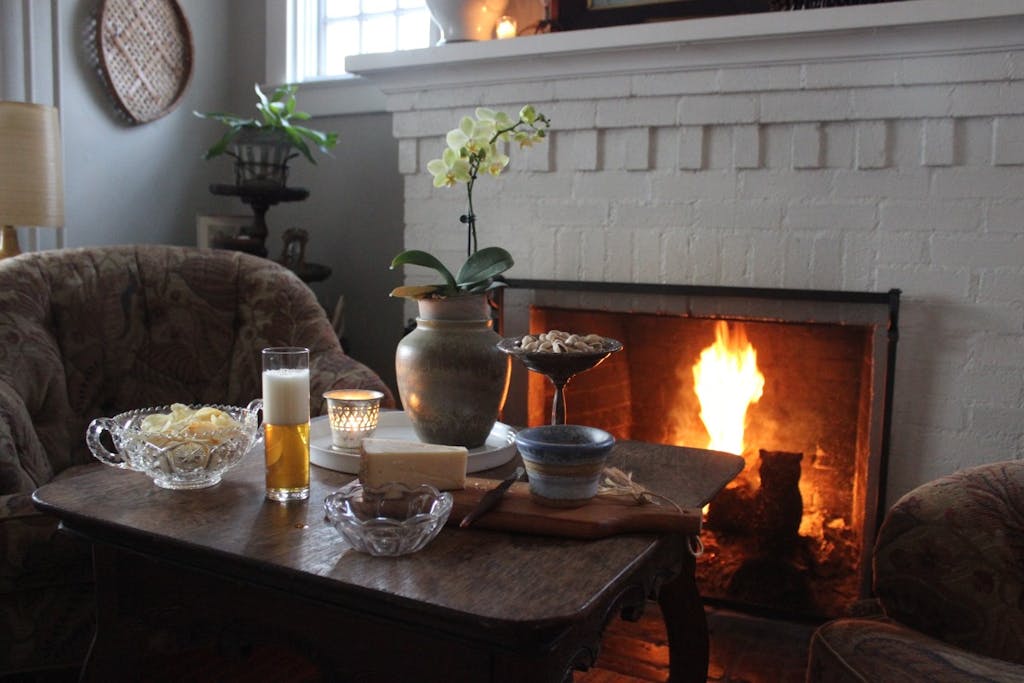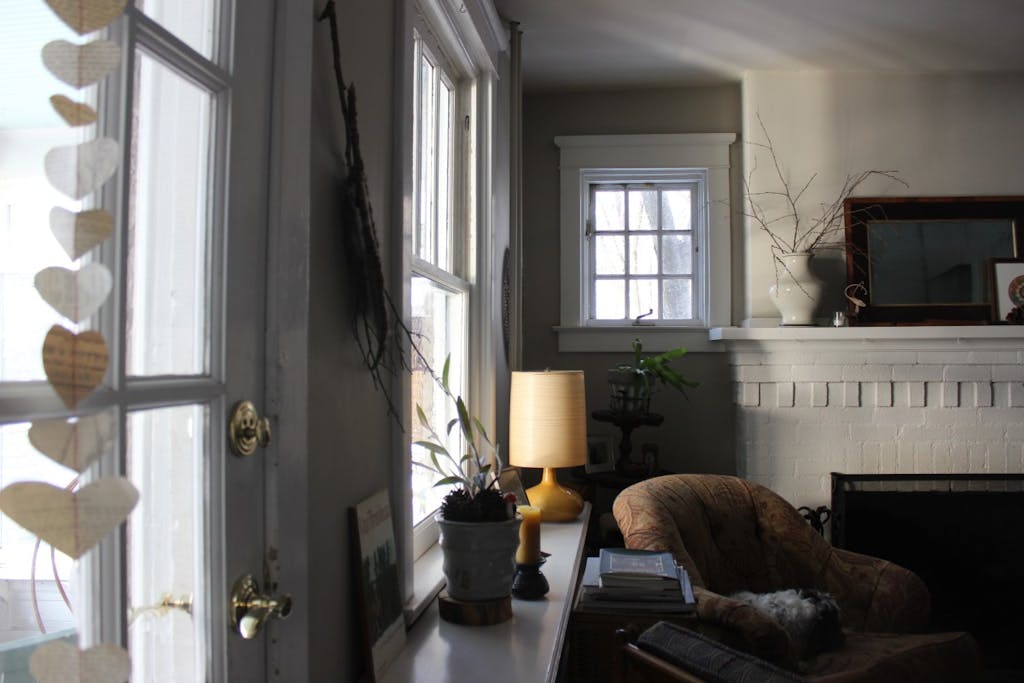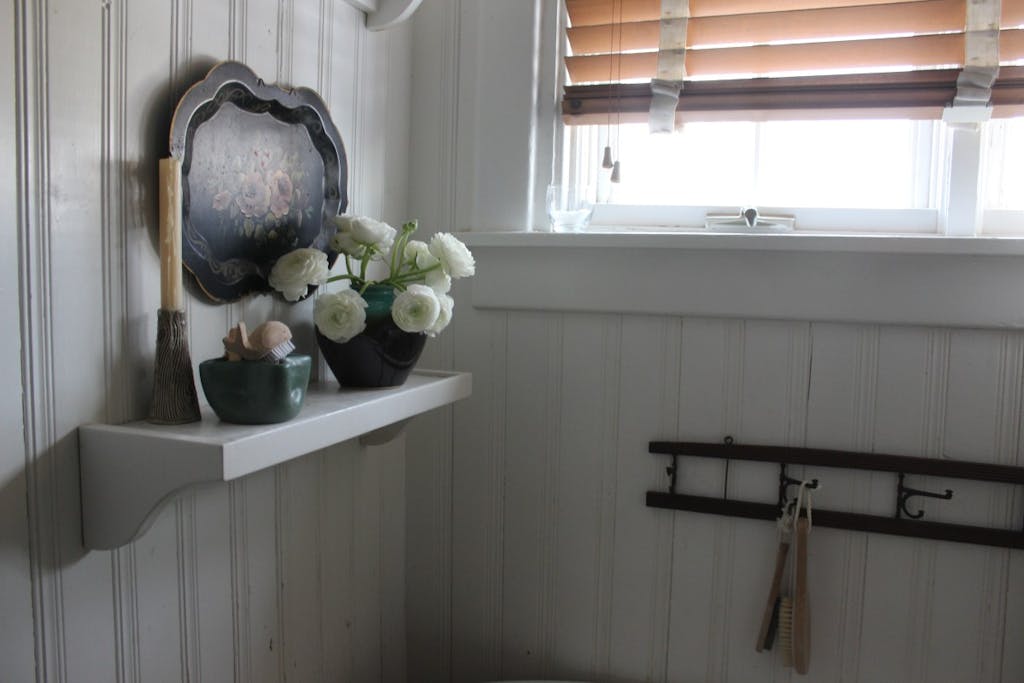 I have officially declared January to be my most favorite month of the year maybe because it's my birth month but mostly because I love it's calm, slow and quiet personality. After such a busy and abundant holiday season it is such a respite and a gift.
Our weekends have been open and free. Rather than trying to fill them up, I have been taking them one minute at a time, watching as they unfold and unwind naturally.
Being a list maker and a task master, it's been a positive challenge  to find balance between getting things done and making time for openness.