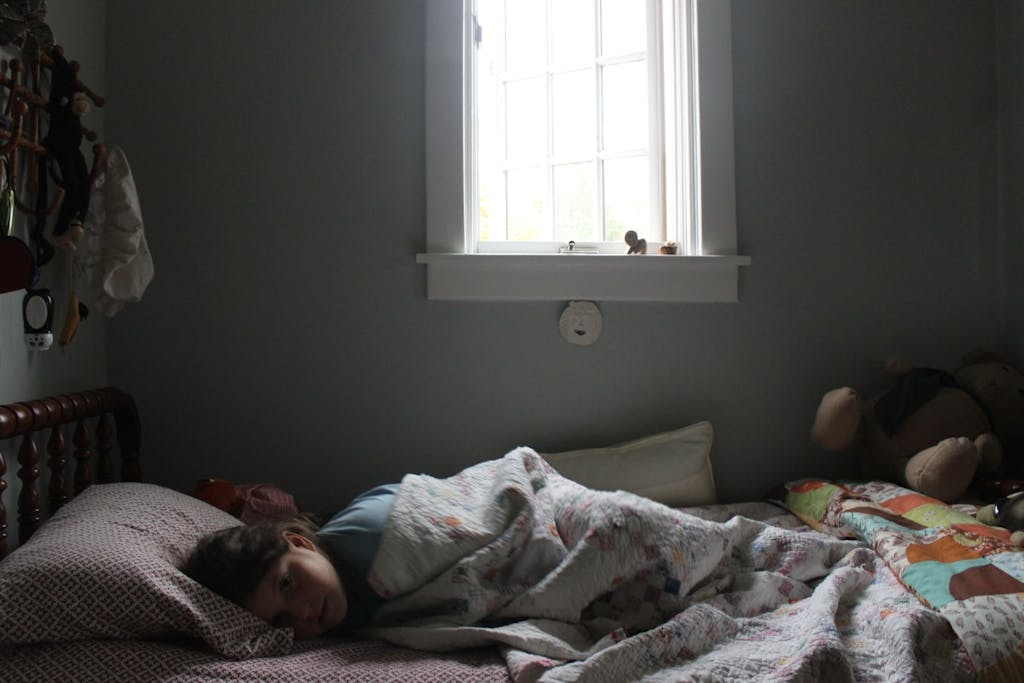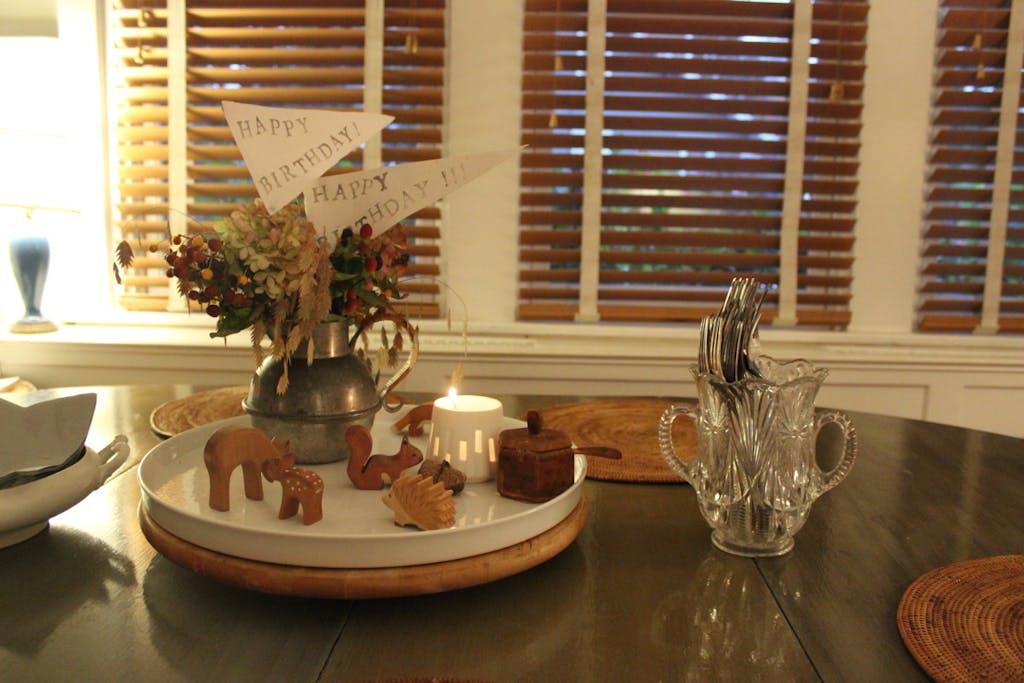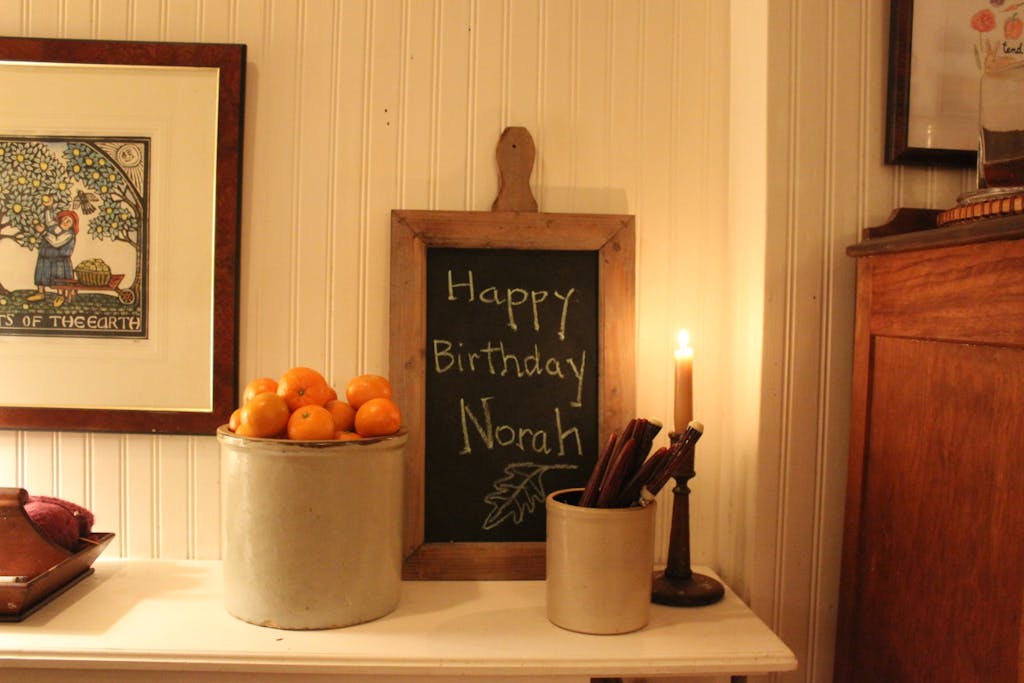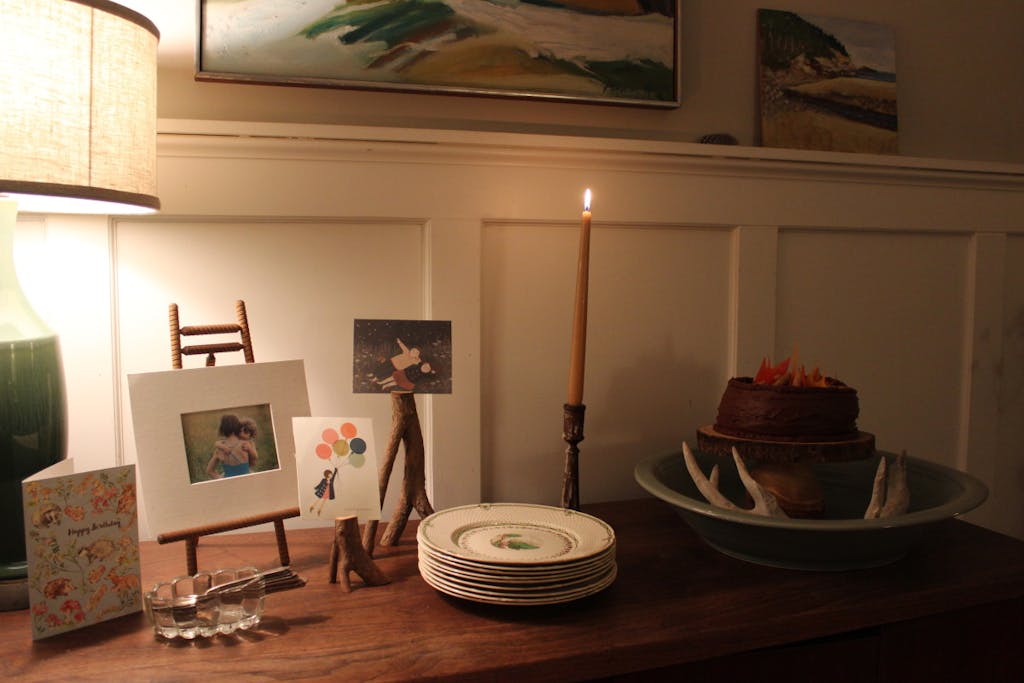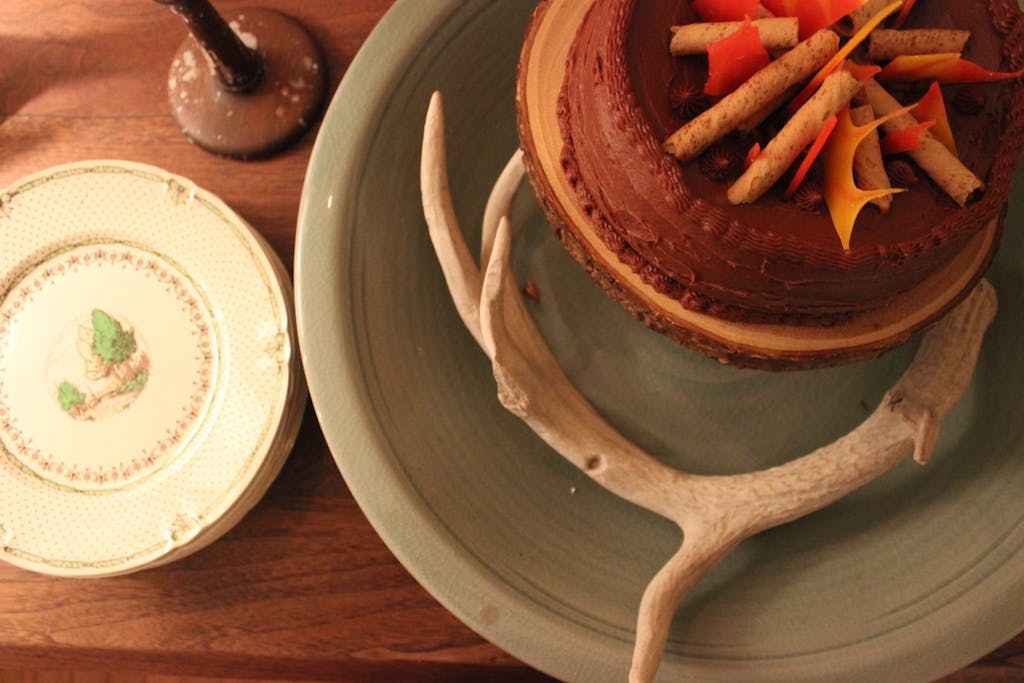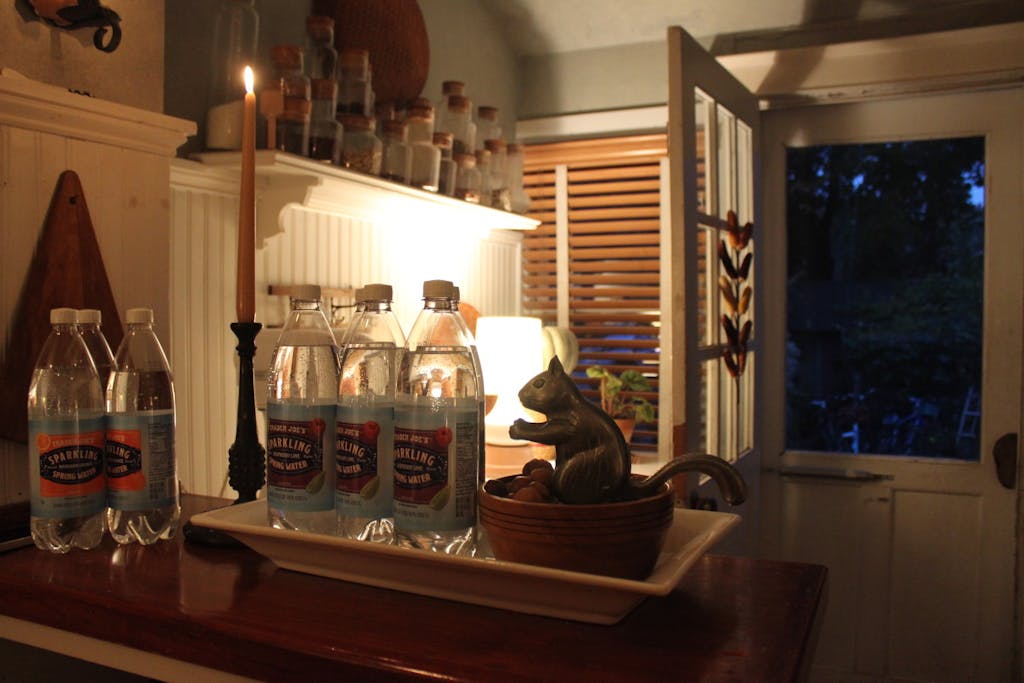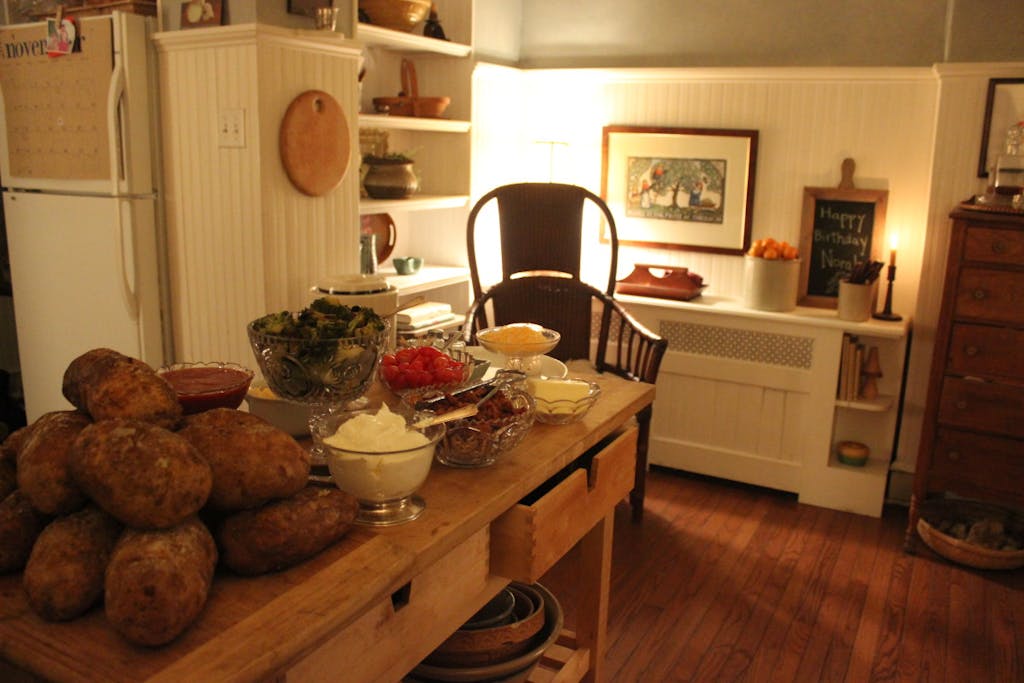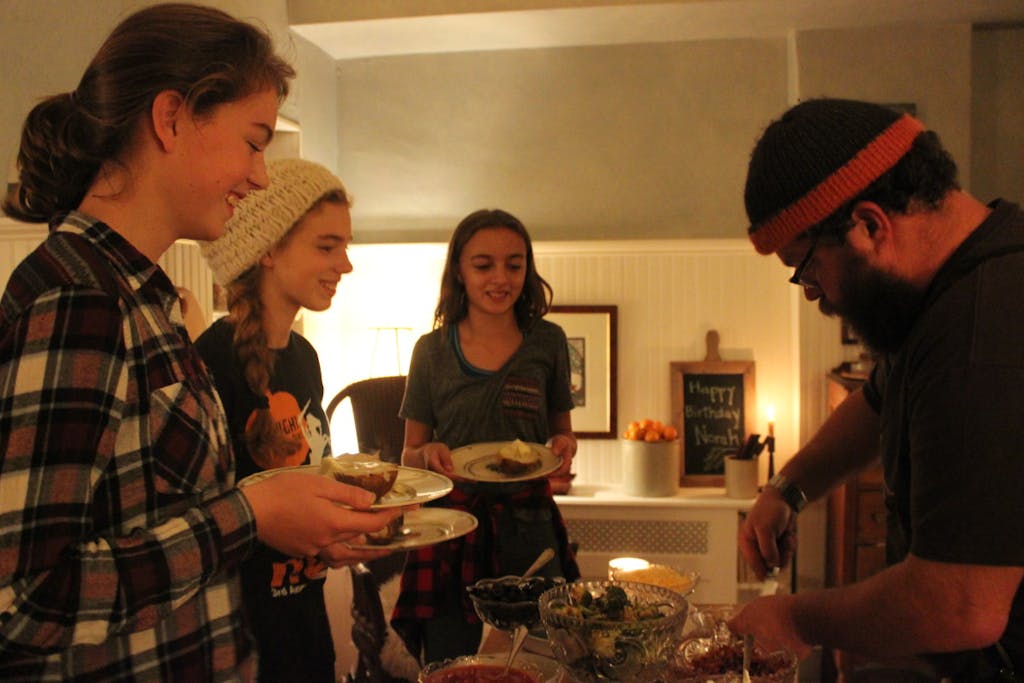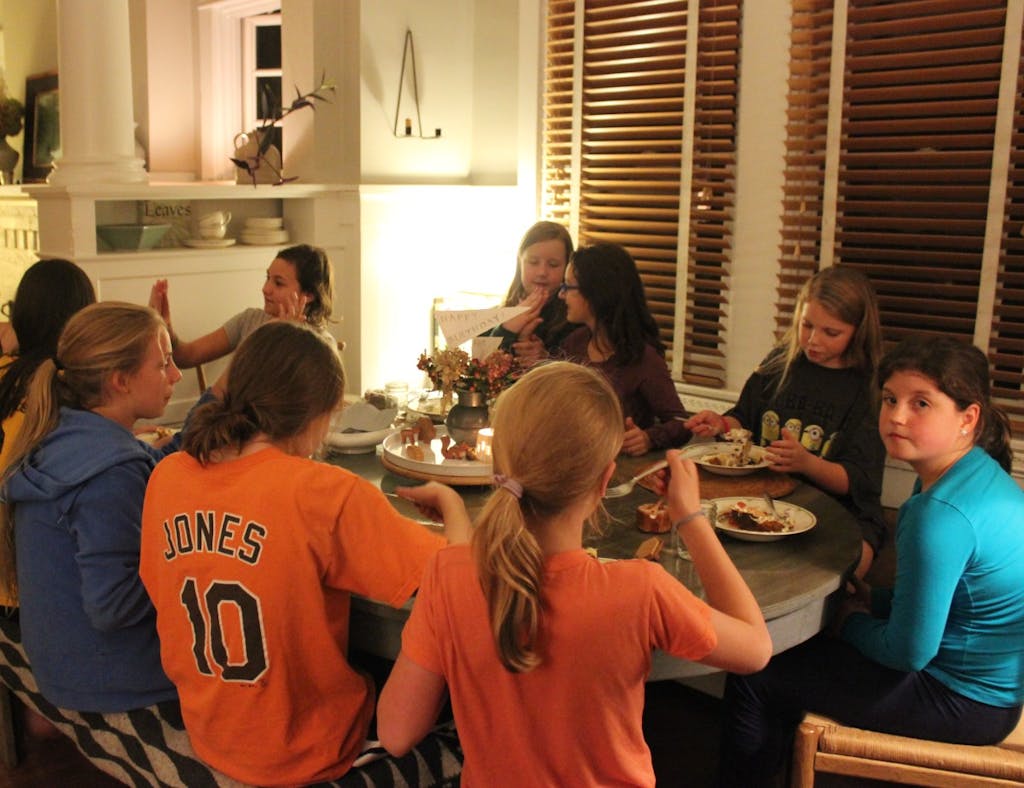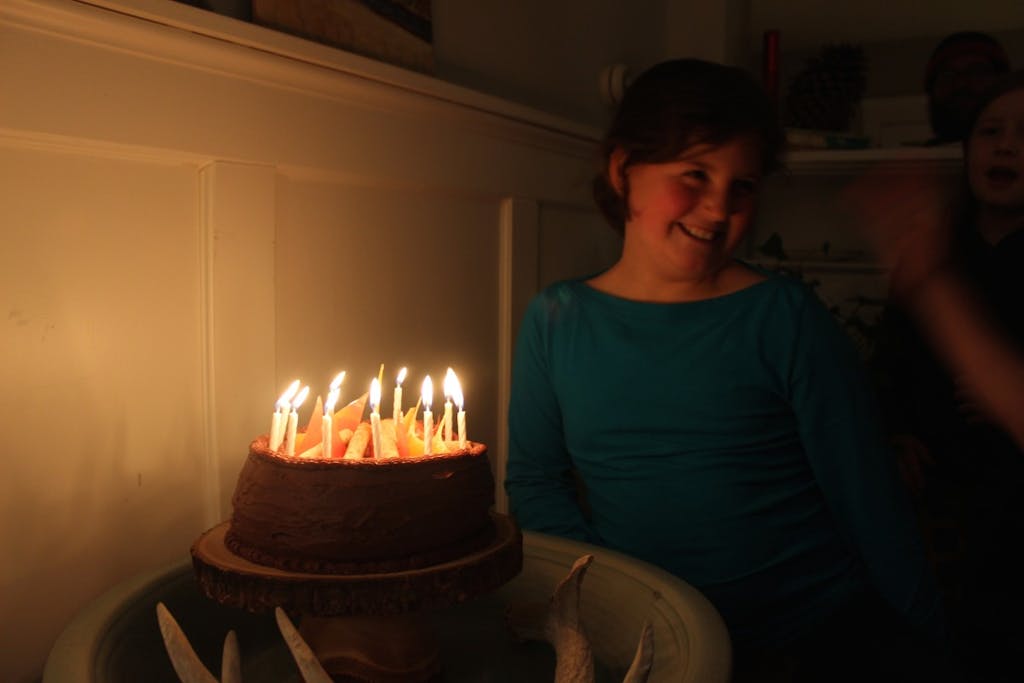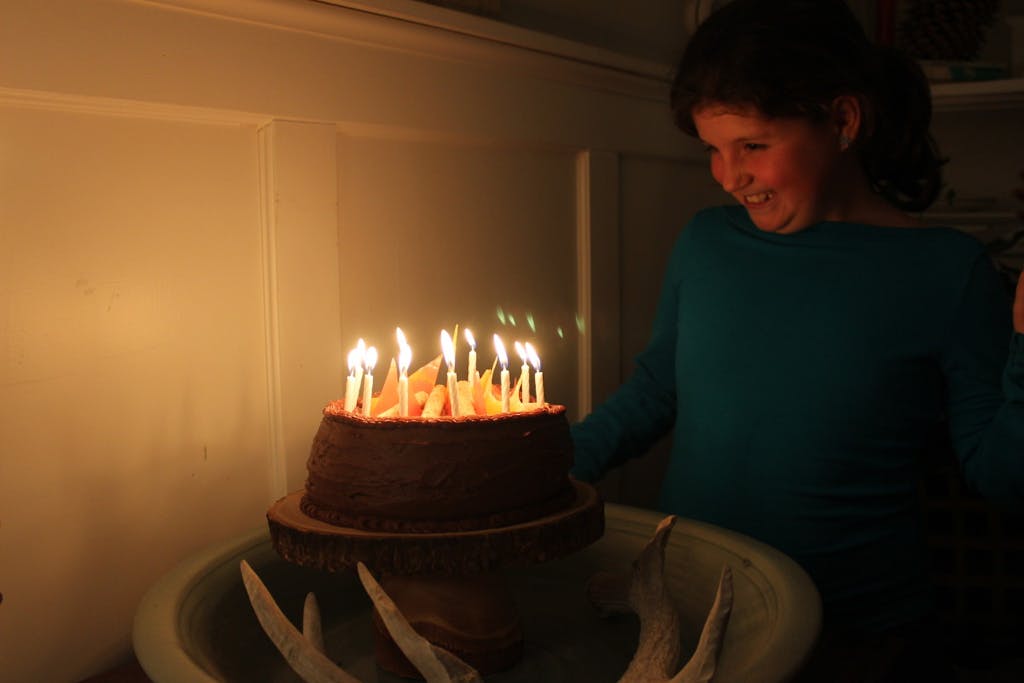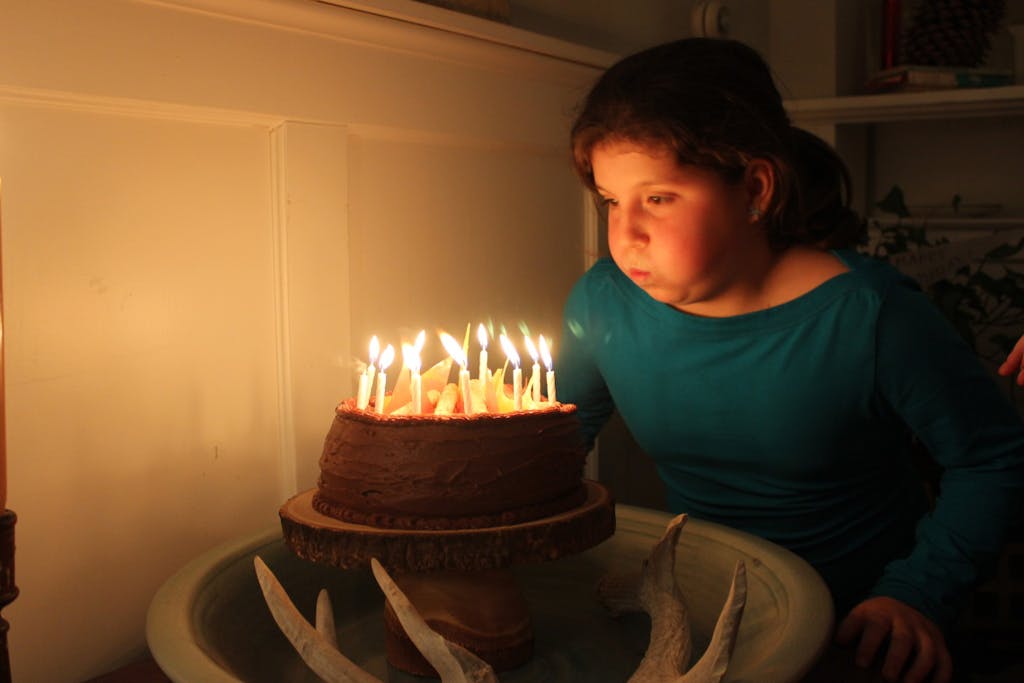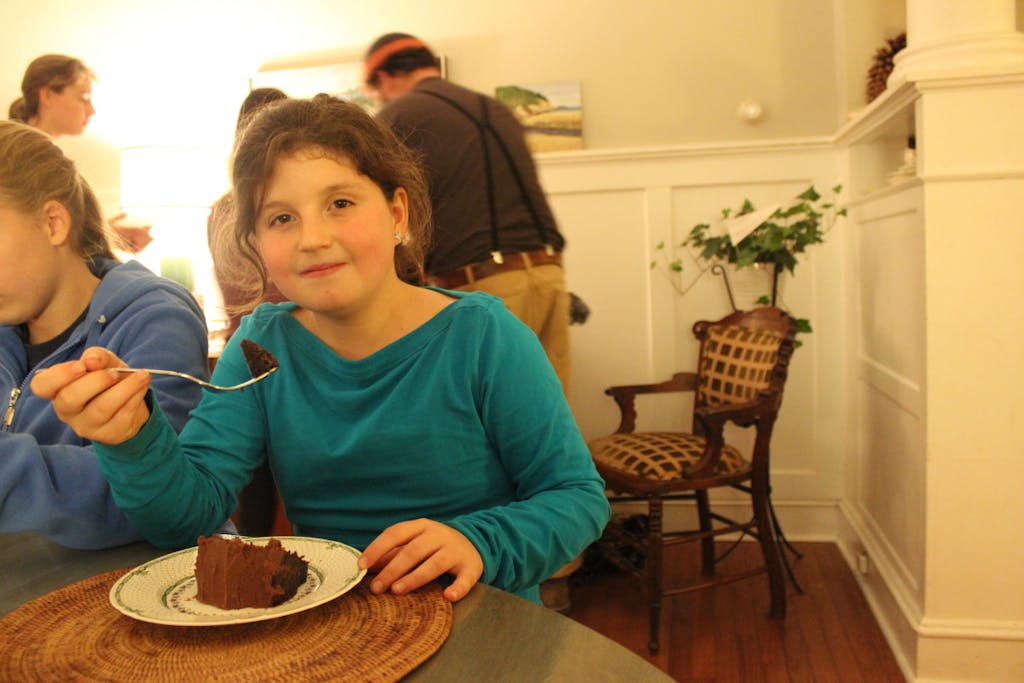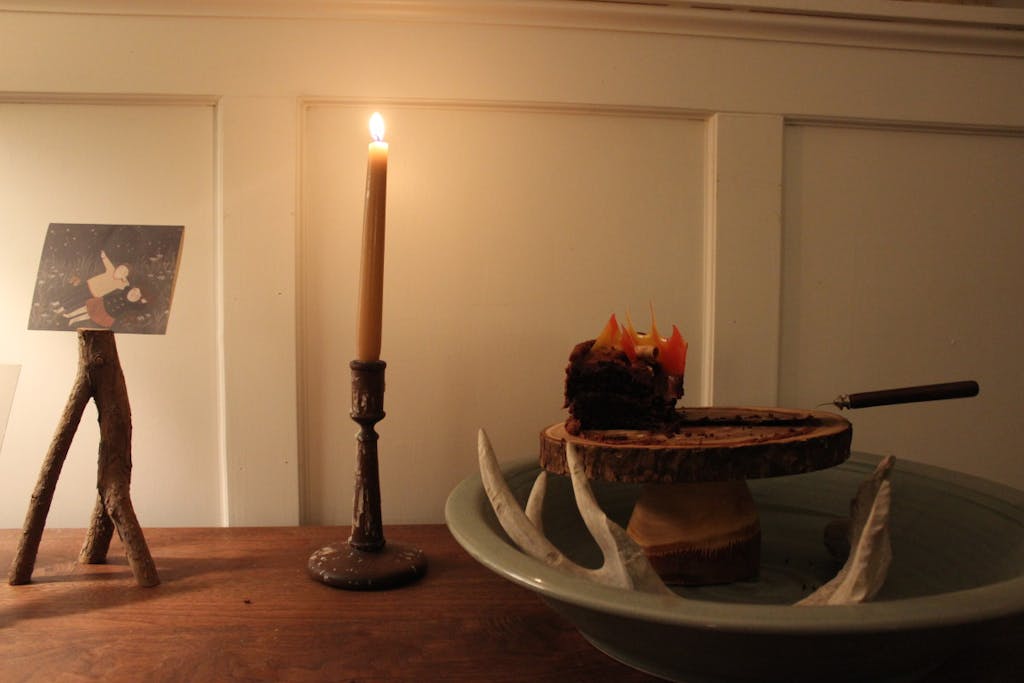 Norah turned double digits yesterday. Ten years old!
It has been such a joy watching my little girl grow into the spunky, persistent, passionate, funny, creative, thoughtful, young woman that she is.
She had her heart set on a camp-out party which was to be held at my sister's house but due to rainy and wet conditions the party was moved indoors to our home.
But it didn't take long for everyone to forget about camping out in the great outdoors.
We cleared all of the furniture out of the living room where the girls set up camp in front of a roaring fire in the fireplace.
We served up a baked potato bar with all of the fixings- roasted broccoli, cherry tomatoes, avocado, black olives, sour cream, cheese, salsa, butter and bacon.
And for dessert we made a campfire cake!