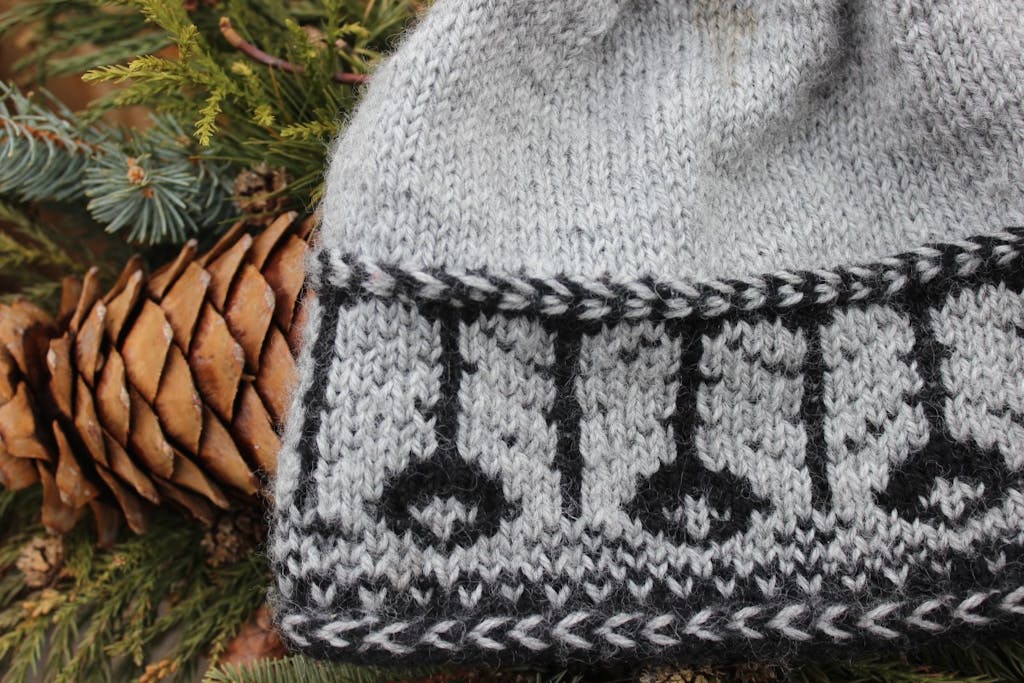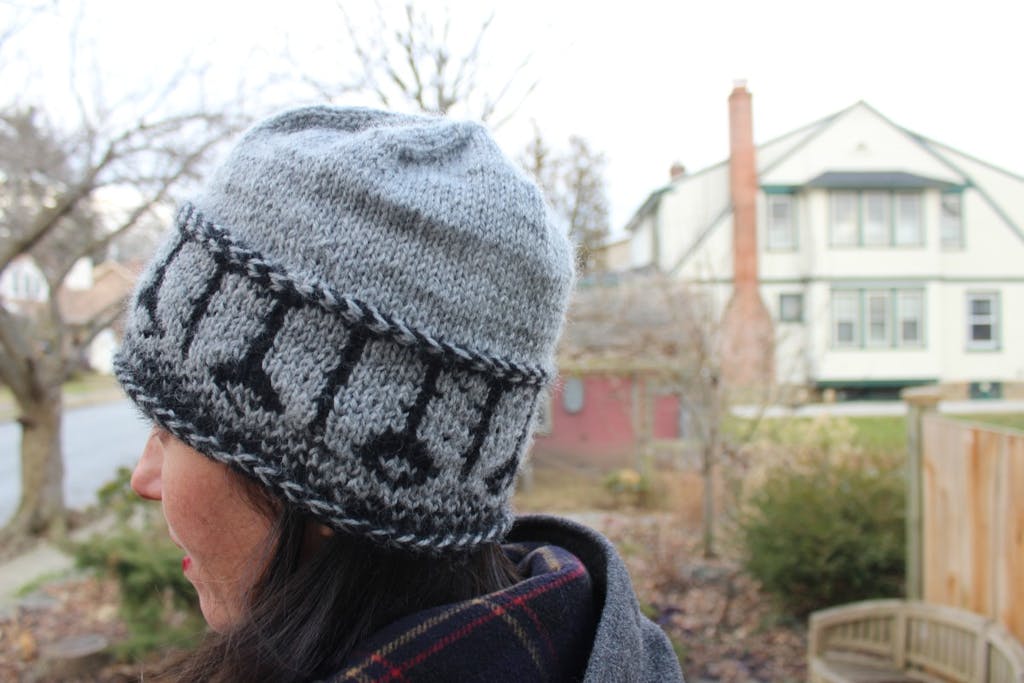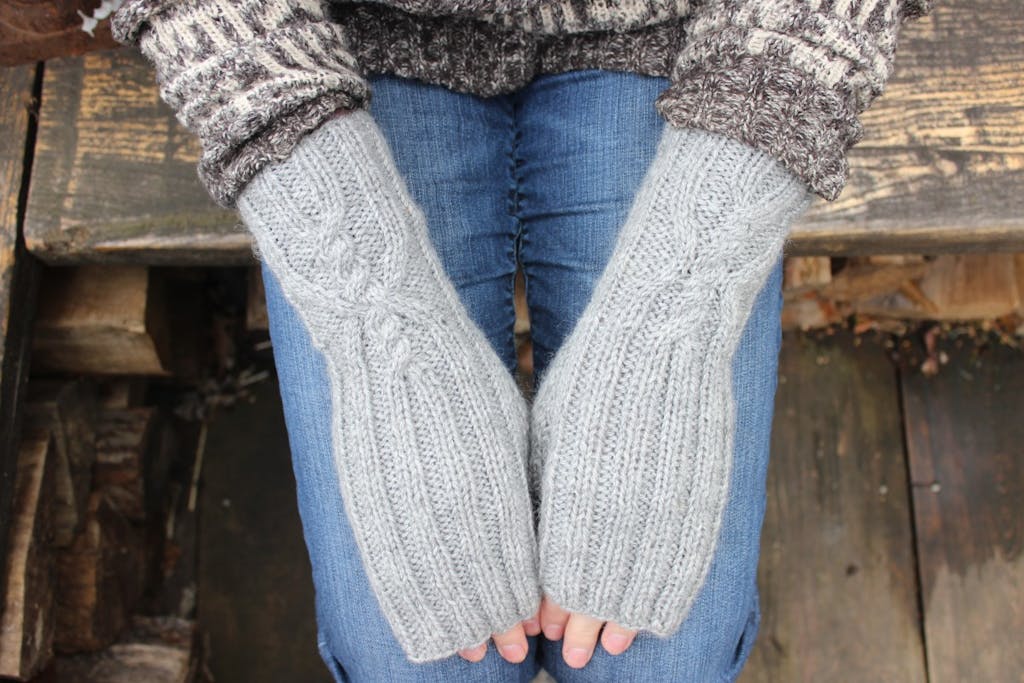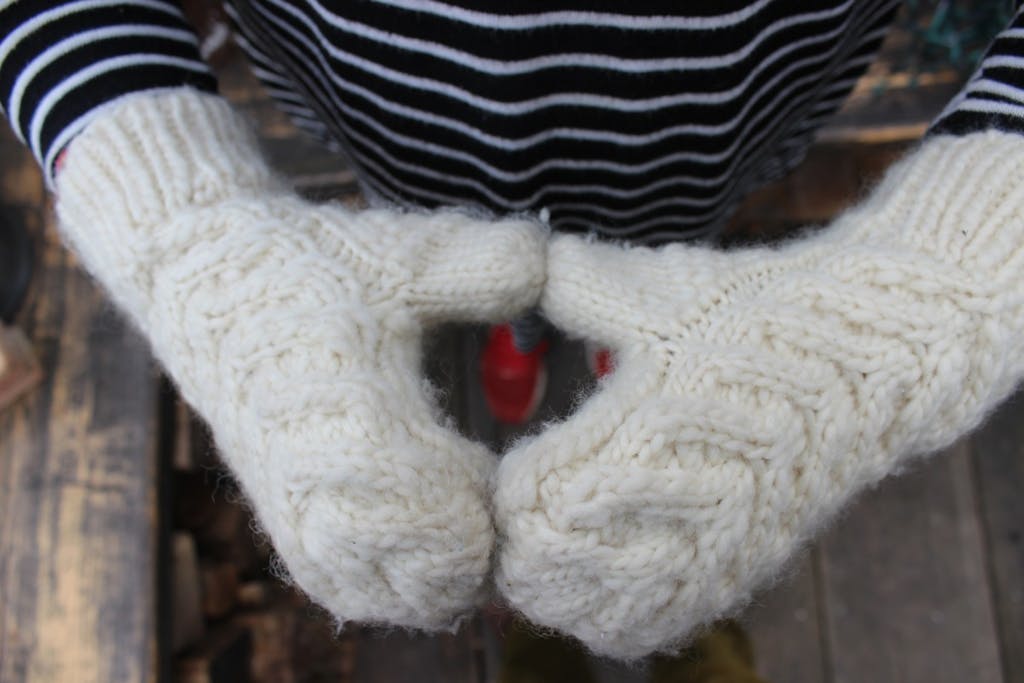 I wanted to share a few  projects that I had fun knitting over the last few months. I tend to only work with one color so two of these projects were a little out of my comfort zone but I am now completely hooked on color work and fair isle!
I  was super happy with how the Peacock Hat turned out. It's always a treat to knit something for myself. It's super warm for my morning walks and I adore the pattern.
I made a pair of fingerless mitts for Hannah for Christmas.  I have knit many a pair of these. They are quit and easy.  The pattern is from this book.

Norah requested the Baa-ble hat for Christmas. How cute are those sheep?! Now she wants the matching cowl.
She also asked for white mittens like the ones from this book.  I knit her up a pair  of  Antler mittens.
Next up…. a fair isle sweater for ME!