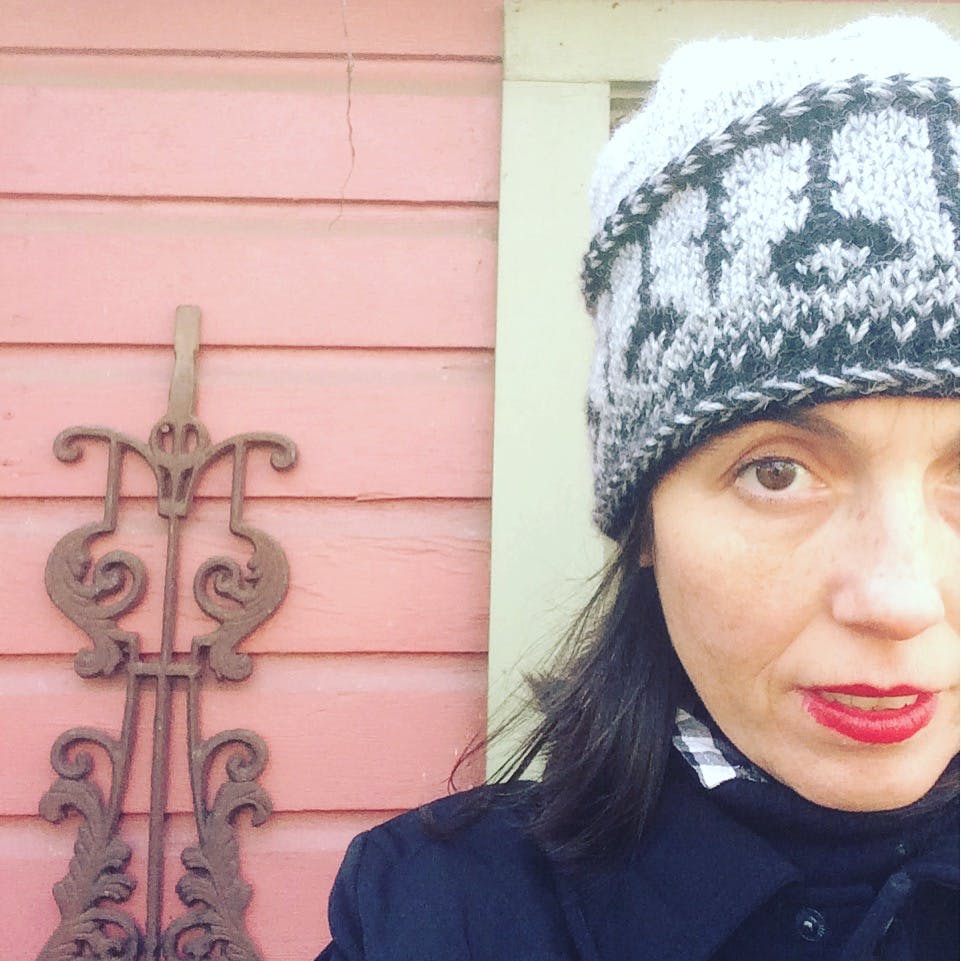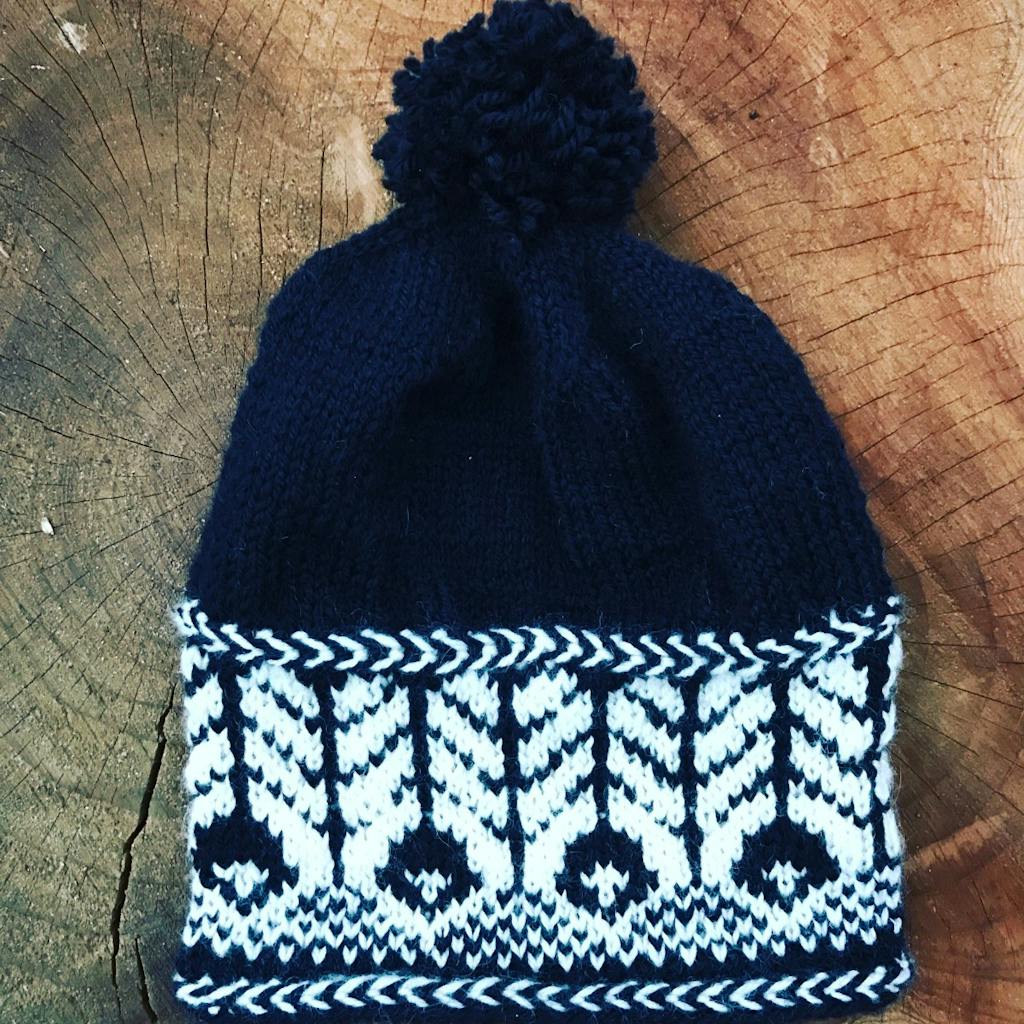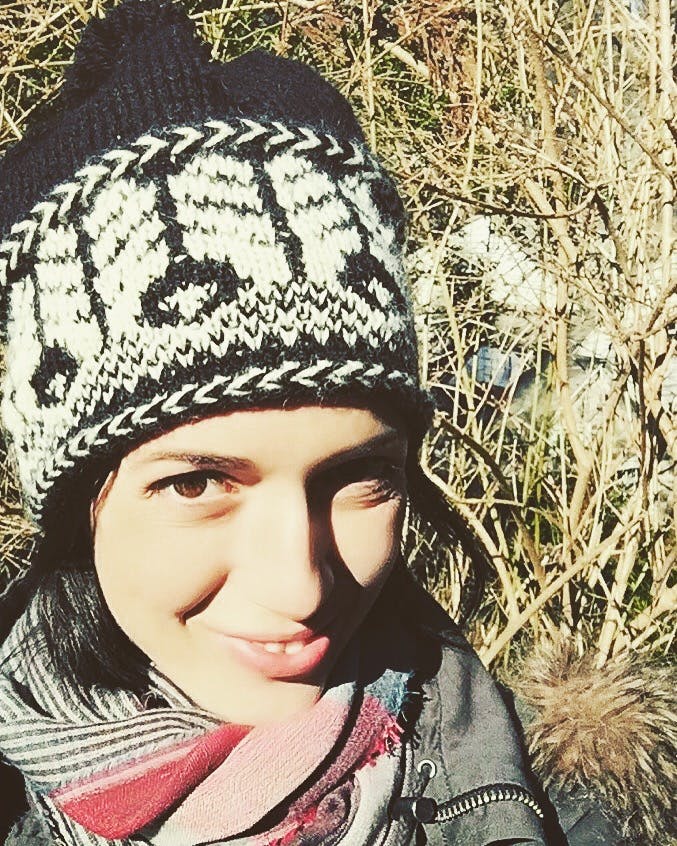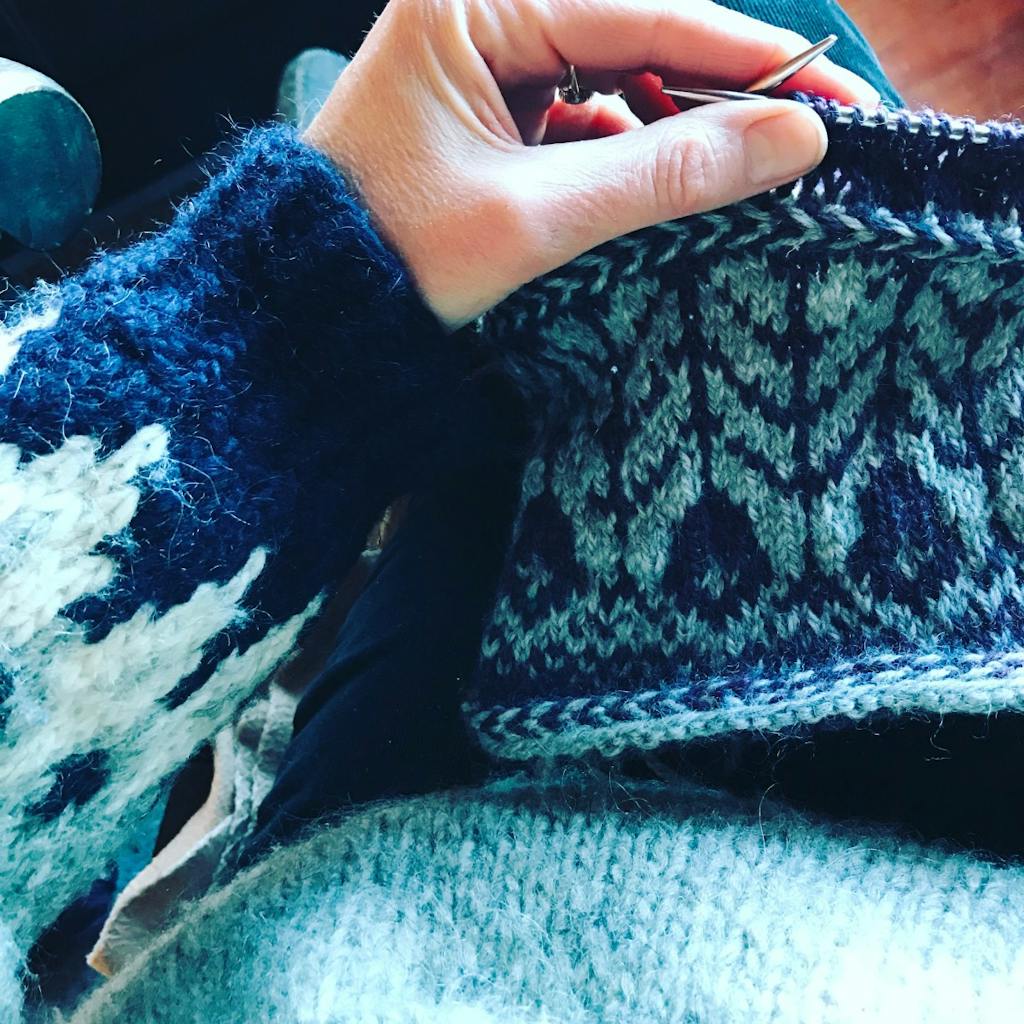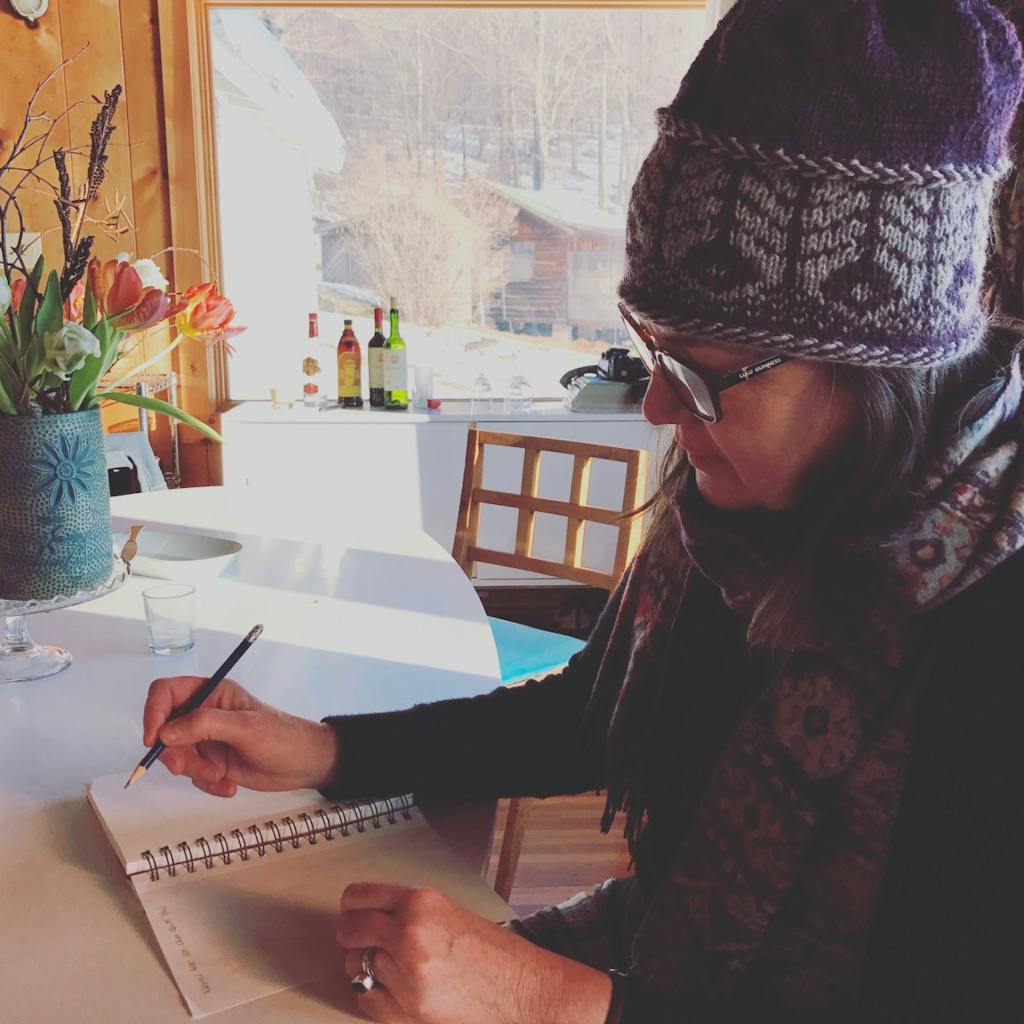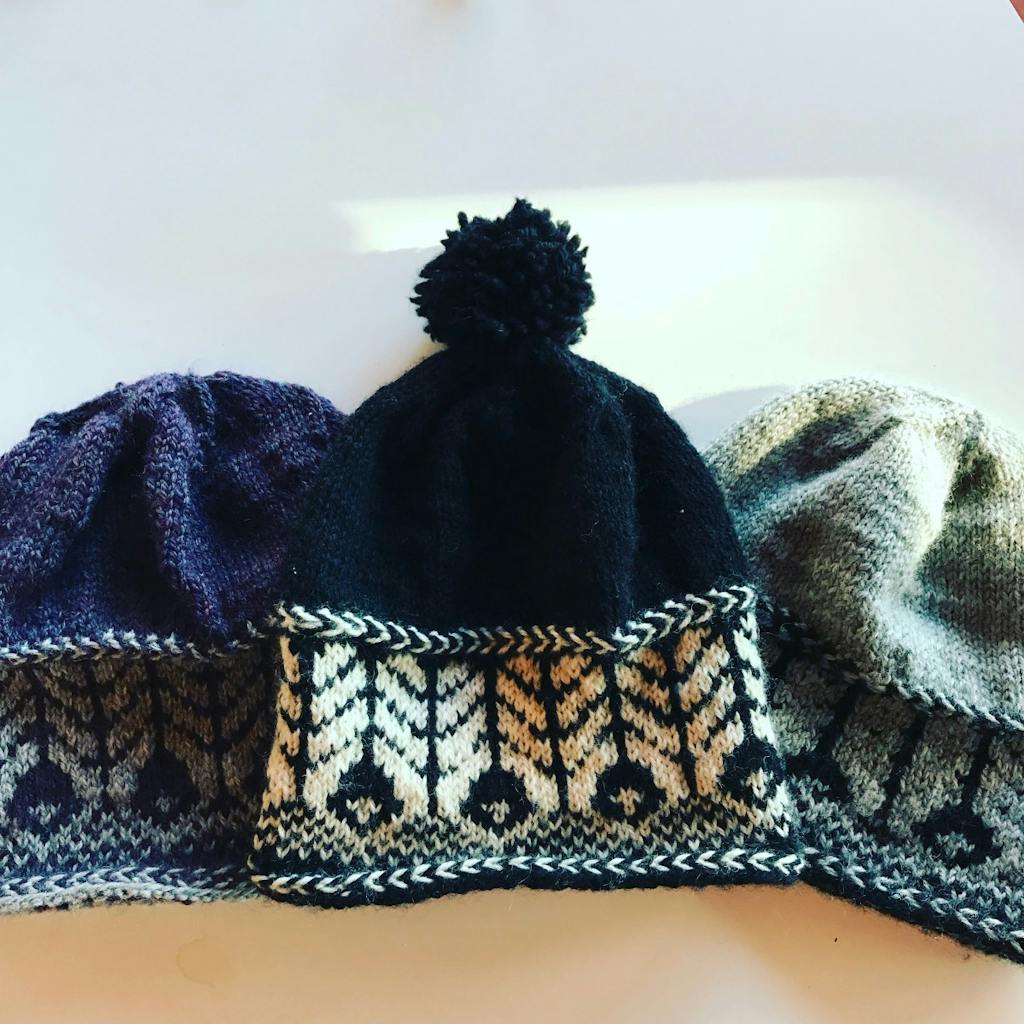 I know I wrote about the peacock hat here a few weeks ago but I am back with more. I just love this pattern!
I made the black and white one for my sister for her birthday and the purple and grey one for my mom this past weekend while we were away. We have similar styles so it was fun to create each one with it's own individual personality making each one a bit different so we wouldn't be too matchy-matchy.
Now we are all strutting around proud as peacocks with our new (not so matchy) hats.