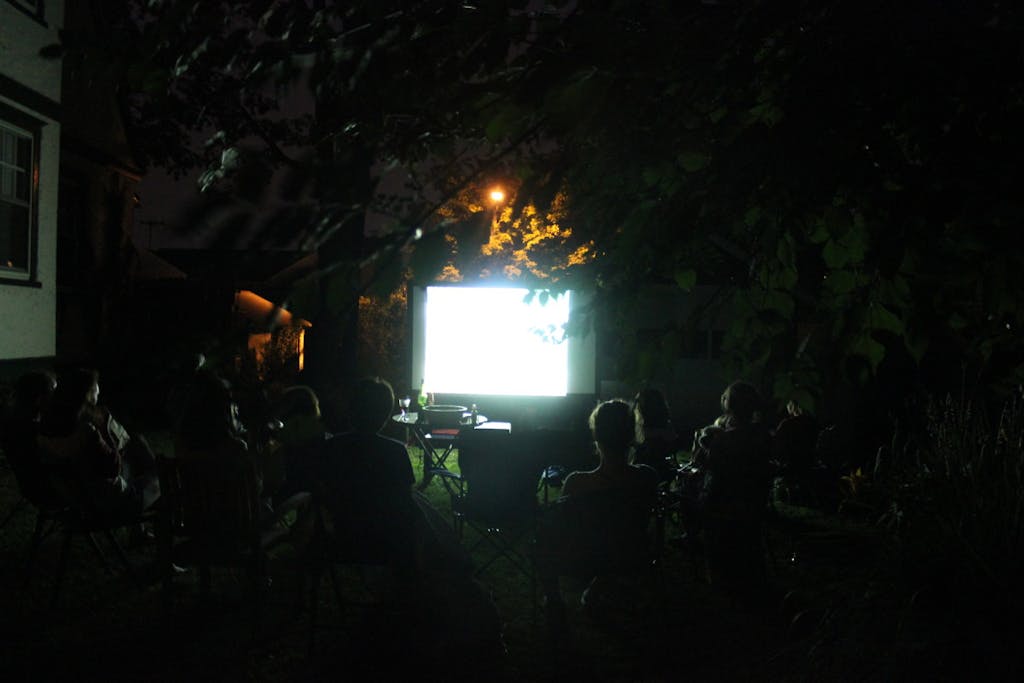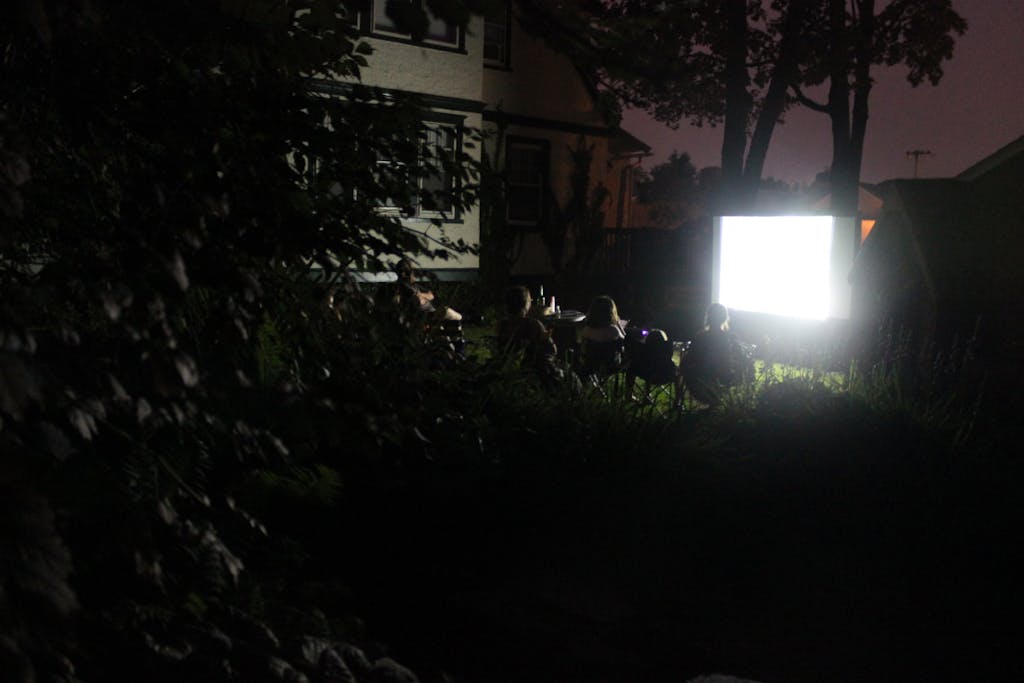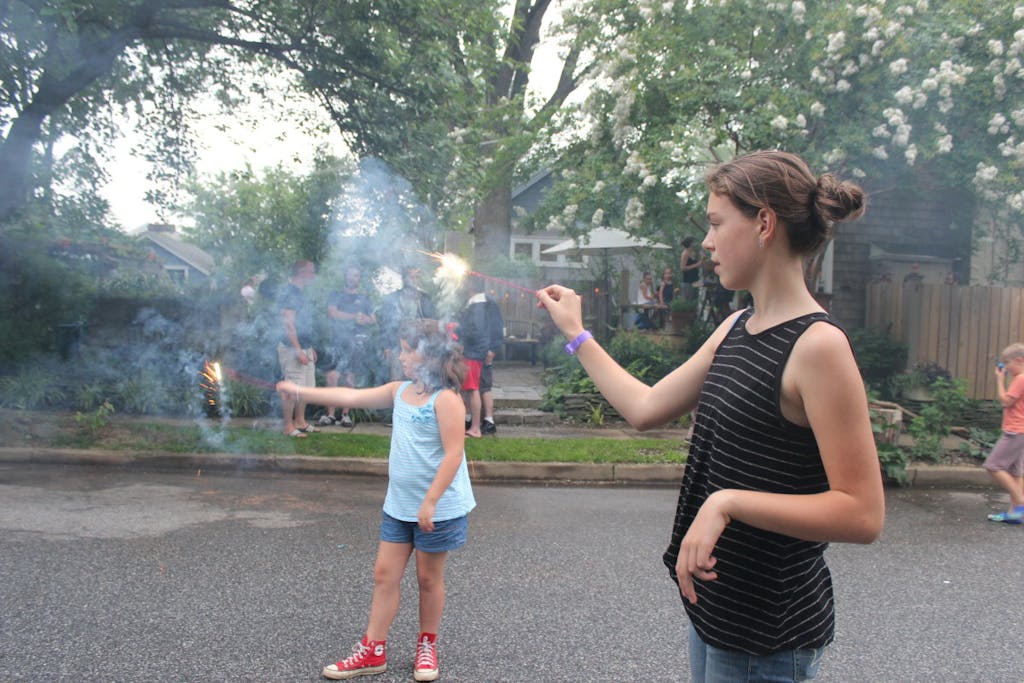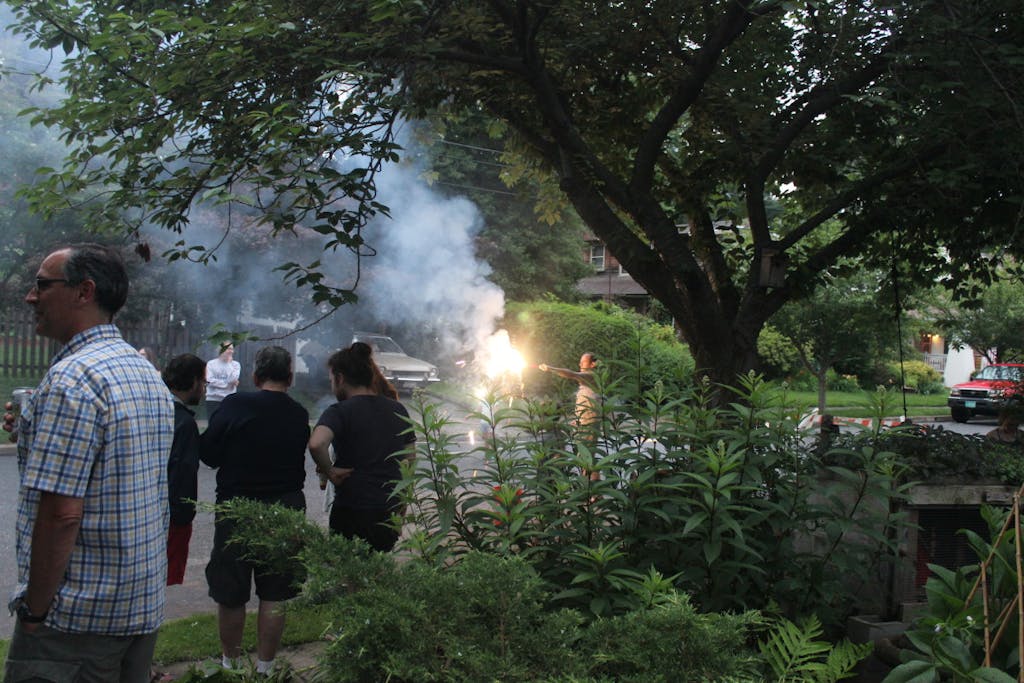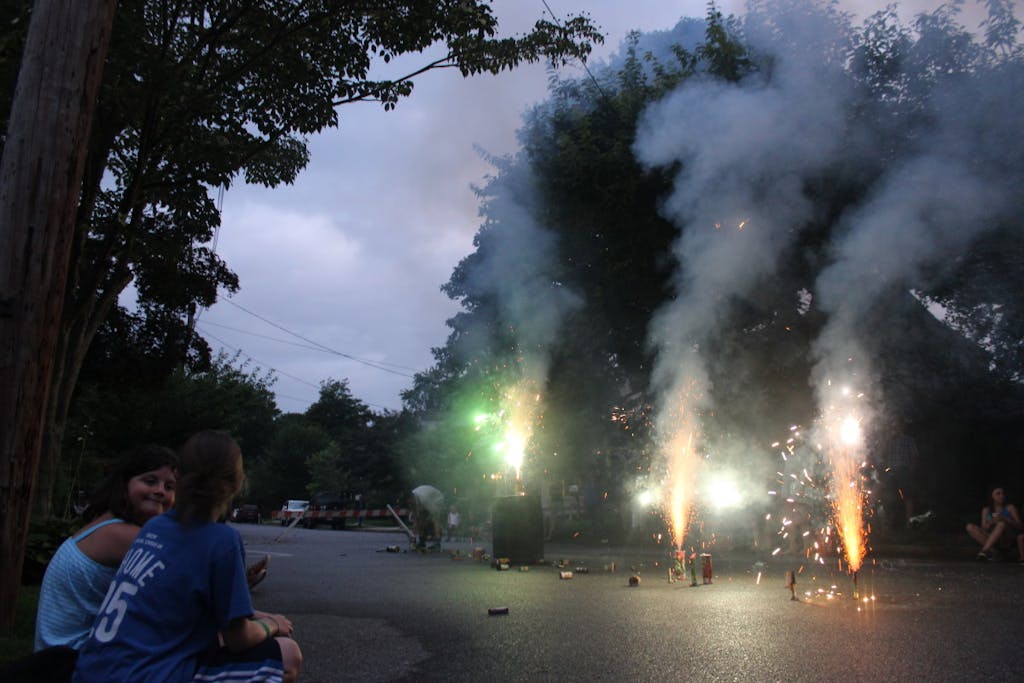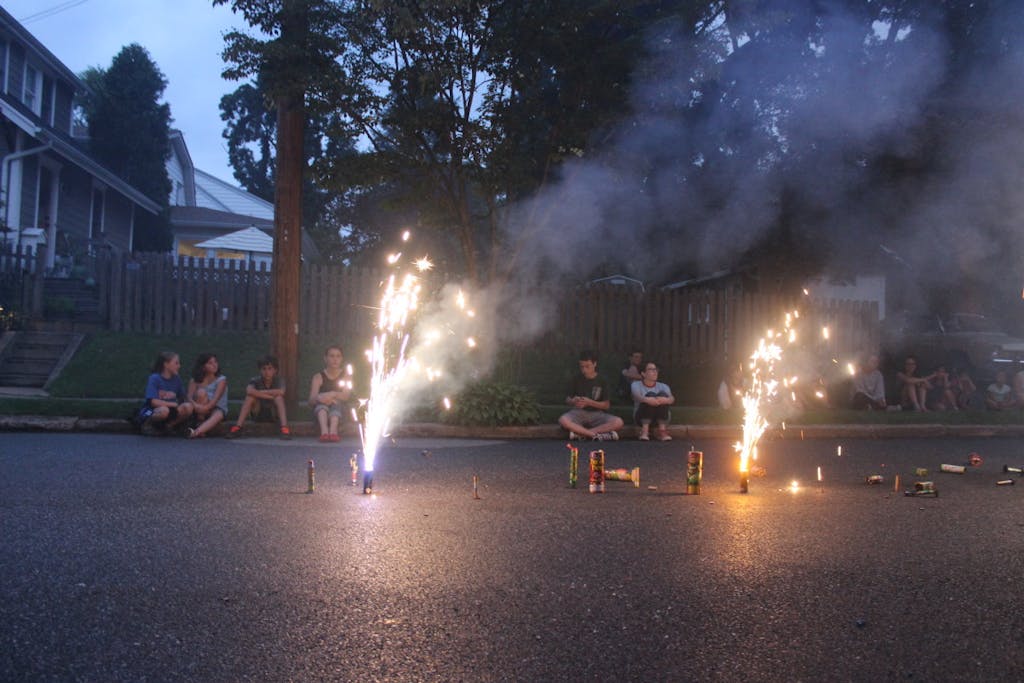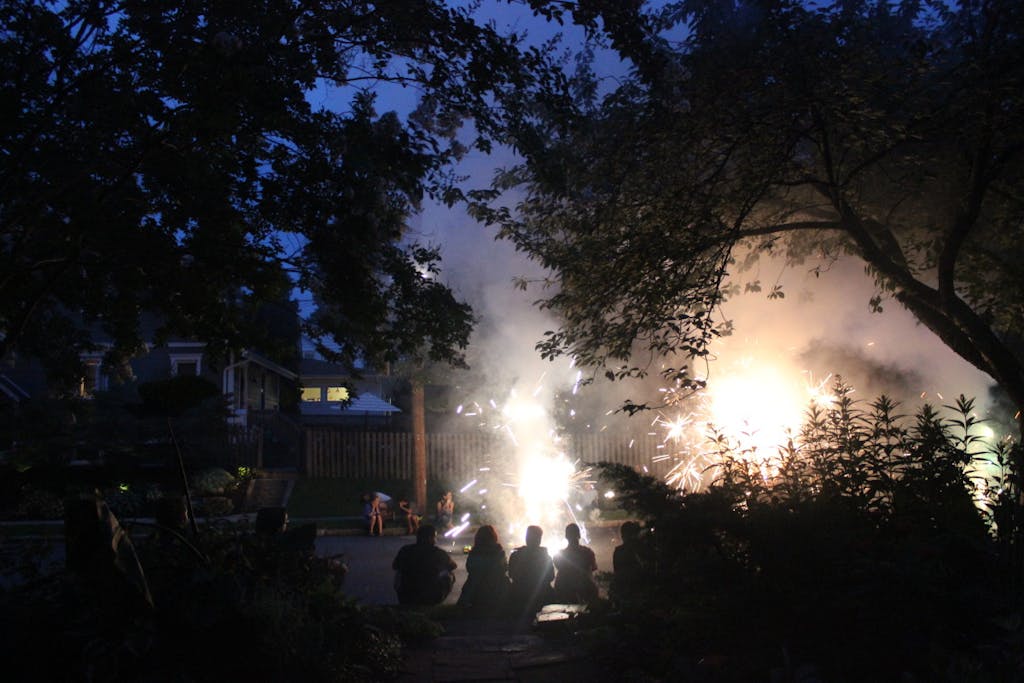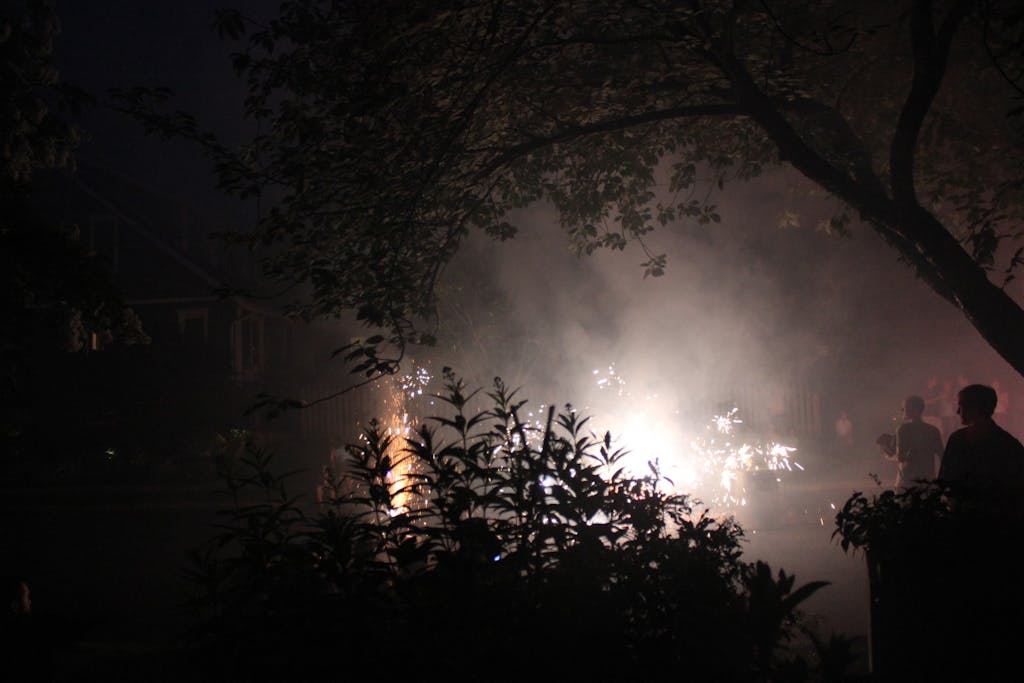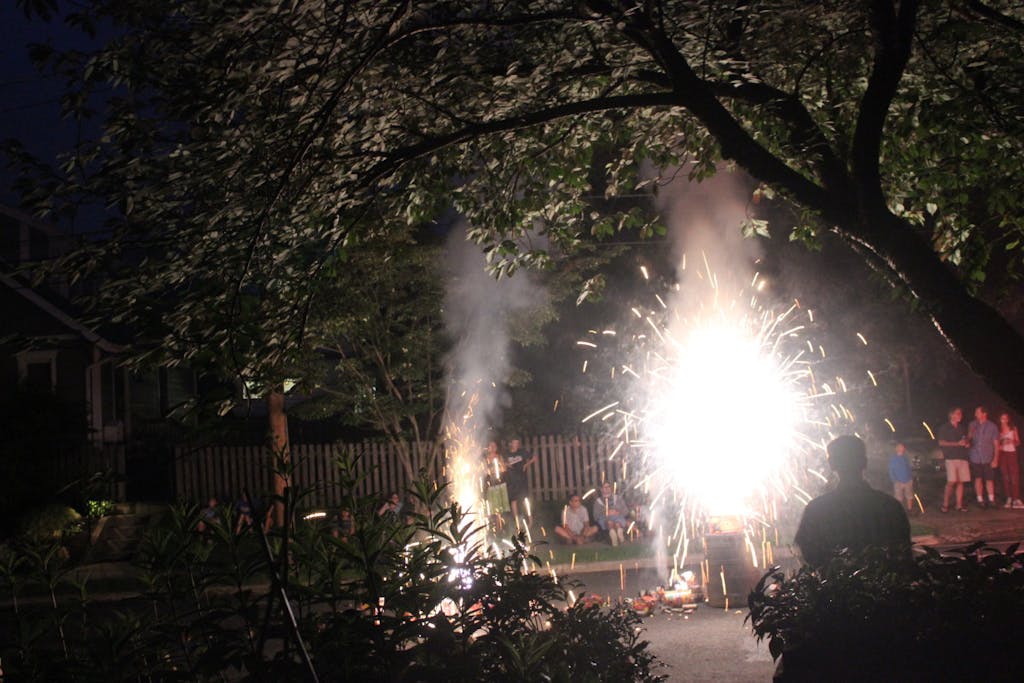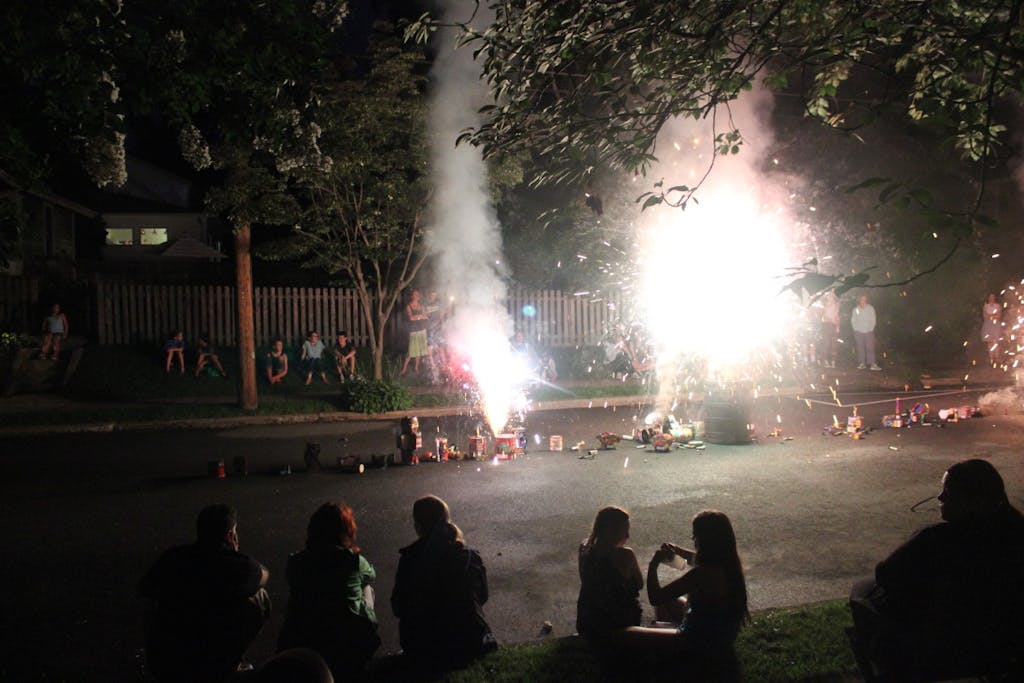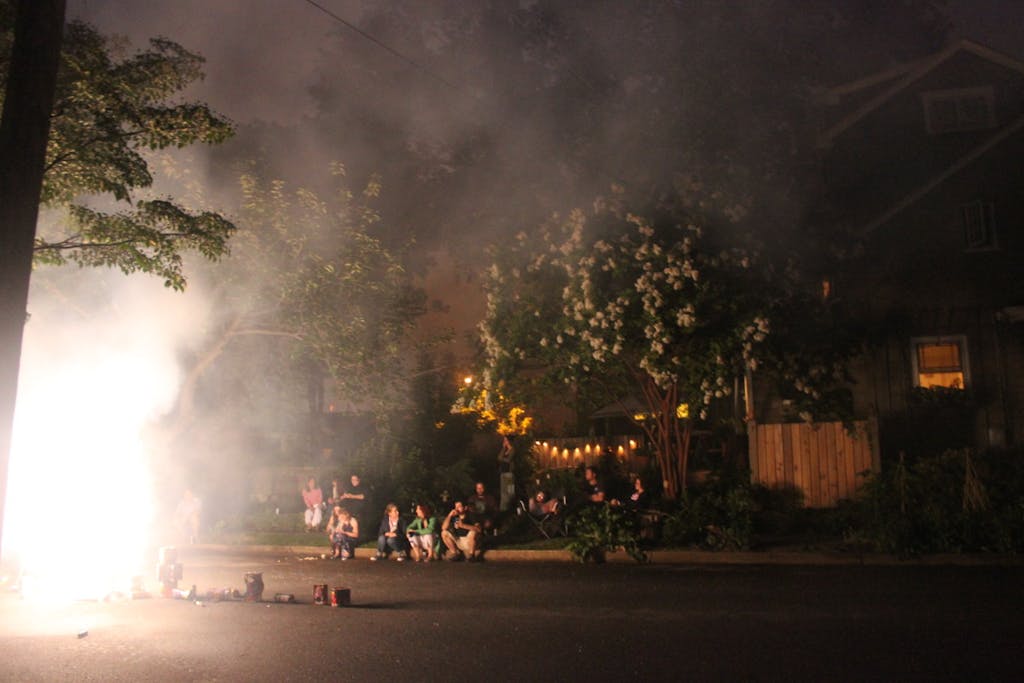 We had a lovely holiday weekend at home full of festivities, food, fireworks and an outdoor cinema all right in our own backyard.
Not a day goes by where I don't appreciate our community, our town, our neighborhood and the wonderful traditions we have created around them.
If I won the lottery I wouldn't change a thing.
I would stay put right where we have so luckily landed.
Life is good.